City cops say they kept a watch on the suspect the entire night to avoid any law and order issue, as he was attending a jagrata at his Jodhpur village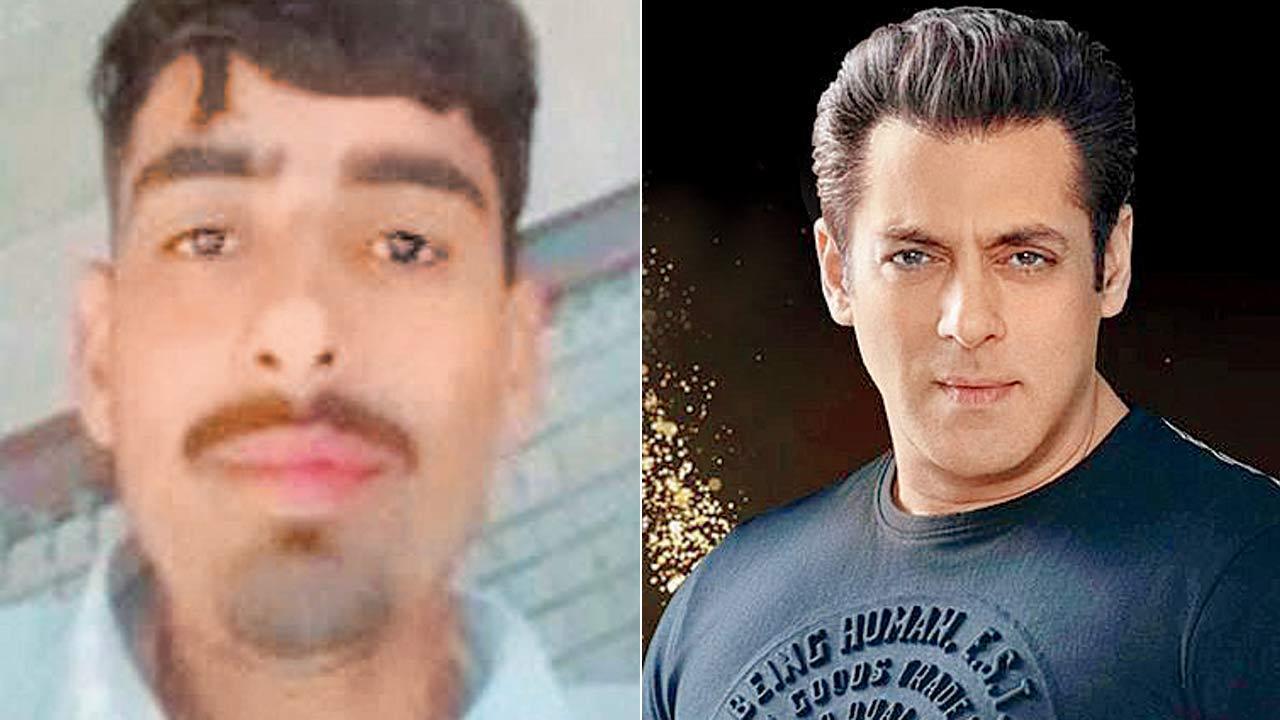 Dhakadram Siyag, the accused; (right) Salman Khan
The Bandra police, while investigating a death threat to Bollywood actor Salman Khan, ended up at a jagrata in Rajasthan from where they picked up the sender last week. Dhakadram Siyag, a 21-year-old waiter, told the cops he emailed the threat letter just for fame and that he has no links with the Bishnoi gang. 
Siyag had sent the email to Salman Khan Films, the actor's production house, on March 23, posing as a member of the Bishnoi gang. The gang of Lawrence Bishnoi has been found to be behind several threats to the actor.
ADVERTISEMENT
"Agla number tera hai tu tayyaar reh, tera haal bhi Siddhu Moosewala jaisa hoga, tu kabhi Jodhpur aake dikha, Bishnoi gang dekhlegi tujhe... Agla number 13 hai tu Jodhpur aa," the email reads.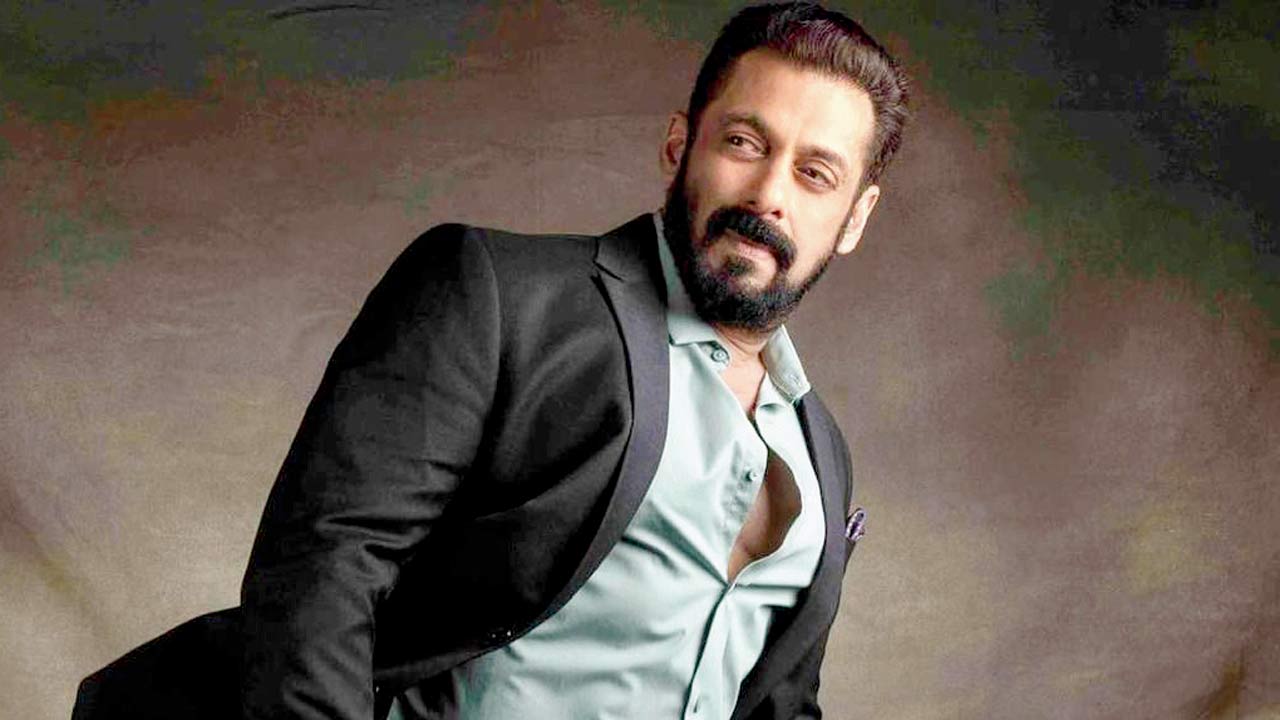 Actor Salman Khan has received death threats from the Bishnoi gang in the past. File pic/AFP
After receiving a complaint, the Bandra police traced the sender and reached Rohicha Kallan village in Jodhpur, Rajasthan, on Saturday.
Because of Chaitra Navratri, villagers had gathered for a Jagrata and Siyag was one of the attendees. A police officer said, "It was difficult to arrest Siyag amid the festivity, as it would have resulted in a law and order problem. So, the cops waited the entire night and apprehended him only at 4 am on Sunday (March 26)." Deputy Commissioner of Police (Zone 9) Anil Paraskar said, "We informed the local Luni police station and with a joint effort, we detained Siyag early morning after the jagrata was over."
Also Read: Salman Khan threat case: 'Agla number tera hai, tu kabhi Jodhpur aake dikha'
During the probe, police also found out that he tried to search on the web for Khan's email ID, and even followed Instagram pages in the name of the actor.
Siyag, who lives in the village with his parents and a sister, worked as a waiter in a restaurant. He was arrested twice in the past few years, once in 2021 for keeping a desi katta (gun) and another time for sending a threat email to the father of famous Punjabi singer Sidhu Moosewala. Police believe Siyag is not connected to the Bishnoi gang, but are conducting further investigation to ascertain his claim.
A court has remanded him in police custody until April 3. 
Police said they have sent another team to Rajasthan to detain a suspect who had previously sent a threat email to the actor. 
7
No. of days accused will stay in police custody