Police find similarities in Poonawala's statements during polygraph and narco tests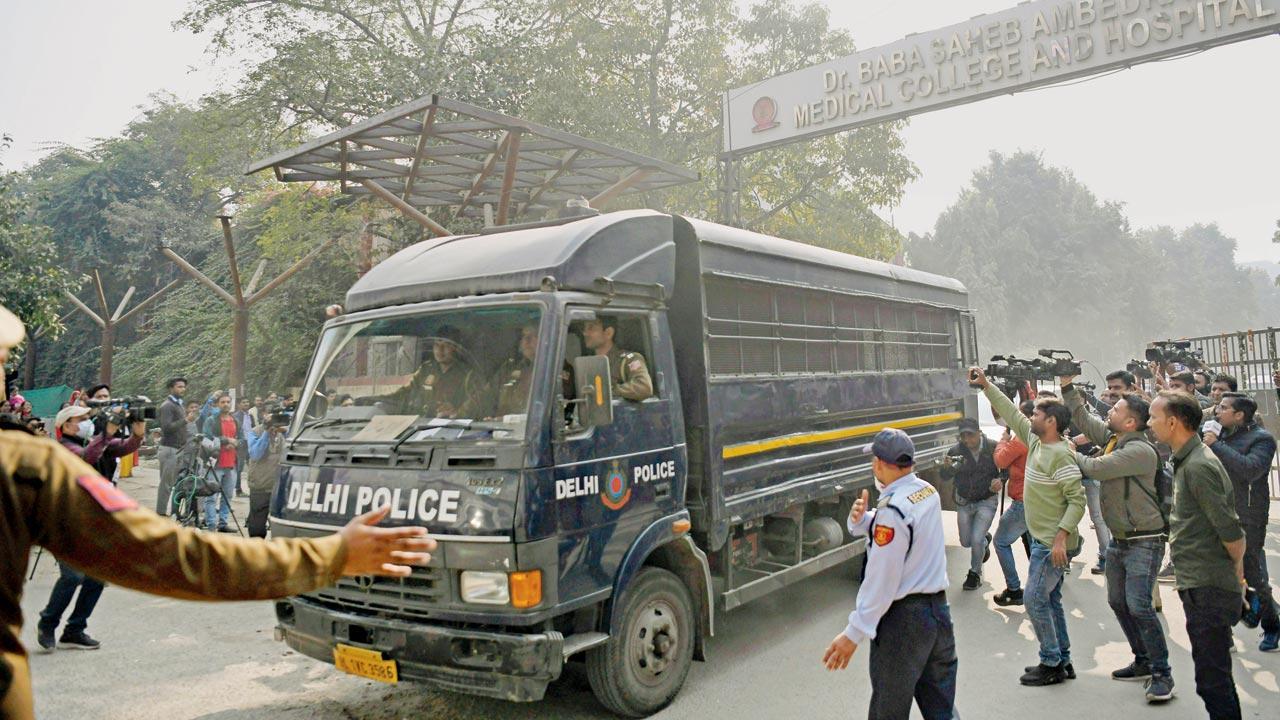 Aftab Poonawala leaves Ambedkar hospital in Rohini after the narco test on Thursday. Pic/ANI
The Delhi police are carrying out fresh searches in Mehrauli and Gurugram forests to find another weapon in connection with the brutal murder of Shraddha Walkar. The accused, Aftab Poonawala, during the narco test, revealed that he had used a saw and a Chinese chopper, among other weapons, to chop up Walkar's body, said sources. FSL officials and cops are now certain that the murder took place at his rented flat in Chhattarpur and that Walkar's body pieces were dumped in Mehrauli forest and the pond near the flat.
Officials from the Forensic Science Laboratory, Rohini conducted a post-narco test on Poonawala on Friday. Sources said the answers given by the accused were similar to what he had said during the narco test which took place at Ambedkar hospital on Thursday. When officials inquired with him about the contradictions in his statements during the polygraph test, Poonawala said as he had killed Walkar six months ago, he forgot some small details.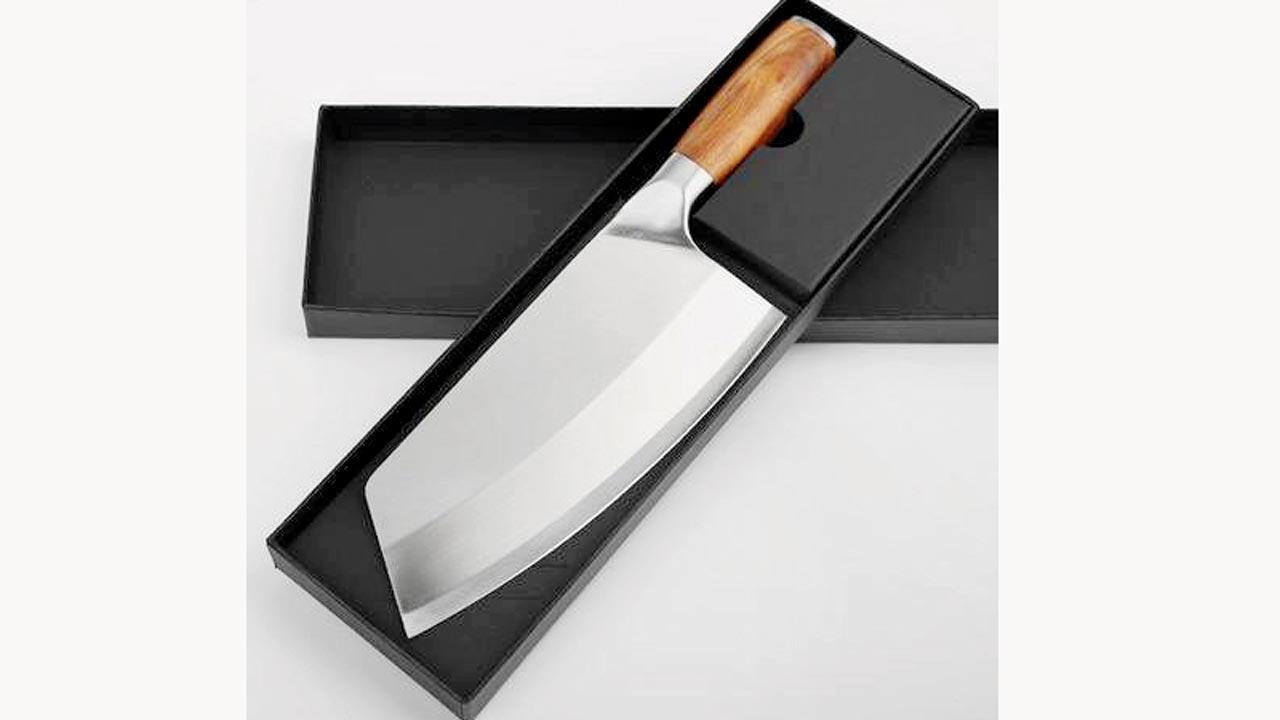 Poonawala, in the narco test, said he had used a Chinese chopper to cut up Walkar's body
Police officer have also found similarity in the polygraph and narco test about the locations where Poonawala claimed to have disposed of Walkar's body parts. He also said that he dumped her phone in Bhayander creek in both the tests.
Also read: Mumbai Crime: 15-year-old slashes schoolmate in Kandivli
"There were also some revelations. We are connecting the minor details to establish the actual sequence of events. We cannot reveal these crucial leads now as they first need to be established through investigation," said an officer from Delhi police.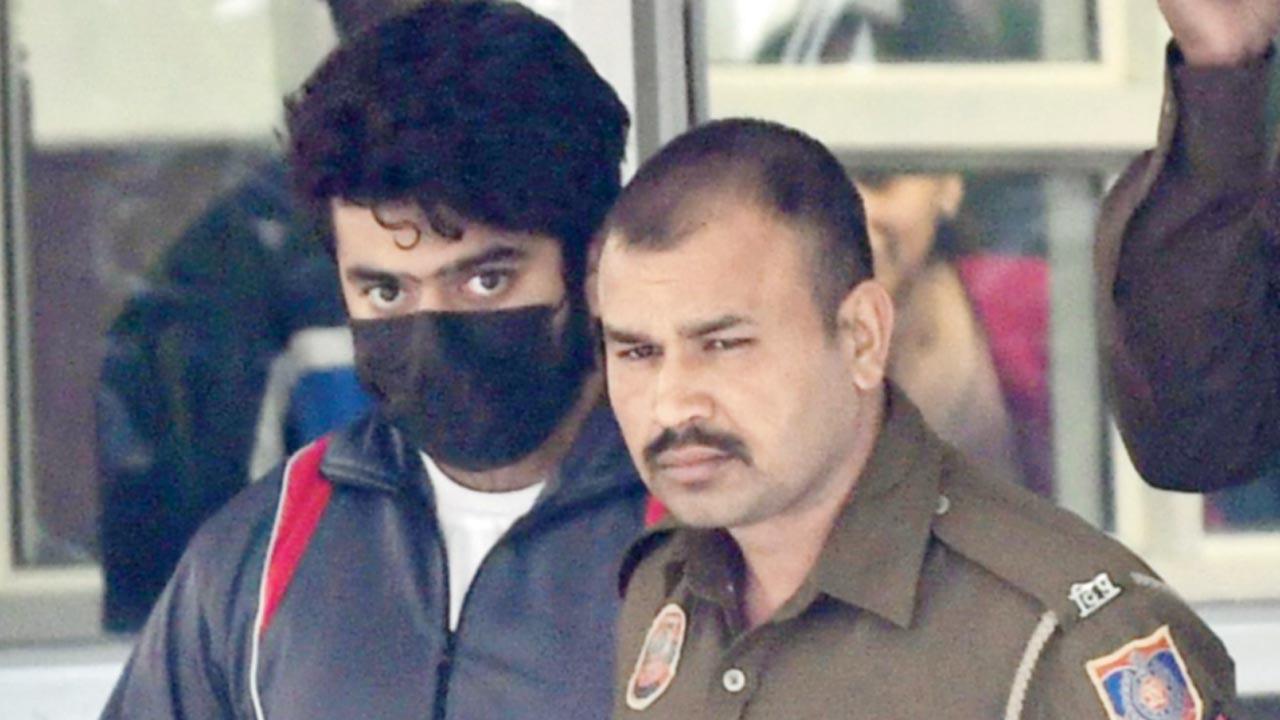 Aftab Poonawala underwent the post-narco test at the Forensic Science Laboratory, Rohini on Friday. File pics
Cops have earlier recovered multiple weapons, including a saw and multiple knives, that are suspected to have been used in the murder. Poonawala, during interrogation, also claimed that he had used a hacksaw blade, hammer, nails and a plywood cutter. None of these have been recovered so far.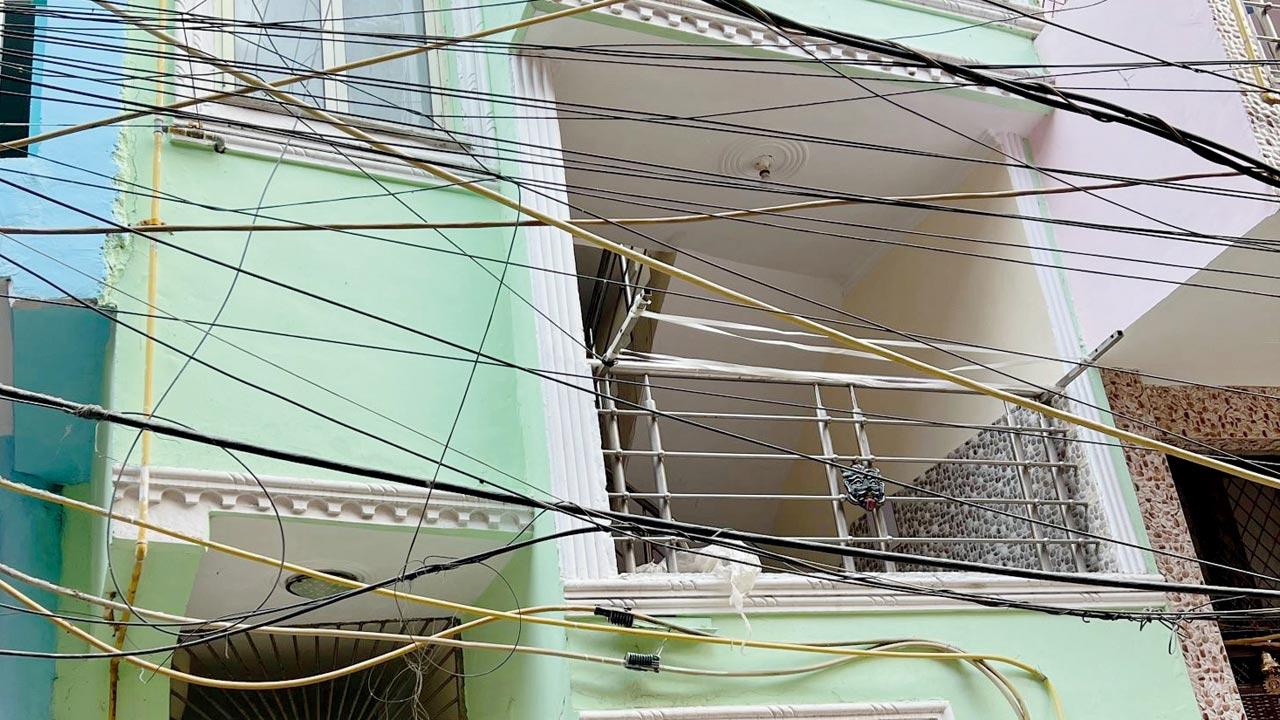 Delhi cops are now certain that Poonawala killed Walkar in the rented flat in Chhattarpur Hills
Based on the narco test, FSL officials and cops believe that Poonawala was mentioning different weapons to mislead the investigators. "He is very sharp and well-prepared to deal with the investigation. He even showed a cooperative nature during custody, which is generally not the case," said a police officer.  
Sources in the Delhi police said that they are now preparing for the charge sheet to make a water-tight case against the accused, as they have just two more months to file it.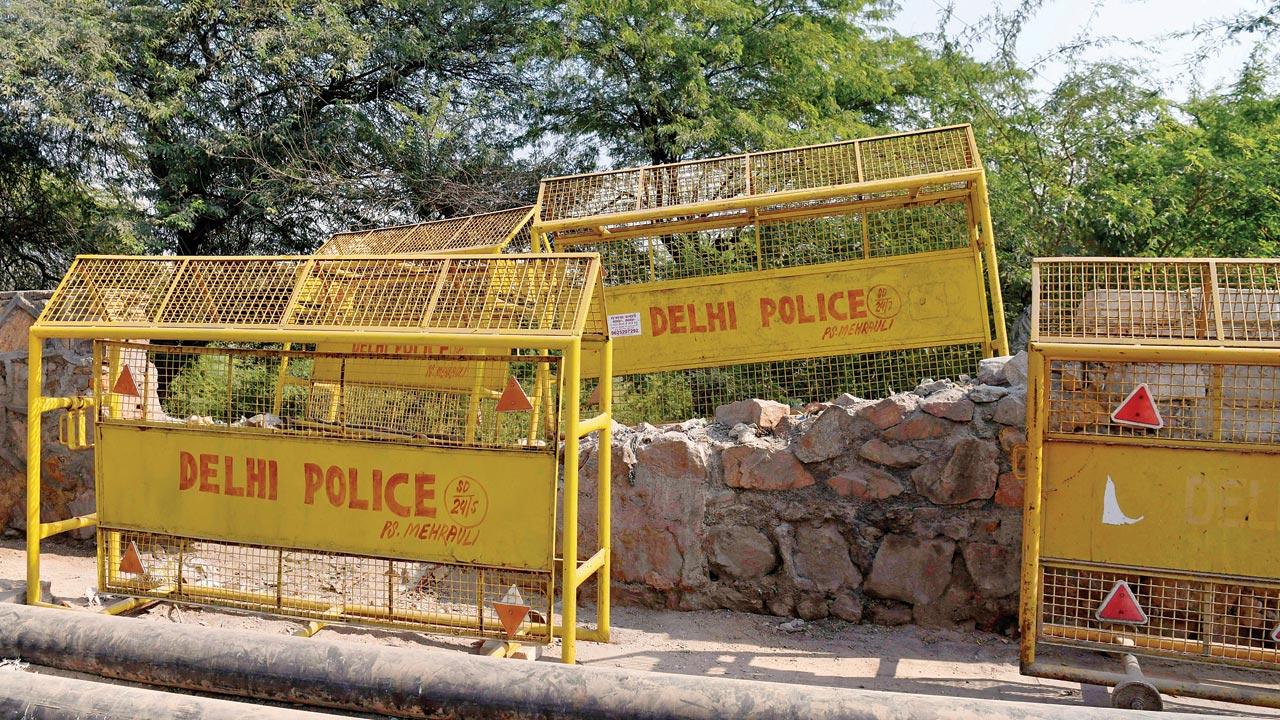 A part of Mehrauli forest was barricaded during searches by police
"Every detail of the case is being monitored by the senior officers of the Delhi police to ensure that there are no weak points in the case," said a police officer privy to the investigation.
2
Time (in months) cops have to file charge sheet in the case Will Raj Thackeray`s MNS join hands with BJP ahead of BMC elections?