30-year-old Vasai resident was allegedly sexually assaulted by tantrik, who claimed he could rid one of problems "within minutes". The accused has been arrested on rape charges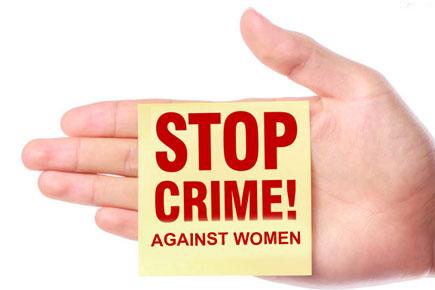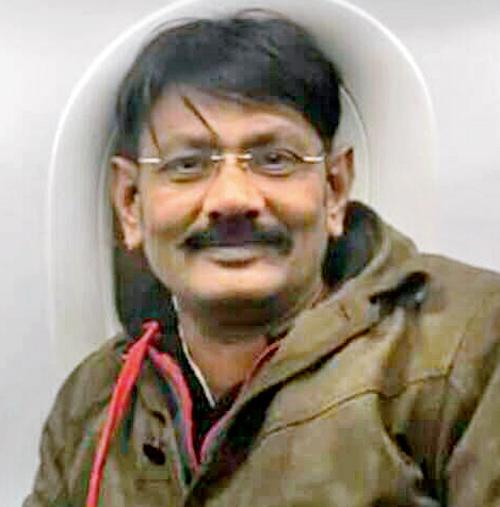 Tantrik Govdhan Mangal Ahir

Usually, when you see a 'tantrik can help' poster in a local train, you exercise your better judgment. But this 30-year-old Vasai woman resorted to take the aid of one Govdhan Mangal Ahir (45), who claimed he could rid one of problems "within minutes", to handle her domestic dispute and was sexually assaulted by him on several occasions. She is now five months pregnant. On Wednesday, she approached the Manikpur police, who then arrested the 'baba' on the charge of rape.
Also read - Palghar: Tantrik rapes woman after abducting and forcibly marrying her
Also read - Rape, Murder, Loot: All in the name of black magic; 6 cases
According to the police, soon after her marriage, the woman started having fights with her husband, so much so that she had left him and gone back to her parents' home in Vasai. In the meantime, her husband had also relocated to his native village in Solapur district. However, she later wanted to resolve the conflict and get back together with him, for which she consulted Ahir.
Also read - Mumbai Crime: Tantrik held for raping, blackmailing woman
Also read - Mumbai crime: While 'curing' father, tantrik rapes daughter
"As per the victim, under the pretext of 'tantra mantra', the baba sexually assaulted her many times, and she is now five months along," added an officer from the Manikpur police station.
Also read - Mumbai crime: Tantrik hired women, spiked their drinks and raped them
Also read - Mumbai crime: Tantrik rapes woman on pretext of 'making her son intelligent'
"Based on the complaint filed yesterday by the woman, we have registered an FIR under section 376 (rape) of the IPC and arrested the accused," said Anil Aakde, deputy SP from Vasai division police.