The private hospital in Ambernath area was registered on the panel of the Employees' State Insurance Corporation (ESIC) to treat patients, an official from Shivaji Nagar police station said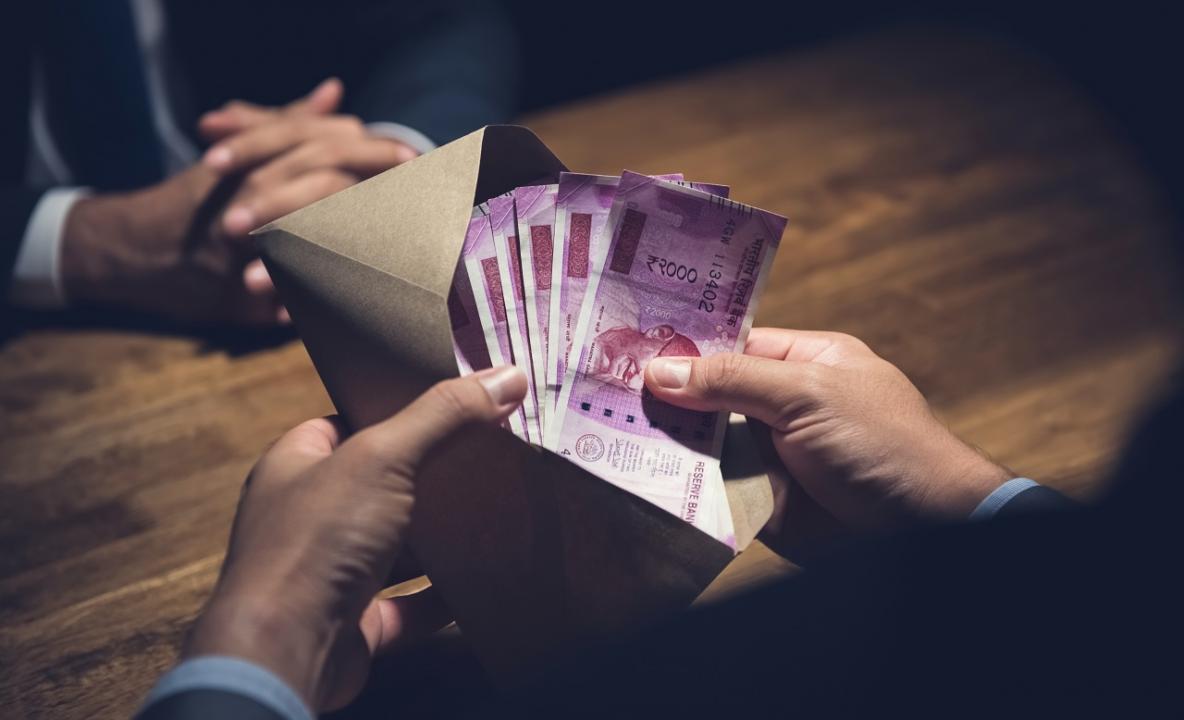 Representational Image
An FIR has been registered against a woman resident medical officer (RMO) of a government hospital in Maharashtra's Thane district for allegedly seeking bribe from an official of a private hospital to refer patients there, police said on Monday, reported news agency PTI.
The private hospital in Ambernath area was registered on the panel of the Employees' State Insurance Corporation (ESIC) to treat patients, an official from Shivaji Nagar police station told PTI.
ADVERTISEMENT
The RMO of the ESIS (Employees' State Insurance Scheme) hospital in Ulhasnagar allegedly demanded and accepted a sum of Rs 40,000 in 2022 from the private hospital's administrator for referring patients there for treatment and issuance of a referral form (permission letter) to patients, he said.
She allegedly made an additional demand of Rs 1.50 lakh from the hospital's administrator in March this year, as per the FIR.
The administrator subsequently registered a complaint with the Anti-Corruption Bureau (ACB) following which the FIR was registered against the RMO on June 1 under provisions of the Prevention of Corruption Act, the official said.
No arrest has been made so far, he said, adding that a probe is on into the case.
Earlier, an education official with the Nashik Municipal Corporation in Maharashtra was nabbed by the Anti Corruption Bureau for allegedly seeking and accepting a bribe of Rs 50,000 from the former headmaster of an institute.
Sunita Dhangar, serving as the administrative officer in the NMC's education department, sought the bribe from the man to help him get reinstated at the institute after he was dismissed from service some time ago, an official told PTI.
"The woman official and junior clerk Nitin Joshi were held while accepting bribes on Friday. A search of her home yielded Rs 85 lakh in cash, 320 grams of gold and property documents. She and the clerk have been remanded in police custody till June 5," he said.
A case under Prevention of Corruption Act was registered against the two at Sarkarwada police station, the official informed.
(With inputs from PTI)