Additional public prosecutor S H Mhatre told the court on the intervening night of May 19 and 20, 2016, Shah along with other co-accused trespassed into a godown in Bhiwandi area of Thane and stole 39 sacks of yarn worth Rs 4,05,600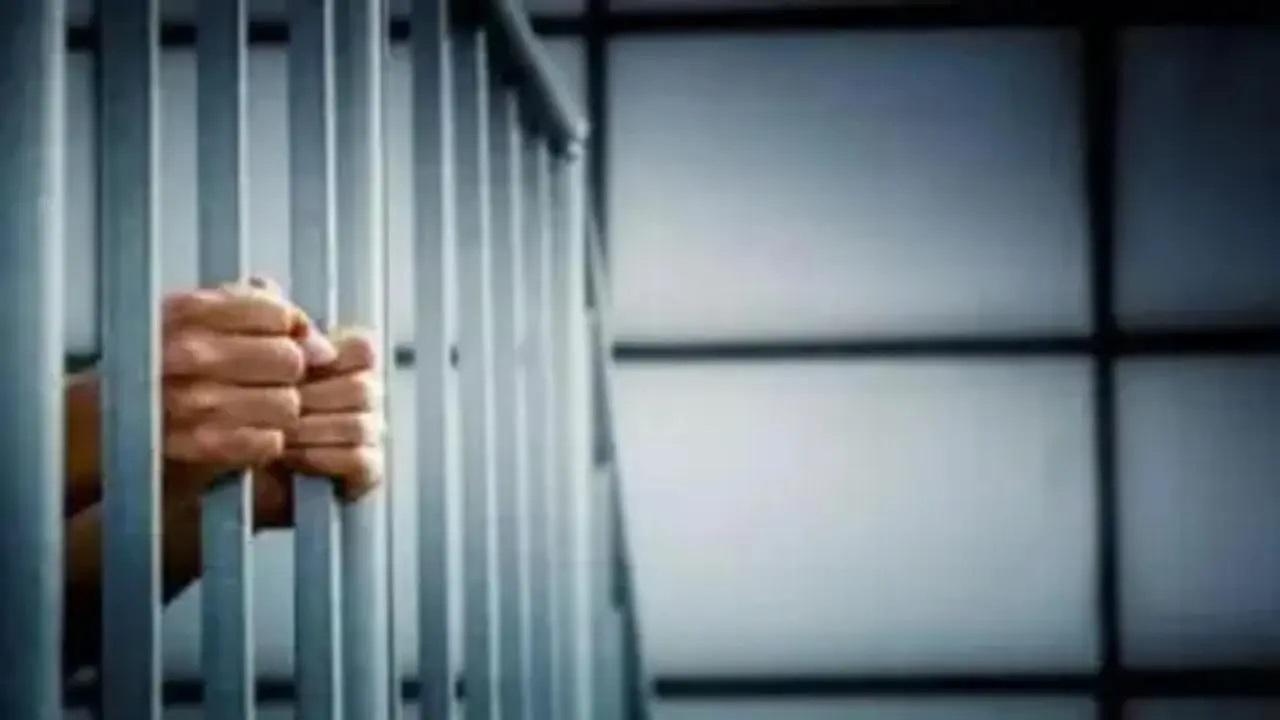 Representational Image
A man in jail for more than six years following arrest in a godown theft case has been sentenced to six years' simple imprisonment by a court in Maharashtra's Thane district, reports news agency PTI.
The 23-year-old accused, Deepak Rajendra Shah, "shall be given set off under Section 428 of the Code of Criminal Procedure (CrPC) for the period of detention which he has already undergone in jail from June 1, 2016," Additional sessions judge D B Bangde said in the order passed on May 29, reported PTI.
ADVERTISEMENT
Section 428 of the CrPC pertains to period of detention undergone by the accused to be set off against the sentence or imprisonment.
The court also imposed a fine of Rs 2,000 on the accused, as per the order, a copy of which was made available on Monday.
Additional public prosecutor S H Mhatre told the court on the intervening night of May 19 and 20, 2016, Shah along with other co-accused trespassed into a godown in Bhiwandi area of Thane and stole 39 sacks of yarn worth Rs 4,05,600, reported PTI.
The other co-accused were in the habit of receiving the stolen property, the court was told.
The judge in his order said, "The accused is produced before the court today for framing of the charge. I have framed the charge against him. The accused voluntarily pleaded guilty to the charge."
"Therefore, I hold the accused guilty for offences punishable under Indian Penal Code sections 457 (lurking house-trespass or house-breaking by night in order to commit offence) and 380 (theft)," the judge said.
The accused submitted that he is a labourer and his family's financial condition is very poor. He is the sole earning member of his family. There is no one to look after his family, the court noted.
"On perusal of the record, it is revealed the accused was arrested on June 1, 2016. The accused has been in jail for a period of more than six years till today," the judge said.
"The trial could not be commenced earlier. Now, the accused is voluntarily pleading guilty to the charge against him. In my opinion, these circumstances can be considered as mitigating factors while convicting the accused by imposing lesser punishment," the court said.
(With inputs from PTI)