State health department data showed the fatality rate was 1.82 per cent and the recovery rate was 98.17 per cent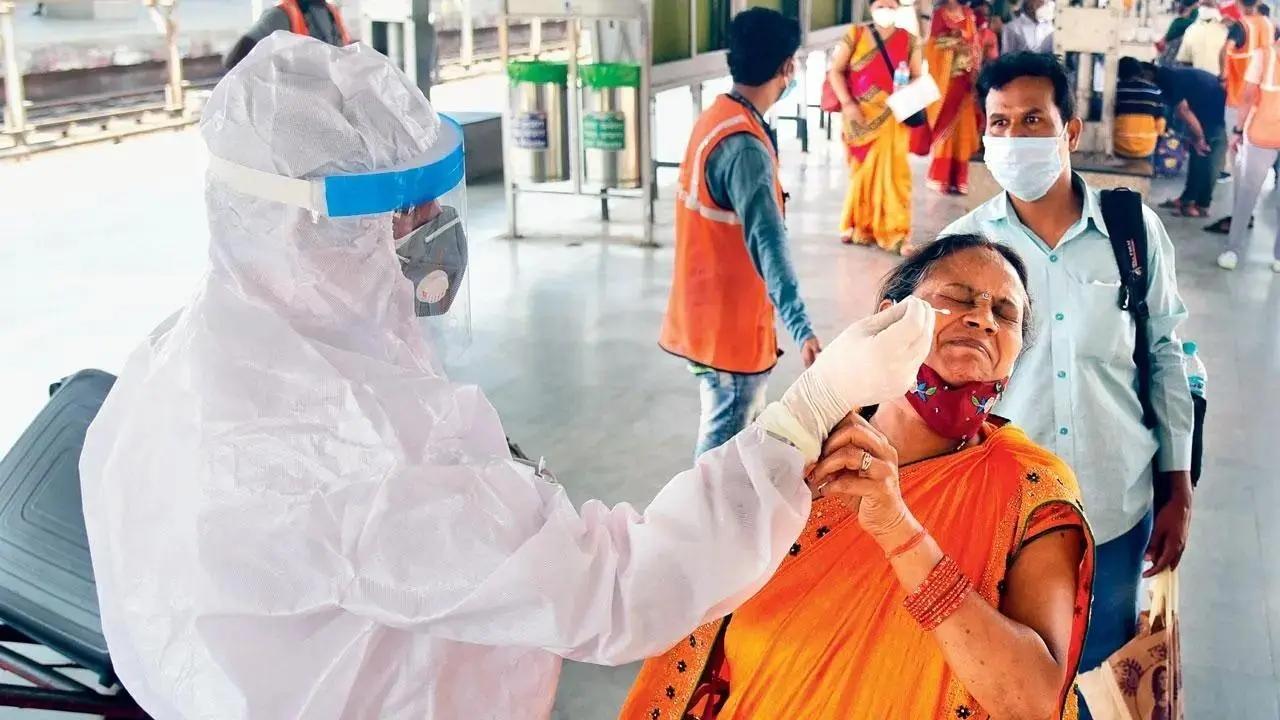 Representative image. Pic/Istock
On Thursday, Maharashtra logged 52 new Covid-19 cases and zero death, a state's public health official said.
"The recovery count increased by 109 in the last 24 hours. Presently there are 557 active case," the health bulletin mentioned.
Also read: Jain's continuance as minister 'shamelessness', unprecedented: Amit Shah
State health department data showed the fatality rate was 1.82 per cent and the recovery rate was 98.17 per cent. Are you watching the FIFA 2022?