One of CR's biggest projects, remodelling of station and yard lines, will allow seamless entry and exit of trains to Mumbai from north and south India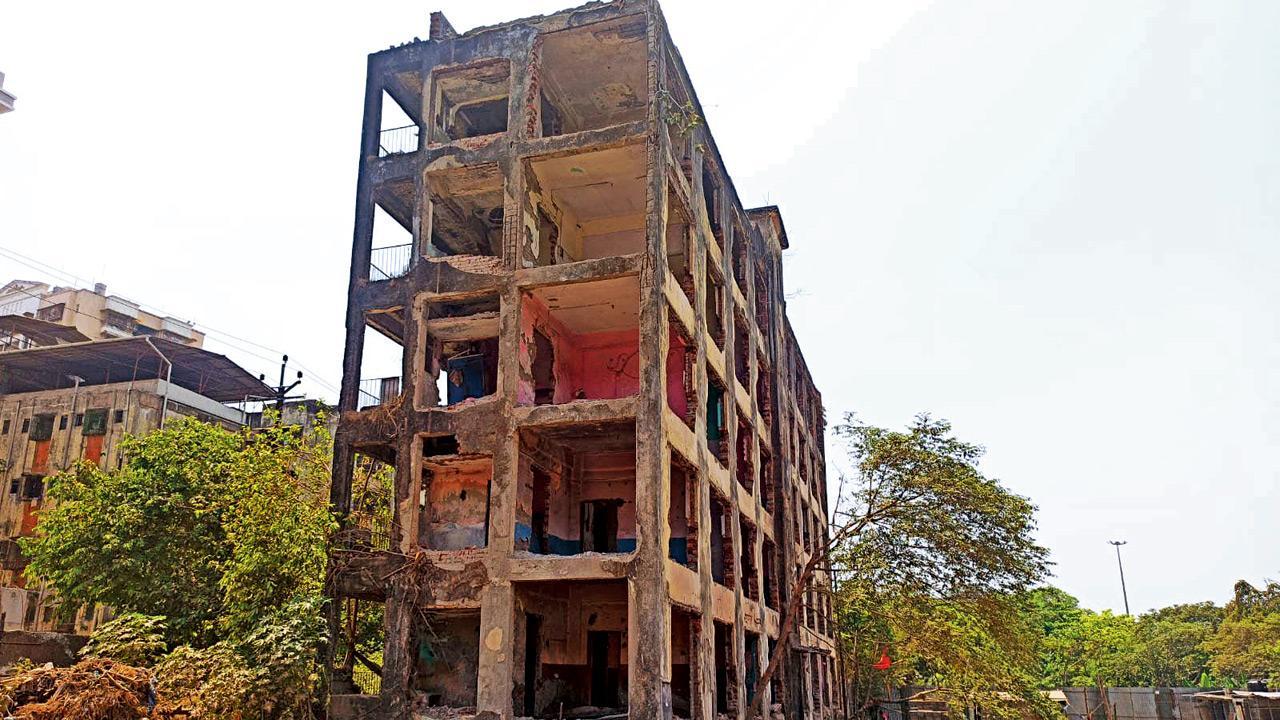 Demolition of a building and drain works are in progress for the remodelling
The Central Railway on Wednesday said they had finally embarked on one of their biggest projects—remodelling Kalyan station and the yard lines—that involves dismantling of as many as 32 functional lines, construction of four new platforms, elevated decks to connect Kalyan station to Patri Pul directly and more foot overbridges.
"We have begun preparatory and other work on ground related to the Kalyan remodelling project. It is a huge project and promises a seamless and faster commute for Mumbaikars," Central Railway Chief Public Relations Officer Shivaji Sutar said.
"Work has begun on removal of unnecessary structures, demolition of cabins and relocation of existing assets, clearing land to pave the way for the project. Parallel work has also begun on building side drains. Contracts have been awarded for minor bridges, service buildings and other miscellaneous jobs," an official said.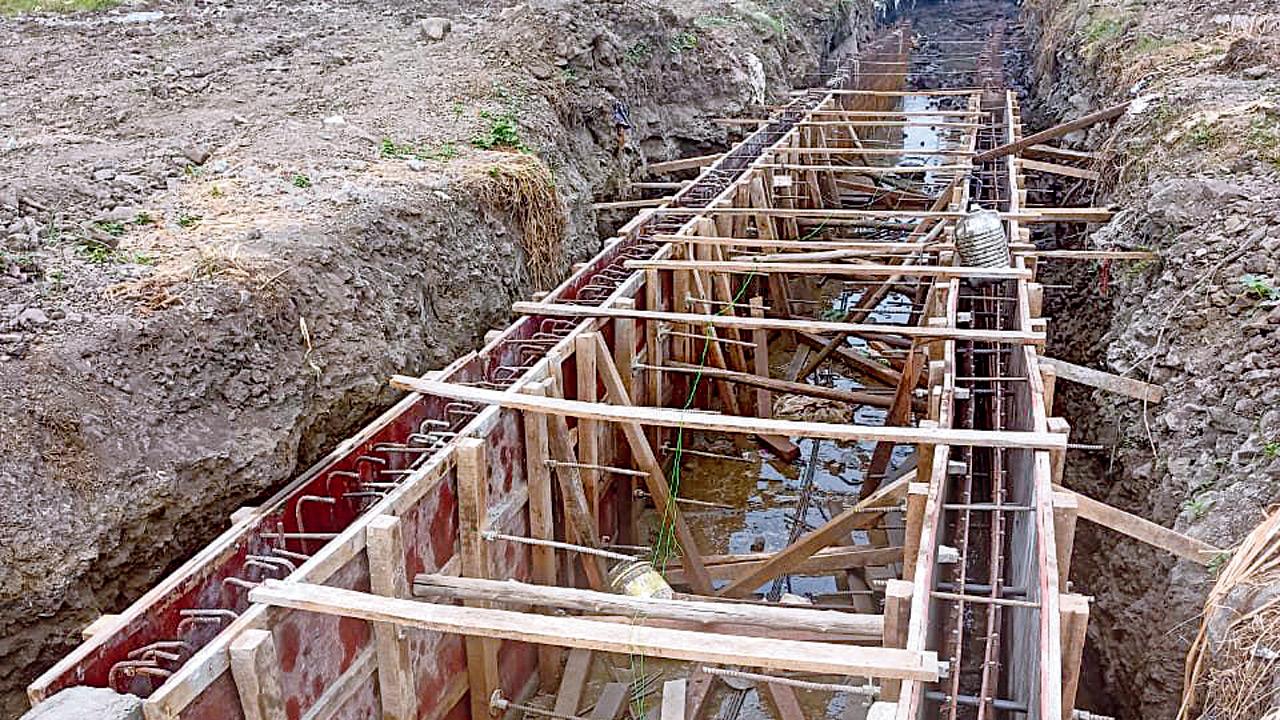 The Kalyan yard remodelling that has now become crucial for seamless entry exit into Mumbai from all parts of India as Diva-Thane new lines are ready, promises to be the biggest ever railway rejig projects in Mumbai.
The remodelling will allow seamless entry and exit of trains to Mumbai from north and south India with Kalyan station playing the ideal host. "Once complete, it will not only ease commuting and avoid rail jams but also create more passenger amenities. The project will increase the existing platforms from seven to 13 and also create a Kalyan east access for commuters, which is at present almost absent," he added.
The Kalyan remodelling project has been sanctioned under Mumbai Urban Transport Project (MUTP)–Phase III A and the total project cost is about Rs 812.97 crore.
New look Deccan Queen's first run in June
The first run of the new look Deccan Queen train will be on June 22, the railways announced on Wednesday. But since the iconic train's 92nd birthday is June 1, had the new look been achieved then, it would have been a bigger event.
The new Deccan Queen train in 'Restrained Imperium' colour shade has arrived in Mumbai and is awaiting the arrival of its dining car. Once the dining car arrives, it will be attached to the new train and trials conducted before introduction in public service.
"There will be trials and in addition to this the booking date needs to be considered for conversion of the train from ICF class to LHB class as there is a difference in seating capacity and existing bookings will have to be considered," a senior official said.
The new 20-car Deccan Queen consists of two second luggage, guard and Divyang compartments, five AC chair cars, one dining/pantry car and 12 non-AC chair car coaches. It is the only train in the country which has a dining car for regular passenger use on Indian Railways. The seating capacity of the dining car is 40.
22
Day in June that the train will run
Rs 813 cr
Total cost of the project