Wondering what's in store for you today? Well, we have you covered. Aries, Taurus, Gemini, Virgo, Cancer, Leo, Libra, Scorpio, Sagittarius, Capricorn, Aquarius, Pisces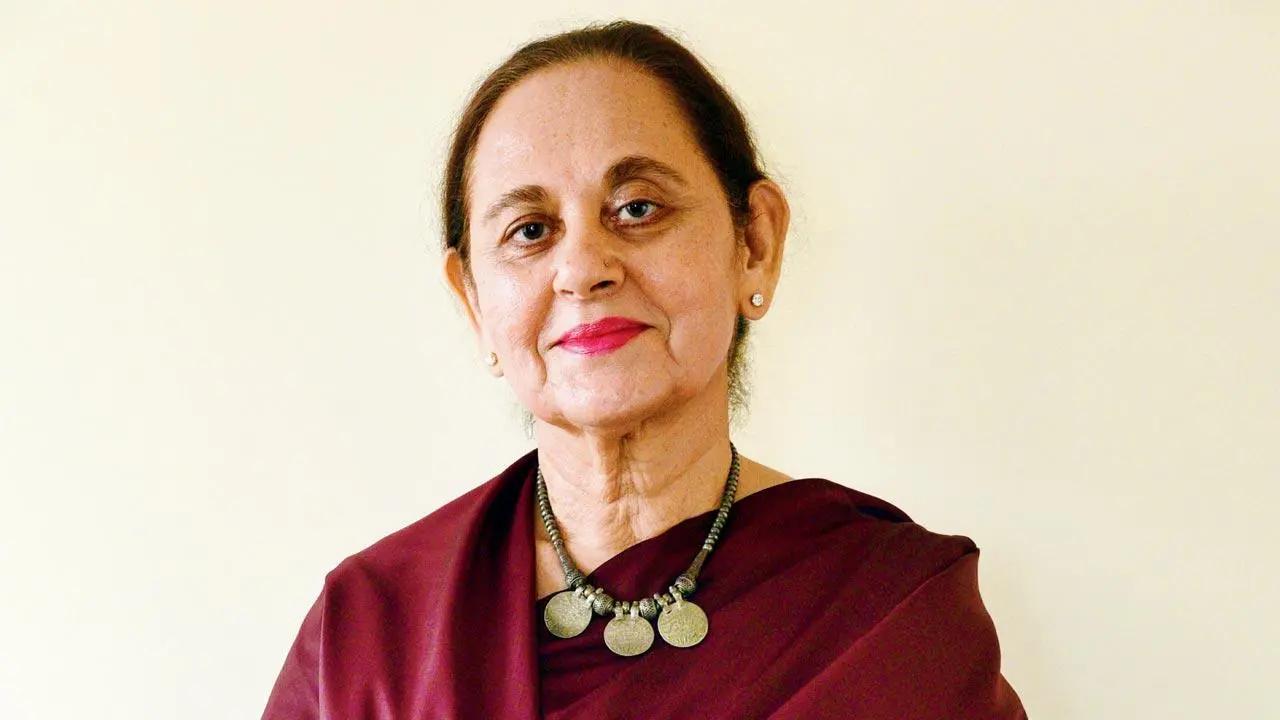 Shirley Bose
Do you know what the stars hold for you in terms of love life, career, business and personal wellness today? Well, read on to know your astrological predictions as per your zodiac sign for April 1.

Aries   
March 21 – April 20
Several sound ideas need to incubate over a period of time before being used. Health is good.
Cosmic tip: Enjoy this feeling which a settled and smoothly functioning life brings.
ADVERTISEMENT

Taurus   
April 21 – May 20
There's a happy reunion with friends or relatives you haven't met for a while.
Cosmic tip: Set limits for yourself every day in whatever part of life you see fit.

Gemini  
May 21 – June 21
Embarking on a trip with mixed feelings is quite understandable, but you have to go. This karmic cycle draws in unexpected opportunities.
Cosmic tip: Make family your first priority.
Also Read: Weekly horoscope: Check astrological predictions for all zodiac signs

Cancer 
June 22 – July 23
Meeting a friend you had distanced yourself from is interesting.
Cosmic tip: Have faith in your love. It is totally karmic in origin and this foundation can't be shaken.

Leo 
July 24 - Aug 23
Finding answers to certain questions is revealed by the Tarot. Reach out with compassion.
Cosmic tip: Don't get influenced by what you are told. It is only hearsay in any case.

Virgo 
Aug 24 – Sept 23
Sometimes, seeking perfect solutions doesn't work out. Don't rush into a new relationship.
Cosmic tip: Squarely face memories that emerge regularly. Maybe this issue needs healing from the soul level.

Libra 
Sept 24 – Oct 22
A friend makes elaborate business plans, wanting you to get involved. Don't. This karmic cycle favours Librans in the media.
Cosmic tip: Try and be master of your emotions, whatever they are.

Scorpio  
Oct 23 – Nov 22
Do your best to maintain a balance between home and professional life. Don't overstep limits.
Cosmic tip: Those on a tight budget need to be even more careful about expenditure.

Sagittarius 
Nov 23 – Dec 22
There's recovery from regret and an acceptance of the past.
Cosmic tip: Be aware of an alternative being given if you've come to a full stop trying to resolve an issue.

Capricorn 
Dec 23 – Jan 20
Handle a difficult client by maintaining a positive mindset when the meeting takes place. Have answers ready.
Cosmic tip: Stay away from a charming but manipulative person you've just met.

Aquarius 
Jan 21 – Feb 19
Positive communication, good news, increased travel are revealed. Showing emotions becomes easier as you learn to reveal the vulnerable side of you.
Cosmic tip: Just learn lessons from past experiences.

Pisces 
Feb 20 – March 20
Let your work speak for itself. You've proved yourself in the past and this time too, you are a winner.
Cosmic tip: Only speak half of what you want to say. Do you indulge in mindful activities for an improved mental health?