Wondering what's in store for you today? Well, we have you covered. Aries, Taurus, Gemini, Virgo, Cancer, Leo, Libra, Scorpio, Sagittarius, Capricorn, Aquarius, Pisces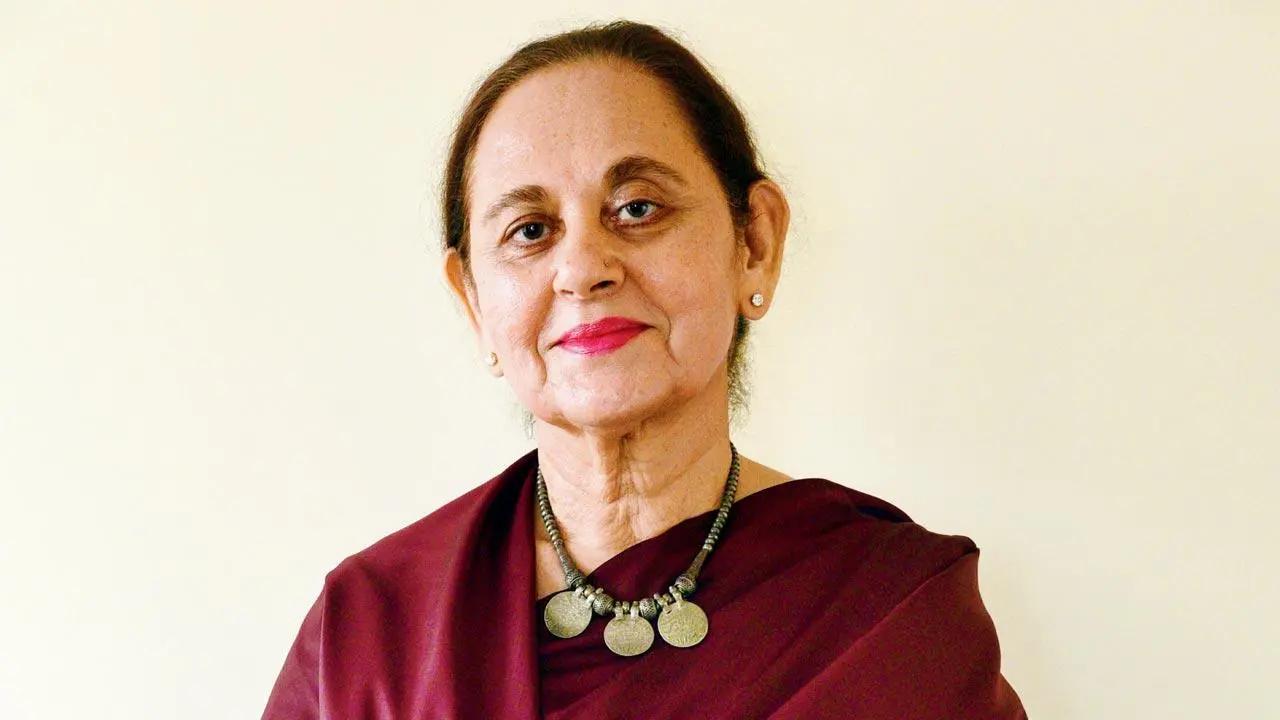 Shirley Bose
Do you know what the stars hold for you in terms of love life, career, business and personal wellness today? Well, read on to know your astrological predictions as per your zodiac sign for June 2.

Aries   
March 21 – April 20
A friend has ambitious and elaborate business plans involving you. Be careful about what you eat when dining out.
Cosmic tip: Make genuine effort to control anger or restrict unreasonable reactions.
ADVERTISEMENT

Taurus   
April 21 – May 20
Excellence in money management requires further tweaking expenses this month. Maintain a professional attitude at work.
Cosmic tip: Regularly assess if there's a flawless balance between personal life and career.

Gemini
May 21 – June 21
Don't indulge in worst case consequences and scenarios. Calm down. Test results are more positive than expected.
Cosmic tip: Seek level headed tactics and methodologies to determine what's workable.



Cancer 
June 22 – July 23
A joint venture beginning is just 50/50 as of now. Keep conversations light and positive.
Cosmic tip: Be willing to look at different considerations, holding a dialogue till everyone is satisfied.

Leo 
July 24 - Aug 23
Be infinitely more practical than emotional when dealing with staff. Singles enter a karmic cycle for marriage.
Cosmic tip: Shrug off past burdens after learning lessons you had to acquire from them.

Virgo 
Aug 24 – Sept 23
The boss may be grumpy and irritable. Be optimistic to attract good luck. 
Cosmic tip: Let go of pointless apprehensions. Have faith in God/ the universe to take care of you.

Libra 
Sept 24 – Oct 22
Life settles down calmly as do differences of opinion. Allow impressions to incubate till there's a blossoming of better ideas.
Cosmic tip: Be joyful and loving. These are high spiritual energies.

Scorpio  
Oct 23 – Nov 22
There's a plan to meet friends you've not met for a while. Always stay within workable limits.
Cosmic tip: Work hard but picture abundance in all forms getting attracted to you.

Sagittarius 
Nov 23 – Dec 22
A trip that turns out to be annoying is planned. Just prepare for each meeting in detail. Do your homework carefully.
Cosmic tip: Let family enjoy precedence over all else.

Capricorn 
Dec 23 – Jan 20
A friend with whom you share a karmic bond gets in touch. Time and distance make no difference to this friendship. Health is good.
Cosmic tip: Have faith in your love.



Aquarius 
Jan 21 – Feb 19
This karmic cycle of clarity answers a number of questions. Reaching out compassionately heals the soul.
Cosmic tip: Don't be influenced by what you hear. It may not be the truth.

Pisces 
Feb 20 – March 20
Sometimes there are no perfect solutions. Don't willy-nilly begin a relationship you'll regret.
Cosmic tip: Seek closure to memories you can't resolve now or change a decision made so long ago. Do you think there has been a recent rise in cold-blooded murders?