Wondering what's in store for you today? Well, we have you covered. Aries, Taurus, Gemini, Virgo, Cancer, Leo, Libra, Scorpio, Sagittarius, Capricorn, Aquarius, Pisces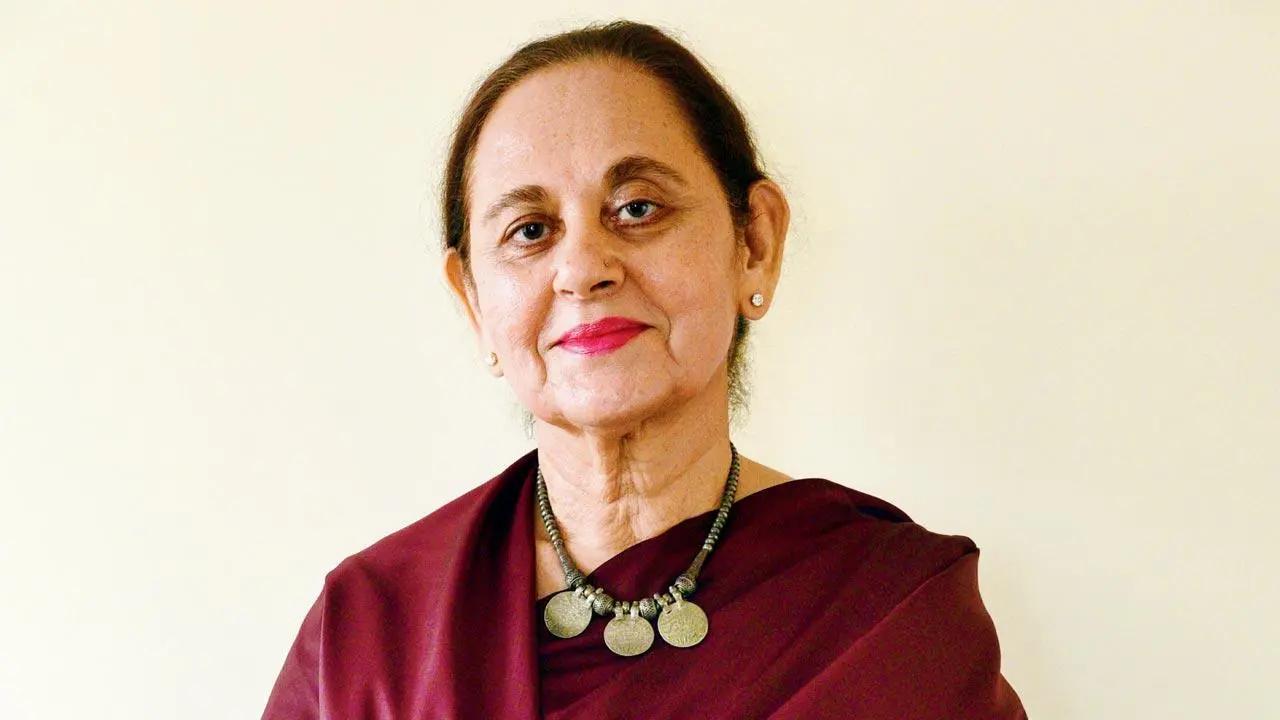 Shirley Bose
Do you know what the stars hold for you in terms of love life, career, business and personal wellness today? Well, read on to know your astrological predictions as per your zodiac sign for March 22.

Aries   
March 21 – April 20
Think positive to manifest even more joy and abundance in life. An unimaginable change is about to manifest.
Cosmic tip: Carefully follow routines set in place even though it is boring.
ADVERTISEMENT

Taurus   
April 21 – May 20
A friend is very helpful. An official letter needs a prompt answer. Focus on finding solutions to problems.
Cosmic tip: Believe the universe/ God is helping from behind the scenes.

Gemini  
May 21 – June 21
Not receiving a long term commitment is acceptable to you. Enjoy the journey instead.
Cosmic tip: Be aware of the many opportunities being sent your way. Make good use of them.
Also Read: Weekly horoscope: Check astrological predictions for all zodiac signs

Cancer 
June 22 – July 23
A new contract signed speaks for your negotiation and PR skills. Keep some excellent ideas on hold for now. 
Cosmic tip: Remain focused on dreams to make them manifest soon.

Leo 
July 24 - Aug 23
Continue making wise and traditional investments. A relationship grows and matures in a heart warming manner.
Cosmic tip: Allow yourself to receive too, instead of just being a giver. 

Virgo 
Aug 24 – Sept 23
A slightly unsettled time ends. Systematically put finances in order. Avoid focusing on fears. Think about positive things.
Cosmic tip: Make family priority, being good to them in every way.

Libra 
Sept 24 – Oct 22
A reconciliation is revealed for some. It's difficult to trust when someone at work deliberately withholds important information. Avoid overstraining when exercising. Be aware.
Cosmic tip: Regularly de-clutter personal spaces.

Scorpio  
Oct 23 – Nov 22
Meeting someone new is an interesting episode. Keep a firm grip on real life versus fantasy. Eat healthy home cooked food.
Cosmic tip: Consciously let go of what is not important.

Sagittarius 
Nov 23 – Dec 22
This karmic cycle favours signing contracts/ negotiating financial deals.
Cosmic tip: Avoid trying to get even with someone. Life is too short for that kind of a mindset. Get over it.

Capricorn 
Dec 23 – Jan 20
Visualize ambitions being realized. A friend who is geographically distant can help with business/ marketing negotiations.
Cosmic tip: Make the most of a situation, turning a losing proposition into an advantage.

Aquarius 
Jan 21 – Feb 19
Stay away from office politics even if colleagues ask for your opinion. Meeting an 'ex' doesn't emotionally bother you any more.
Cosmic tip: Make time to exercise/ meditate/ de-stress regularly.

Pisces 
Feb 20 – March 20
Health improves as stress levels decrease. Auspicious planetary positions prod a dying business to life again.
Cosmic tip: Be aware of a new wisdom emanating from the soul level.


"Exciting news! Mid-day is now on WhatsApp Channels

Subscribe today by clicking the link and stay updated with the latest news!"
Click here!