Wondering what's in store for you today? Well, we have you covered. Aries, Taurus, Gemini, Virgo, Cancer, Leo, Libra, Scorpio, Sagittarius, Capricorn, Aquarius, Pisces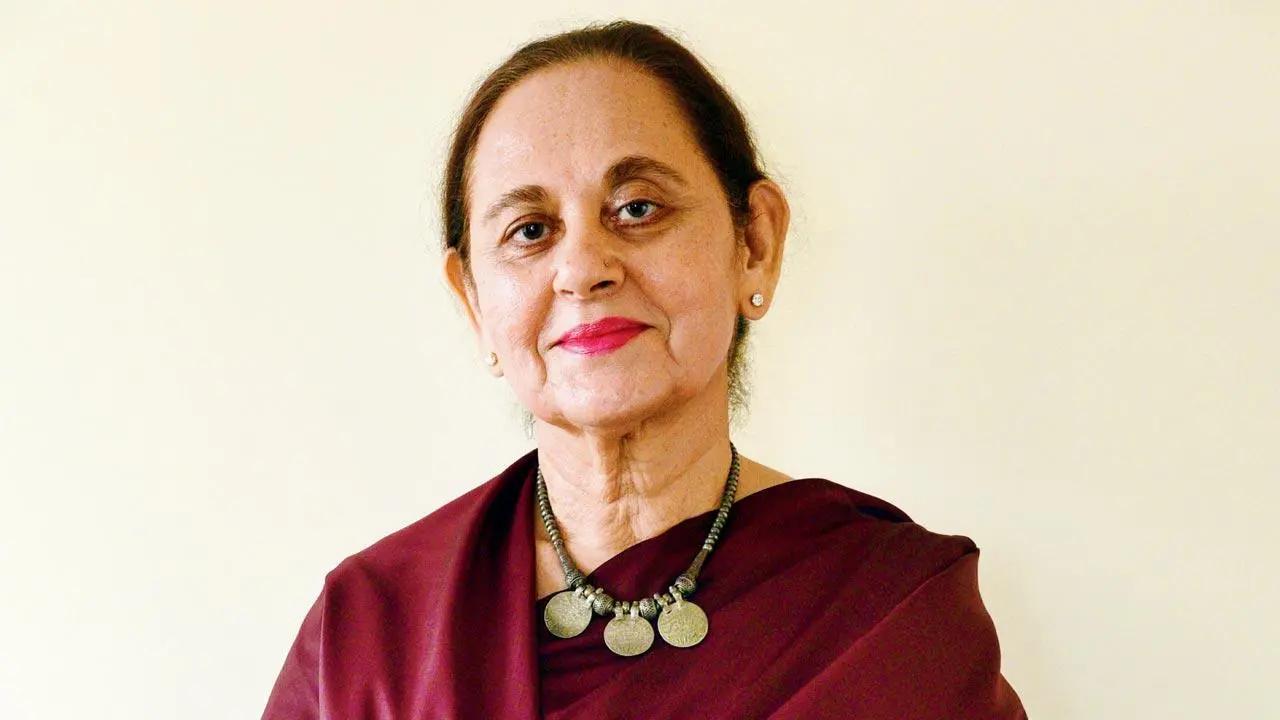 Shirley Bose
Do you know what the stars hold for you in terms of love life, career, business and personal wellness today? Well, read on to know your astrological predictions as per your zodiac sign for March 29.

Aries   
March 21 – April 20
Conduct important meetings with clients yourself, leaving routine work for juniors. Some news brings a sense of disbelief. 
Cosmic tip: Spend as much time in natural surroundings, being one with nature.
ADVERTISEMENT

Taurus   
April 21 – May 20
Your guardian angel continues being protectively around you. The highest form of positive energy is love. Be there for loved ones.
Cosmic tip: Continue speaking your truth as you've always done.

Gemini  
May 21 – June 21
Don't allow others to decide personal ethics for you. 
Cosmic tip: Remain focused as there are some disturbances this week, or the day won't unfold as has been planned.
Also Read: Weekly horoscope: Check astrological predictions for all zodiac signs

Cancer 
June 22 – July 23
Be careful with money, jewellery, documents, etc., as your mind may be distracted.
Cosmic tip: Making time for family is first on the agenda, no matter how busy you are already.

Leo 
July 24 - Aug 23
A karmic cycle of balance begins, drawing all facets of life into a perfectly choreographed dance.
Cosmic tip: Staying within boundaries of what you consider is just right is best.

Virgo 
Aug 24 – Sept 23
Self-employed Virgos draw in quite a lot of new business from overseas. Maintain a diary/ journal if possible.
Cosmic tip: Enjoy this new kind of a high in a special relationship.

Libra 
Sept 24 – Oct 22
A new concept is financially viable. Remain energetic with a healthy diet, exercise and good sleep.
Cosmic tip: Avoid differences of opinion just for the sake of having a friendly argument.

Scorpio  
Oct 23 – Nov 22
Are you attracted to someone met recently? Be a friend first to take this forward.
Cosmic tip: Allow past issues that are no longer important to evaporate like dew on grass.

Sagittarius 
Nov 23 – Dec 22
Focus on work, leaving other to flounder in insecurities. Stop being anxious. All will be well.
Cosmic tip: Stop yourself from retaliating angrily even though a decision involving you is unfair.

Capricorn 
Dec 23 – Jan 20
A promotion is due soon. Material needs are taken care of. God/ the universe sends you abundance and protection from jealousy.
Cosmic tip: Remain secure in the relationship, enjoying this nurturing.

Aquarius 
Jan 21 – Feb 19
Aim to be perfect in whatever you undertake when planning out an agenda for the day. Renewed interest in work takes you to a higher hierarchy.
Cosmic tip: Keep ego in check.

Pisces 
Feb 20 – March 20
The best is ahead of you. Any glitches are only temporary. Encourage the team to give their best by being a good role model.
Cosmic tip: Enjoy this secret wish when it manifests.