According to police sources, Ajay Bari was involved in a racket that cheated people of crores of rupees by offering them flats at cheaper rates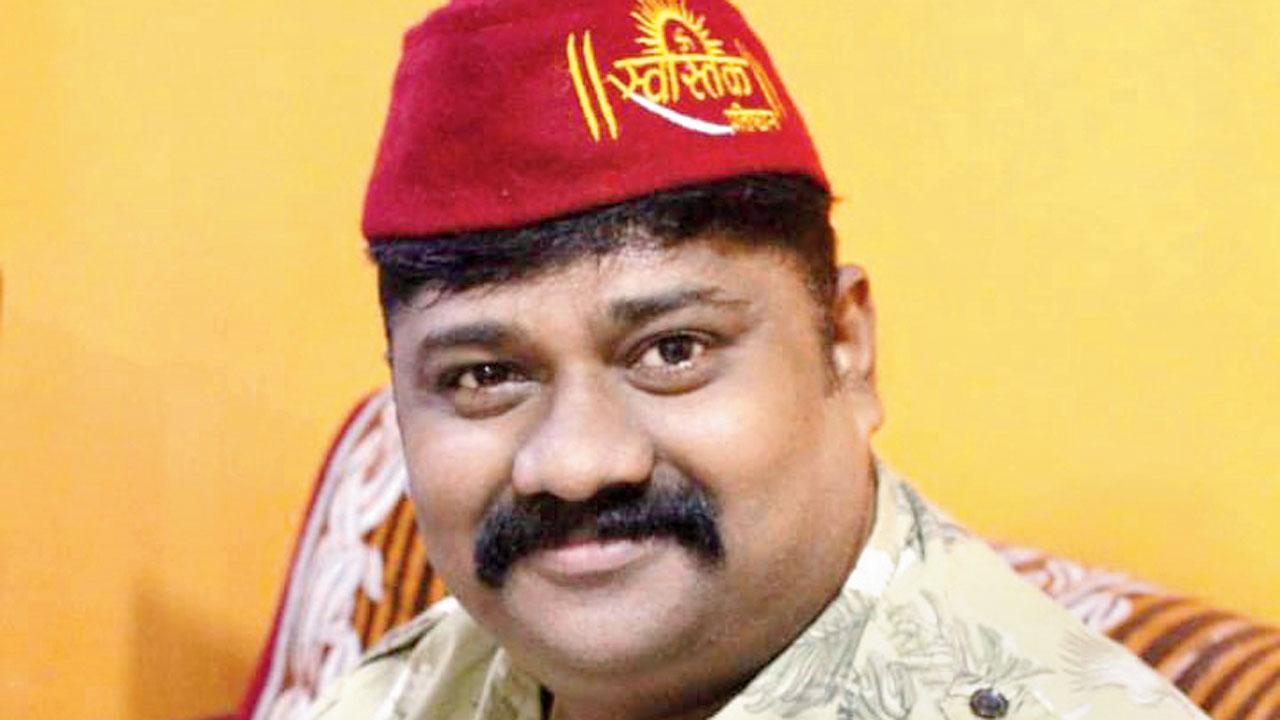 Ajay Bari, the husband of an international kabaddi referee, involved in a racket that cheated people of Rs 2.5 crore
Ajay Bari, the husband of an international kabaddi referee, has been arrested on June 1, by the Vanrai police for allegedly impersonating an MMRDA officer and defrauding people by promising them government-scheme houses at the price of Rs 12 lakh.
According to police sources, Bari was involved in a racket that cheated people of crores of rupees by offering them flats at cheaper rates. Each accused person had a different role, and some of them were associated with various political parties. They enticed people by using the name of former Housing Minister Jitendra Awhad. The racket duped dozens of individuals, amounting to Rs 2.5 crore in total.
ADVERTISEMENT
Recently, the Vanrai police arrested six accused individuals identified as Navin Singh Gorkha, 42, Nadeem Khateeb, 47, Sachidanand Yadav, 45, Ravindra Sarvade, 42, Rajesh Ghadge, 49, and Masum Gorkha, 39. However, Keshav Prasad Pandey Gorkha, Akhtar, and others are still at large, and the police are searching for them.
The complaint, filed last year, invoked Sections 420, 465, 468, 471, and 34 of the IPC. The complainant, a 29-year-old businessman, came in contact with Navin Singh Gorkha through a retired police officer. Gorkha, who lured the complainant by promising to provide flats from the government quota scheme for the poor, took Rs 12 lakh from him. However, neither did he provide the flat nor return the money.
According to the victim's statement given to the police, he met Gorkha and the other accused at Gorkha's office in Goregaon East. They claimed to have connections with former minister Jitendra Awhad, who allegedly provided flats to the underprivileged at highly discounted rates. Bari and Pandey, who posed as MMRDA officers, were also introduced to the victim.
Some of the accused individuals have affiliations with different political parties, and a couple of them hold positions within these parties. The first six accused were arrested last year, while Bari was arrested on June 1. An additional Section of IPC 170, pertaining to impersonation of an MMRDA officer, was included in the FIR. Bari was produced before the court and remanded in police custody.