The accused also alighted before his stop to follow and demand cell phone number of the woman who had returned from Russia recently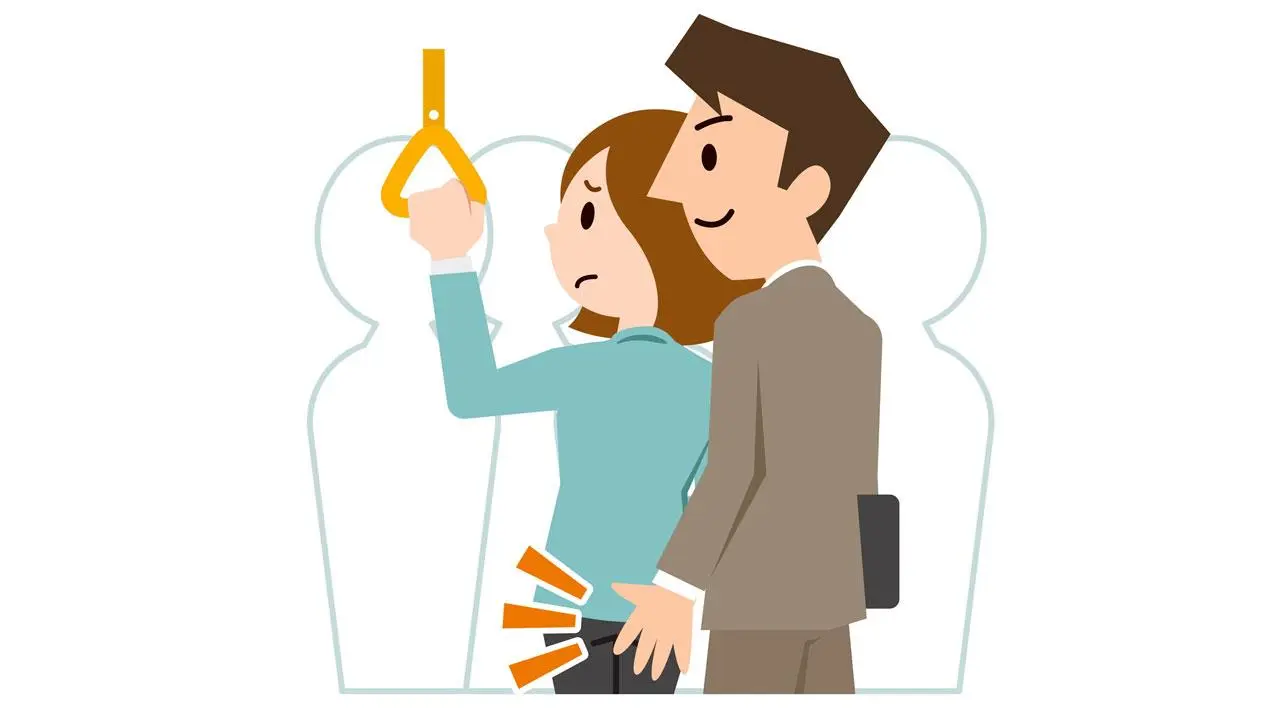 The accused works for a private firm and has no criminal record. Representation pic
The Malvani police have booked Malad resident Nirmal Shah, 33, for allegedly stalking and molesting a 25-year-old doctor in a BEST bus in the Jankalyan Nagar area on Saturday night. According to police sources, the doctor, who resides in the Jankalyan Nagar area, had recently returned to India after completing her medical studies in Russia and was looking for a job in Mumbai.
She had visited a renowned hospital in the city to apply for work and was returning home when the incident took place onboard the bus (Route No. 343) which she boarded from Malad railway station around 9 pm. "Shah boarded the same bus from Malad station and was standing behind the woman. He touched her body several times but she ignored this thinking it was because of being pushed due to the crowd. He then alighted at the same stop as the woman, despite having to travel to Adarsh Nagar," said an officer.
ADVERTISEMENT
According to the officer, Shah then followed the woman to her home and then forcibly stopped her, demanding her cell phone number. The woman panicked and raised an alarm, after which a crowd gathered and held him. to be handed over to the police. "Shah works with a private firm and has no past criminal record. We will produce him in court with a chargesheet," said another officer.
9 pm
Time the doctor boarded the bus from Malad