Several members of the Bakers Association of Navi Mumbai had held a meeting on Thursday in which a collective decision was taken to hike the price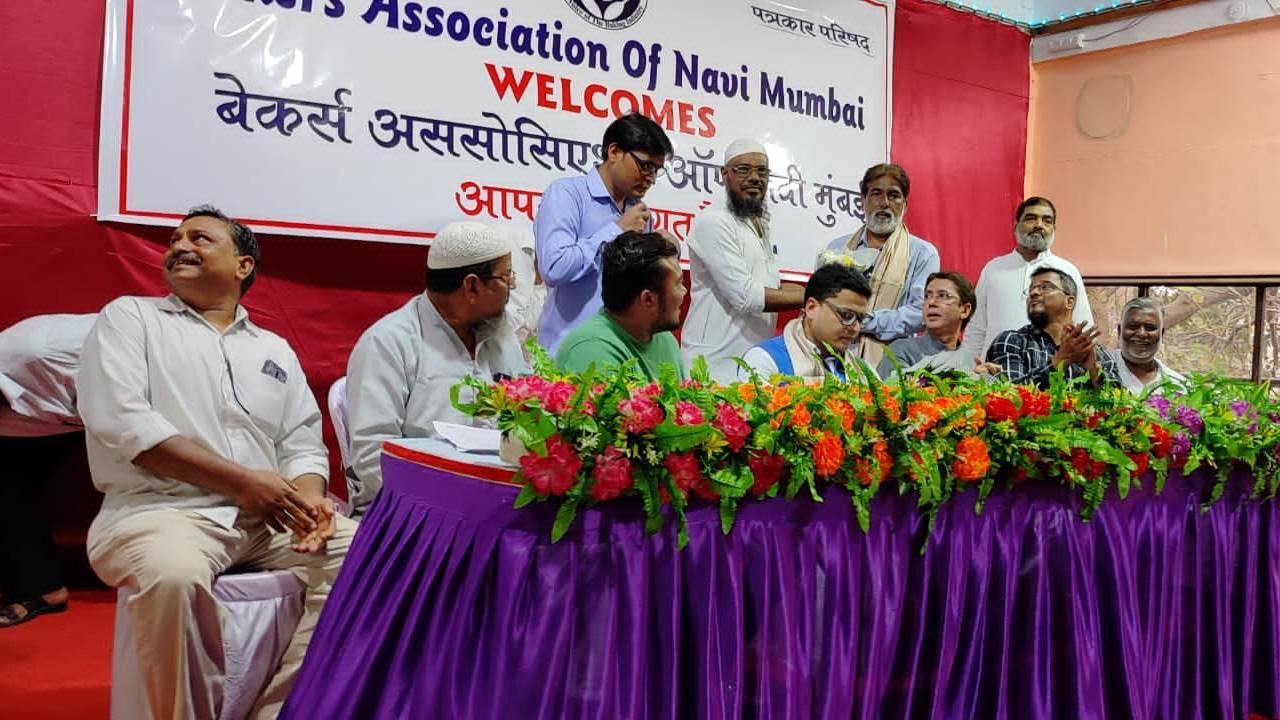 The association members during the announcement of price hike. Pic/BANM
The Bakers Association of Navi Mumbai (BANM) has decided to increase the price of Pav by Re 1 from February 5. The decision was taken following a meeting of the association led by Akbar Shaikh, president BANM.
Speaking to mid-day.com, Akbar said, "The cost of ingredients used in making Pav (bread), mainly wheat flour has increased and there has been losses to the bakeries in Navi Mumbai for the past several months. In order to give some relief to the bakery owners the decision has been taken to increase the price by Re 1. The new price will be effective from February 5."
Several members of the BANM had held a meeting on Thursday in which a collective decision was taken to hike the price.
Also read: Missing MBBS student case: What we know so far
Akbar said, "During the meeting, several aspects were highlighted by the members of BANM which included the transportation and increase in raw materials. These were taken into consideration and the hike was decided."
The association was formed last year for betterment of the bakeries in Navi Mumbai and to increase the quality production of bread in the city. The BANM now has in all six zones in the city, Akbar told mid-day.com.
Speaking on improvement of hygiene of the bread, Akbar said, "the association have been constantly working on improvements of hygiene measure in not only making but even in delivering the product. We have started packings of bread during delivering it so that the bread remains hygienic when delivered to the consumers. Should Joshimath subsidence be declared as a national disaster?