At least 248 had been caught for malpractices such as copying; the verdict on these cases will be out soon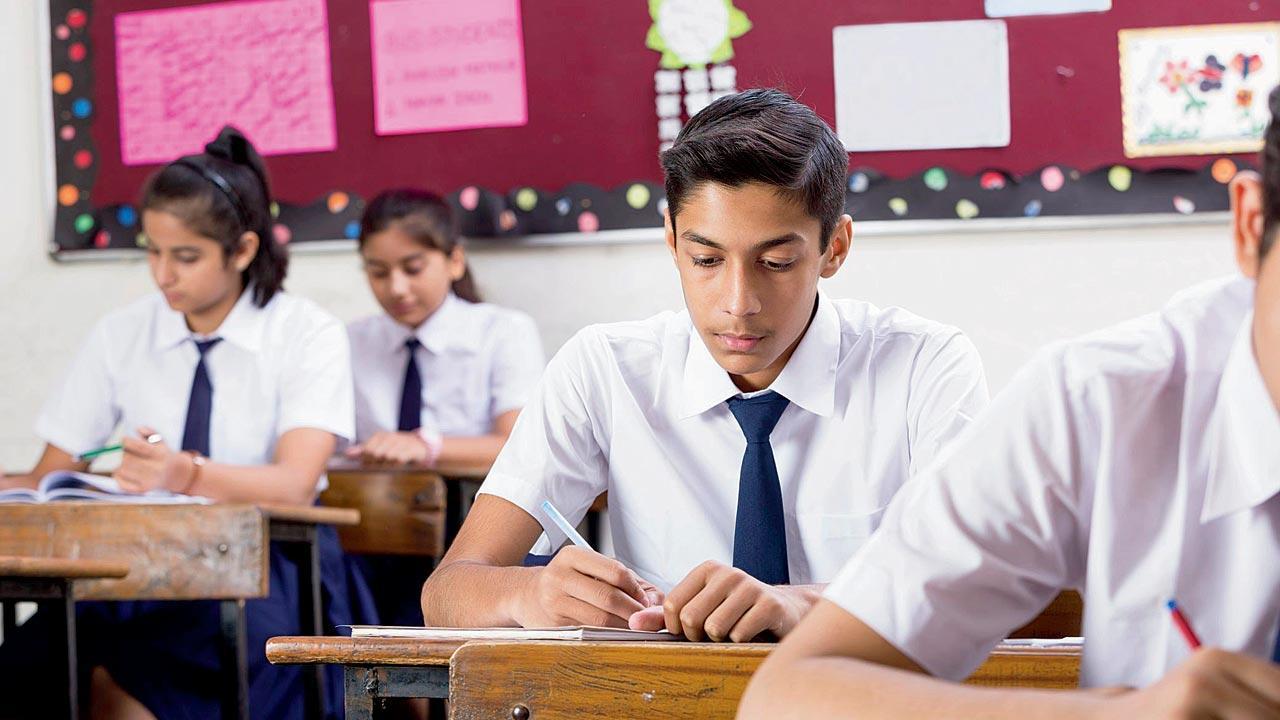 The copying cases happened despite a massive copy free campaign conducted by the state board across Maharashtra. Representation pic
As many as 248 SSC students this year were caught using code words, and making threats to examiners, while 118 others were found copying and using illegal means during the board exam, the results of which were announced on Friday.
 
The state board chief said that they are almost through with the inquiry and the verdict on the same will be announced soon.
According to state board officials, the results of a total of 94 students were withheld pending further inquiries, including the highest - 67 from the Mumbai division followed by 25 from Aurangabad and two from Nagpur division. These were mostly cases of copying and other malpractices during exams.
ADVERTISEMENT
This is despite a massive copy free campaign conducted by the state board across Maharashtra.
As usual, several government entities were involved in the board's Copy Free Exam campaign, which it ran through the exams in February and March to curb instances of copying and prevent question paper leaks.
At least 271 flying squads had been formed to conduct surprise visits and checks at the various exam centres across the state, and district-level vigilance committees had been formed under the supervision of district collectors. Besides this, question paper packets were videotaped and tracked through GPS to prevent paper leaks.
Maharashtra State Board for Secondary and Higher Secondary Education (MSBSHSE) Chairman Sharad Gosavi on Friday said, "A total of 118 students were identified as using illegal methods or copying during SSC board exams, and two teachers had been found to have assisted students in copying. Three students, all from the Mumbai division, have been debarred for copying and resorting to illegal methods this year."
"The answer sheets of a total of 248 students were found on which they had written texts such as prayers or the names of Gods that we assume were code words, besides, some students had threatened, some begged the examiners to grant them grace marks," Gosavi added.