Disease claimed 5 lives in Jan, 3 weren't eligible for vaccine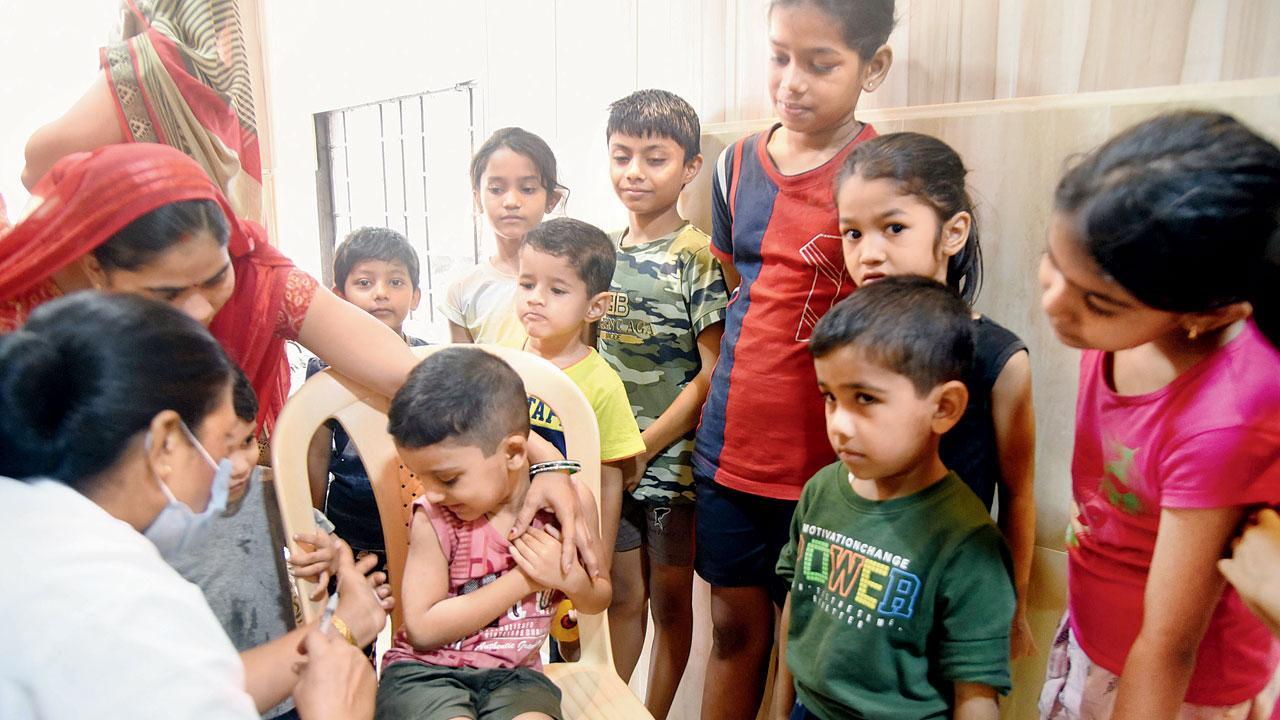 Mumbai reported the most measles cases and deaths in state. Representation Pic
Death due to measles among children who are not eligible for vaccination has become a cause for concern for the BMC and state health department. The civic body and the state measles task force committee held a special meeting on Wednesday evening to come up with a strategy.
In January, Mumbai witnessed five deaths of children, which were suspected to be due to measles. Of the deceased, three were not eligible for vaccination while the other two were not immunised. In the last measles task force meeting, the chairperson Dr Subhash Salunkhe directed all districts, especially civic bodies, including the BMC, to put emphasis on immunisation.
Also Read: From warm to frosty: Mumbai's response to Yoga Kendras
Meanwhile, the deaths have got health officials concerned too. Though measles cases have been reported across Maharashtra, the city has reported the most cases as well as deaths. According to a state health department report, from 2022 till now, the state reported 1,816 cases, out of which 613 (34 per cent) cases were reported from Mumbai.
The state has reported a total of 26 deaths. Mumbai accounted for 17, Bhiwandi four, Thane three and Vasai-Virar two. The data clearly indicates that Mumbai has been the most affected district. Ahead of the meeting, Dr Salunkhe told mid-day, "The recent deaths of children due to measles is a concern. We are having a meeting on Wednesday evening and we will discuss the issue and how to overcome it."