Ancient sweet water well that once stood at the site of the Mumbra station complex has been embedded into the station design and retained on the platform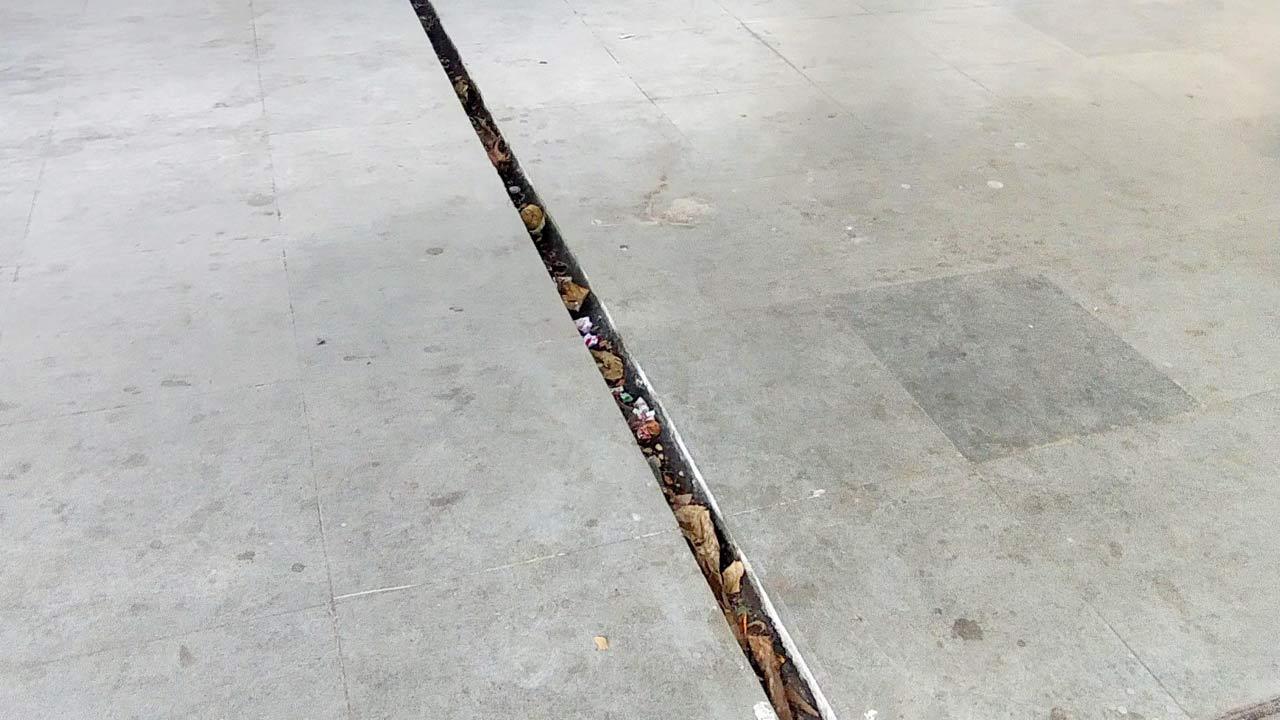 Railway engineers have set up a mechanism linking the old
The brand-new railway platform of Mumbra station now has a natural resource treasure. The ancient sweet water well, that once stood at the site of the Mumbra station complex, has now been embedded into the station design and retained on the platform, which is used by lakhs of commuters every day.
The locals have claimed the well has been used by their families for at least two generations. Raja Jangam, a resident, said, "After the construction of the new platform, a comparatively newer well was built away from the platform area. However, the old well has more water. It was once used by villagers residing nearby and still retains water." "A lot has changed with the new platforms and the alignment. The old well has been a life source for us for generations," another resident Daboda Patil added.
Linking old and new well
Railway engineers have set up a mechanism linking the old and new wells, under the new platform. The well has been secured with an iron padlock. The two old platforms that were heavily used, have now been converted into fast line platforms, and the new ones are being currently used.
Key station for early British rail engineers
As per railway archival records, Mumbra station was inaugurated in the 1860s under the Great Indian Peninsula Railway (GIPR), now called the Central Railway. The line extension of the GIPR to Mumbra and beyond that to Kalyan was a part of the country's first railway line. Mumbra has significant importance in railway history as it was a key station for early British rail engineers, with plans drawn for rail connectivity from here to Panvel and Konkan region, the original blueprint of Konkan Railway, drawn up in the 1880s.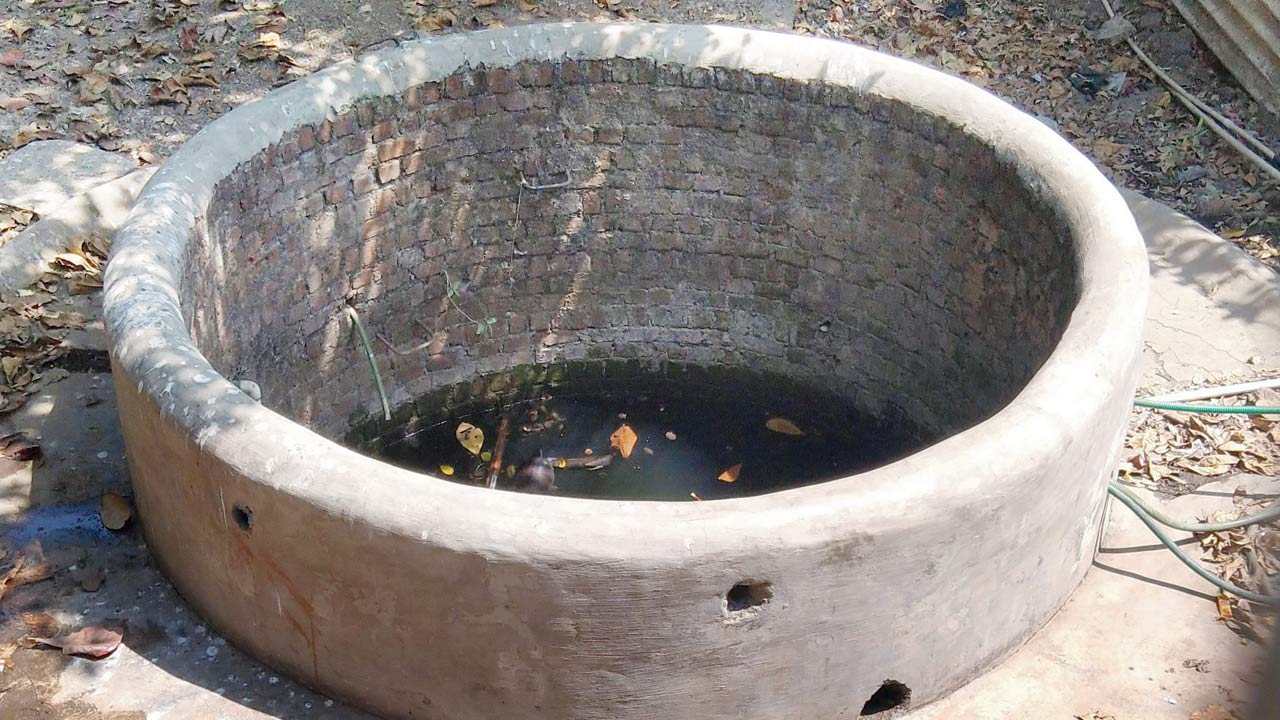 New well, at the new platform
"There is a lot of heritage buried along the lines of Kalwa and Mumbra, as the lines were an extension of the country's first railway," said Siddhesh Desai, resident and vice-president of the Mumbai Rail Pravasi Sangh, one of the oldest and biggest passenger associations.
In 2017, mid-day had highlighted and saved old relics of the GIPR, India's first railway company that was found at Mumbra station. As the Mumbra ticket booking office was demolished in 2017, the all-weather and sturdy Victorian-era Tucker and Reeves' patent wall safe, embedded in the building structure, which was intact even after the building was partially brought down was discovered. 
Such bolt locks and safes from the Tucker & Reeves are also a part of the permanent collection of the Science Museum in London. After the mid-day report, the safe was removed for display at the heritage museum.
1860
Year Mumbra station was inaugurated under Great Indian Peninsula Railway