The letter, a copy of which is accessed by mid-day.com said, 'We had addressed a letter to the chairman of MMRTA on November 4 requesting to extend the final date of meter testing upto February 28, 2023'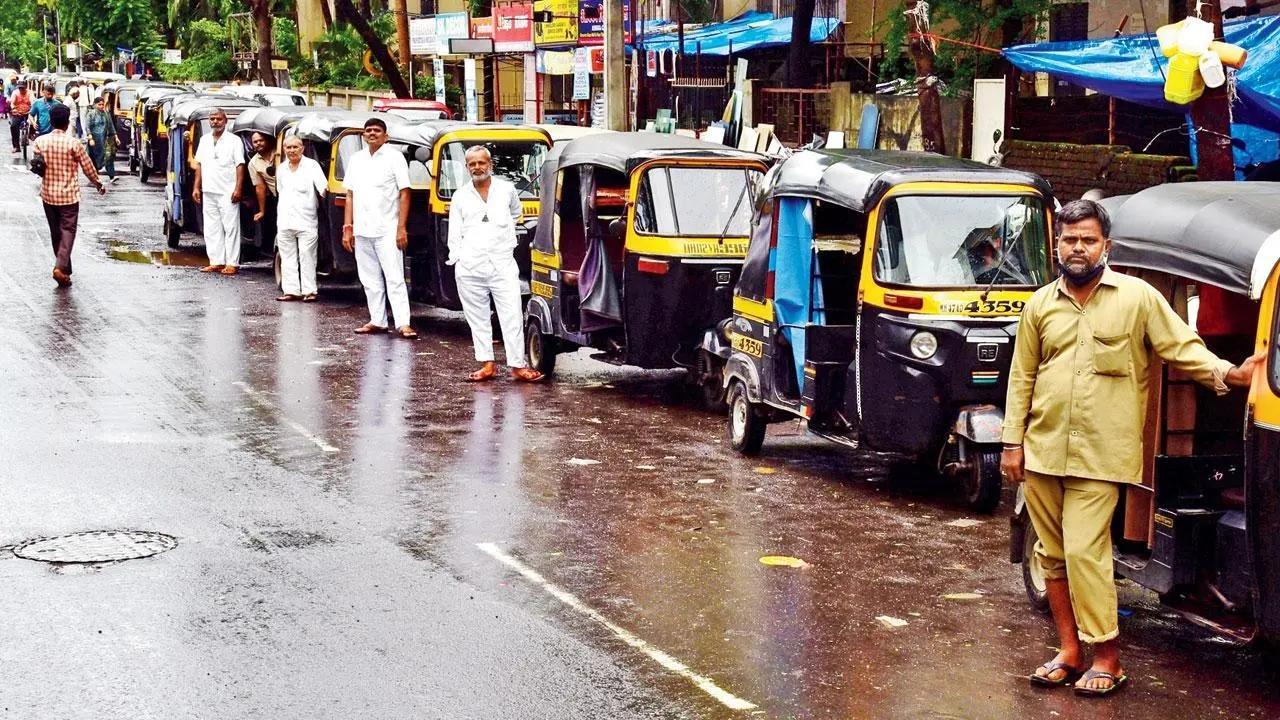 File Photo
The autorikshaw and taxi union have asked for more time to calibrate their meters after the recent fare hike. In a letter addressed to the principal secretary, the Transport department, government of Maharashtra, the Mumbai taximen's union said that meter repairs had allegedly refused to calibrate the meters in the decided amount.
The letter, a copy of which is accessed by mid-day.com said, "We had addressed a letter to the chairman of MMRTA on November 4 requesting to extend the final date of meter testing upto February 28, 2023."
ADVERTISEMENT
Also read: BREAKING: Mumbai court refuses bail to Nawab Malik in money laundering case
It said, "the taxi fare was revised from Rs 25 to Rs 28 from October 21. The taxi and auto rickshaw operators had requested to calibrate the meters before November 30, however, the meter repairers refused to calibrate the meters since the meter calibration amount that was fixed at Rs 500 by the MMRTA was not accepted by the meter repairers."
The letter, written by AL Quadros, the general secretary of the union further said that the meter repairers wanted Rs 700 to Rs 800 per meter and due to this, in the month of October no meters were calibrated. 
It said, even now the repairers are charging Rs 700 to Rs 800 for the job to be done and we have not taken any objection. As of now, nearly 40 per cent of the meters have been calibrated. We, therefore, request you to kindly extend the time limit for at least two more months i.e. January 31, 2023, for the calibration process to be completed. Is AAP gaining support in Gujarat ahead of elections?