The BEST undertaking has identified 55 sites under three categories—bus terminus, bus depots and staff quarters and available plots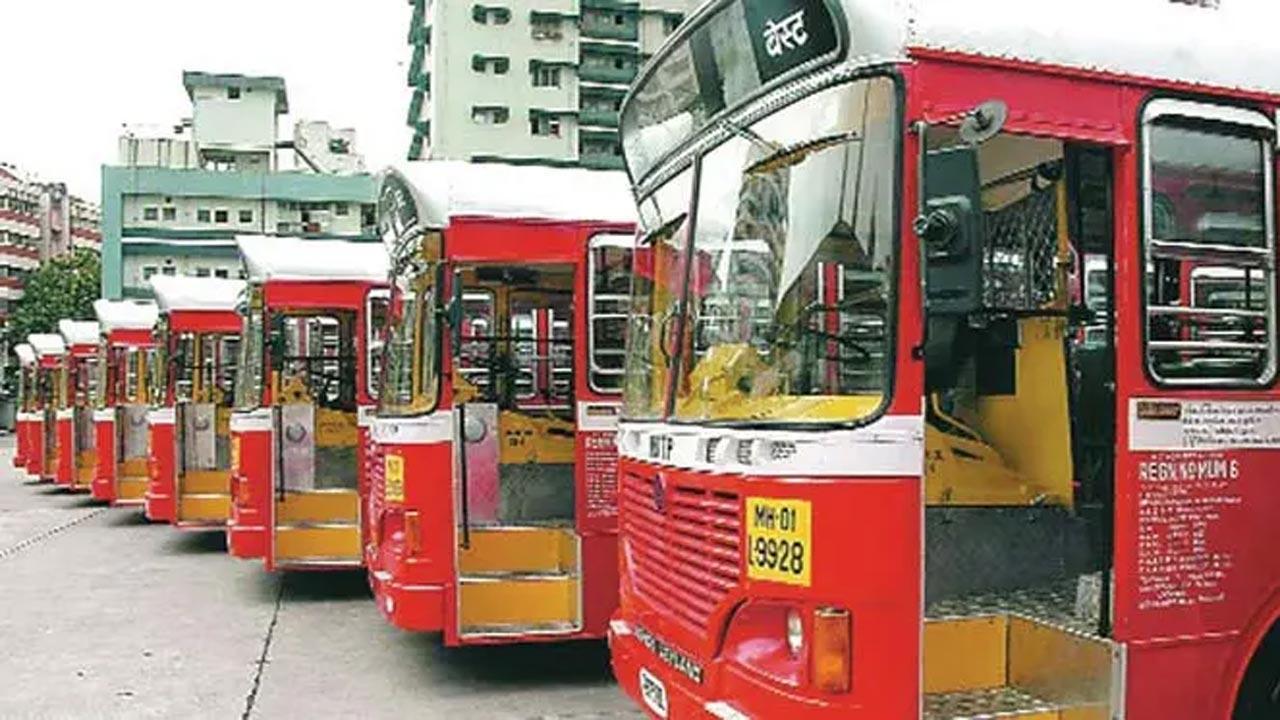 File pic
BEST bus depots and railway stations in Mumbai will now be electric charging hubs for all vehicles in the city. While the BEST undertaking is setting up 55 points at its various bus depots and stations for setting up mobile app-based service to power electric vehicles, the railways has listed a number of key stations to set up charging units.
The BEST undertaking is looking for installation, operation and maintenance of Electric Vehicle Charging stations (including charger management software and mobile app) in Mumbai and suburbs at 55 sites for a period of 10 years," a top BEST official said. The project would be implemented under the Maharashtra EV Policy 2021.
The BEST undertaking has identified 55 sites under three categories—bus terminus, bus depots and staff quarters and available plots. These chargers will be operated 24x7 with an area of 12 sqm (including charger). Each site will have three to six chargers and the BEST will offer an equal number of parking bays for vehicles under charging.
BEST presently operates 386 electric buses and has charging stations provided by the contractor at four of its bus depots. The charging stations will be increased within a year as the organisation increases its electric buses fleet to 4,000 by June 2023. The first batch of 525 new AC electric buses will arrive in the city by December. Officials at the event said that electric buses can usually travel up to 200 kilometres on a single charge.
"The electric buses are being procured under the National Clean Air programme to promote the use of electric vehicles. We are creating necessary public charging infrastructure in the city to promote use of E vehicles. Our electric bus operations will be 100 per cent green operations as they will be powered by solar energy," BEST General Manager Lokesh Chandra said.
On CR in Mumbai, vehicle charging stations are already functional at Parel and Byculla railway stations.