On July 20, 2019, the project to restore the station had begun with a Bhoomi poojan by then Union Railway Minister Piyush Goyal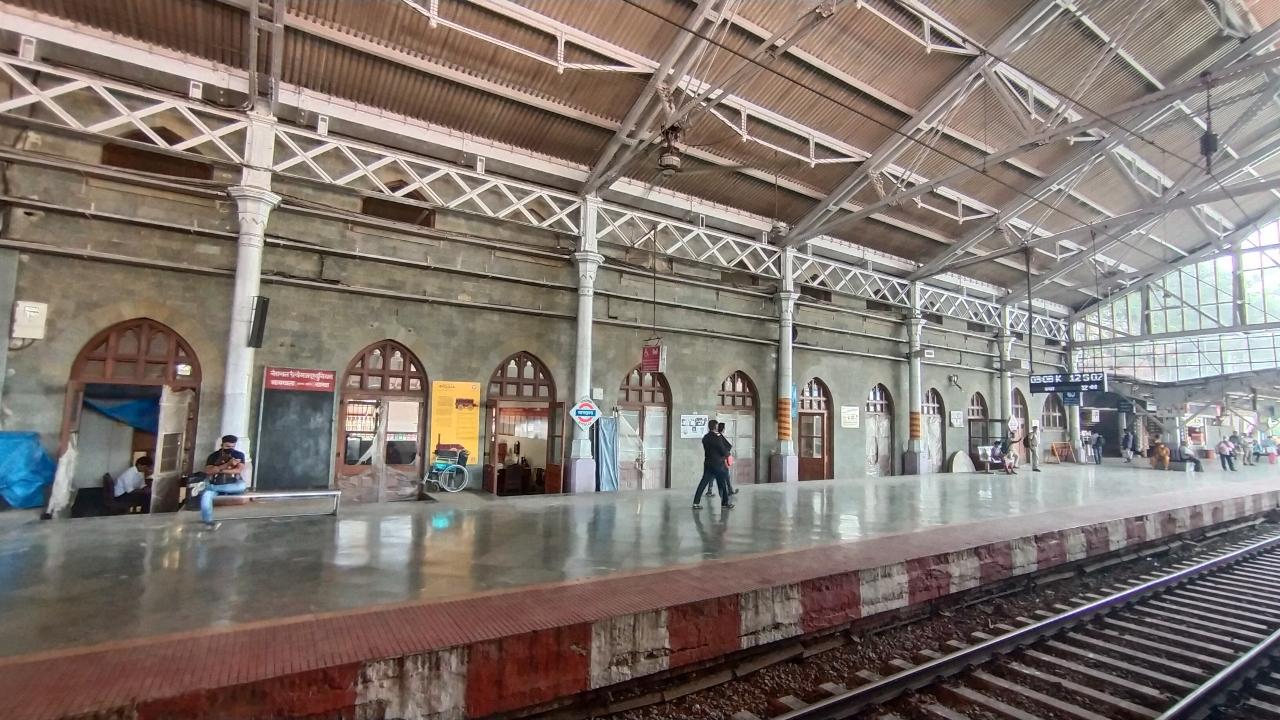 Byculla railway station
The 125-year-old Byculla railway station restoration has been complete and will be formally inaugurated on April 29. The station is one of the five listed heritage stations in the city.
"A site visit and review meeting was held on April 21. On July 20, 2019, the project to restore the station had begun with a Bhoomi poojan by then Union Railway Minister Piyush Goyal. "This project had been initiated by 'I Love Mumbai Foundation' in memory of BJP leader Shaina NC's father, the former Mumbai Sheriff late Padmashree Nana Chudasama with the support of Bajaj Trust Groups, and Abha Narian Lambah Associates as their CSR initiative with the guidance and co-operation from Central Railway," a CR spokesperson said.
"Mrs Minal Bajaj and Mr Niraj Bajaj of Bajaj Group and Jamnalal Bajaj Foundation funded this huge restoration project of over Rs 4 crore. Heritage Conservation Architect Abha Narain Lambah graciously consented to do the project pro bono as their CSR initiative in honor of our city of Mumbai, Shaina NC, trustee of 'I Love Mumbai Foundation' said.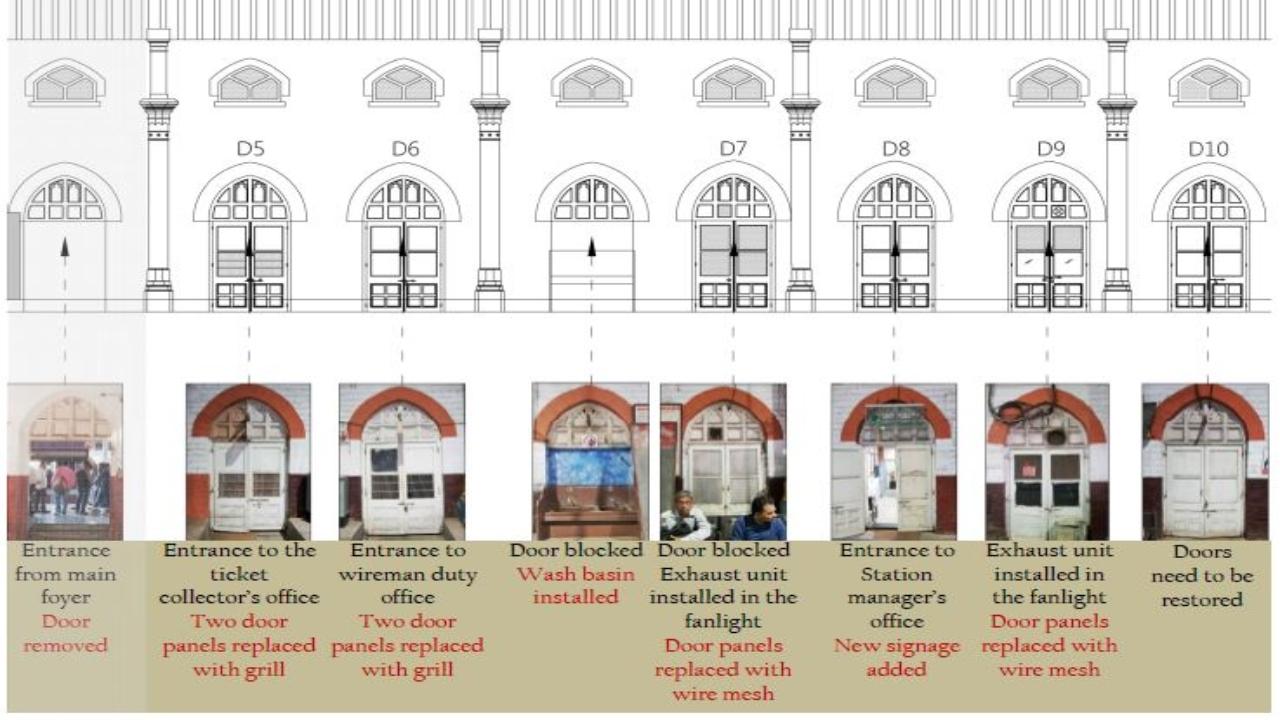 Byculla railway station restoration plan
"The task of the entire planning and execution has been completed and they have restored the Byculla Railway Station to its original, ancient, heritage architecture with excellence. The project was to be completed in 18 months, however, due to the pandemic,  it has taken 3 years for this huge project to take shape. We are grateful for the committed efforts of the contractor Qais Construction and the cooperation and support of our Central Railway officials," she added.
BJP leader Shaina NC (center) along with other officials
"We have tried to restore the original features of the 1887-built station. The pitched roof over the concourse structure on the eastern end, for example, originally had the gable end constructed with wooden louvers to facilitate an efficient ventilation system and helped keep the spaces cool. Over the period, the panels had been replaced with patterned glass," an official said.
"The original cast-iron columns supporting the trusses had stone bases painted over in garish colours. The flooring had been altered in many places from polished Kota stone to a mustard-coloured ceramic floor tile. The walls had brown tiles. All these alterations had been in complete contrast with the older original elements and now in the process of restoring, "he said.