Cops book Oshiwara man for allegedly unleashing his adopted stray on children playing in front of his home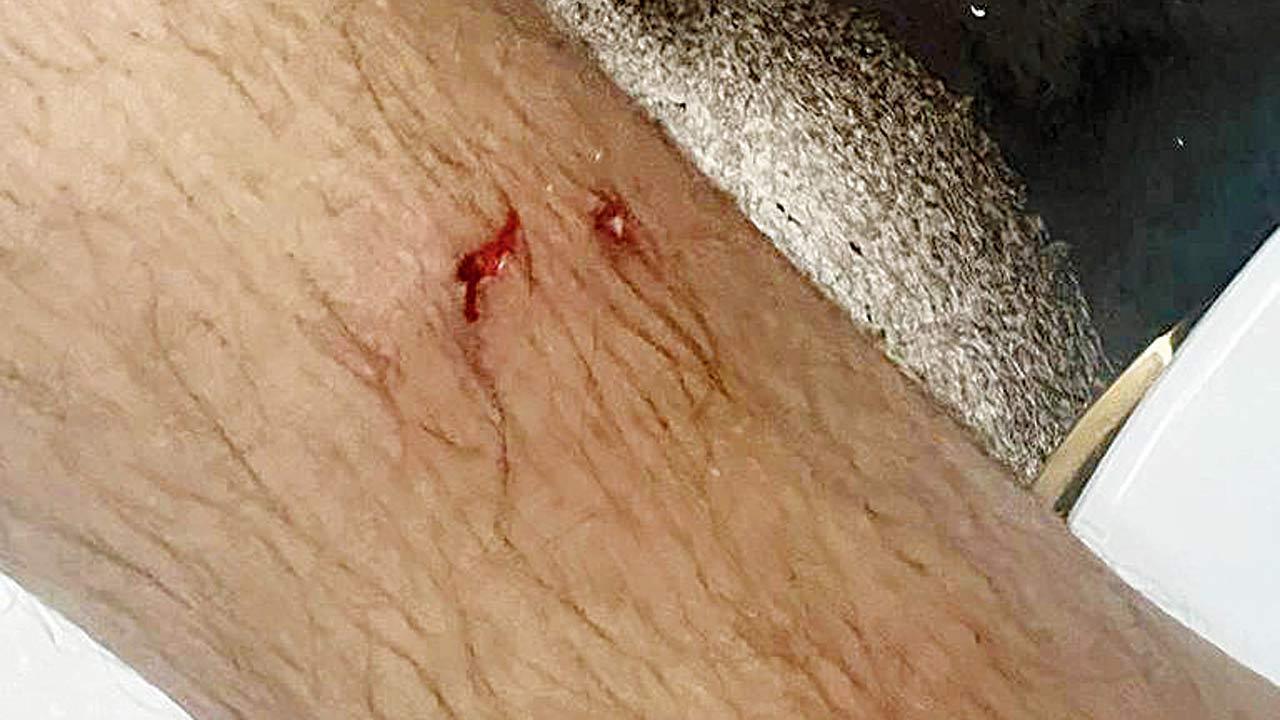 Bite marks on Siddhant Gupta's legs
The 14-year-old son of film producer Ketan Suresh Gupta, a resident of Brighton Tower at Second Cross Road in Oshiwara, was attacked by a neighbour's pet dog on Thursday. Society members have alleged this was the third such incident in a year and said the dog's owner, Raj Sahabazi, was booked due to a similar attack months ago. 
The teen, Siddhant, was playing in the society compound with his friends at the time of the incident.
ADVERTISEMENT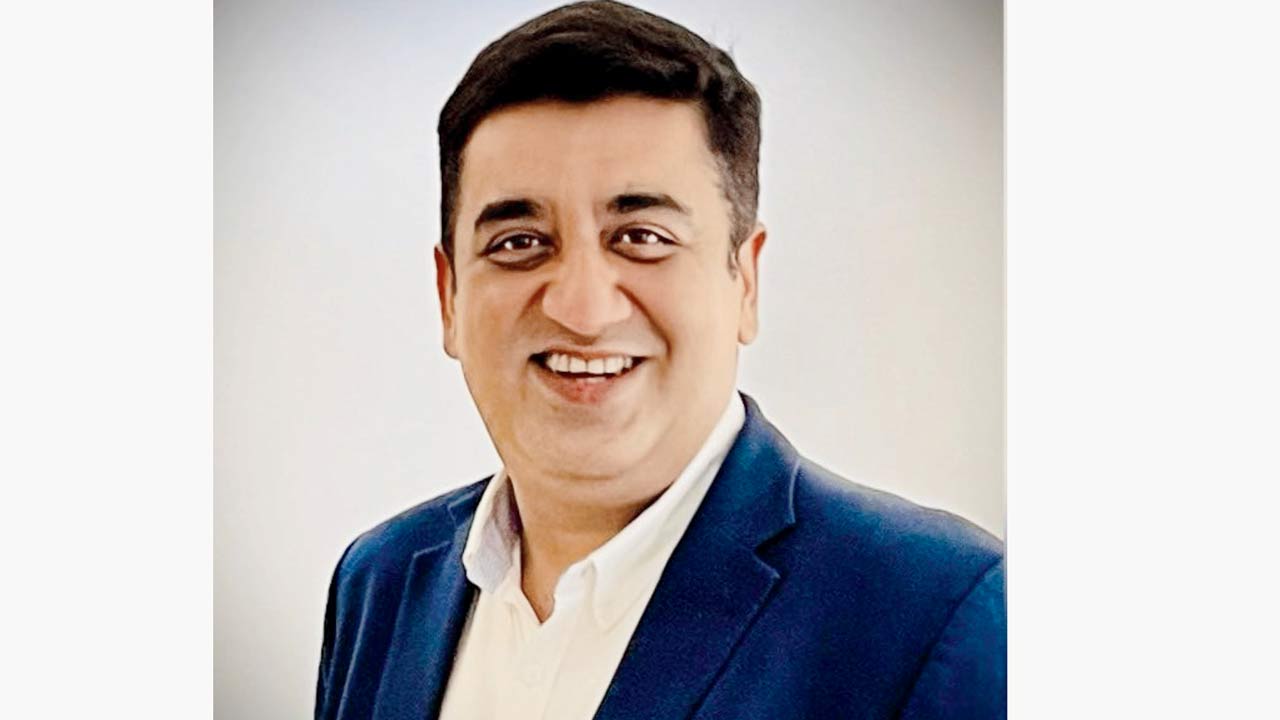 Ketan Suresh Gupta, father of victim
Gupta, 45, has alleged that Sahabazi, who resides in a bungalow, had unleashed the dog on them after warning them not to play in the compound. Siddhant was admitted to Kokilaben hospital while an FIR has been registered against Sahabazi at Oshiwara police station.
Also Read: Mumbai Crime: 'Charge sheet filed; extortionists destroyed evidence'
The producer told mid-day, "At 9.30 pm, my son was playing in the society compound with other teenagers when Sahabazi told them not to play in this area or his dog would bite them. A few minutes later, he released the dog. Siddhant was bitten on his both legs. I rushed him to the hospital. After receiving treatment, he was sent home."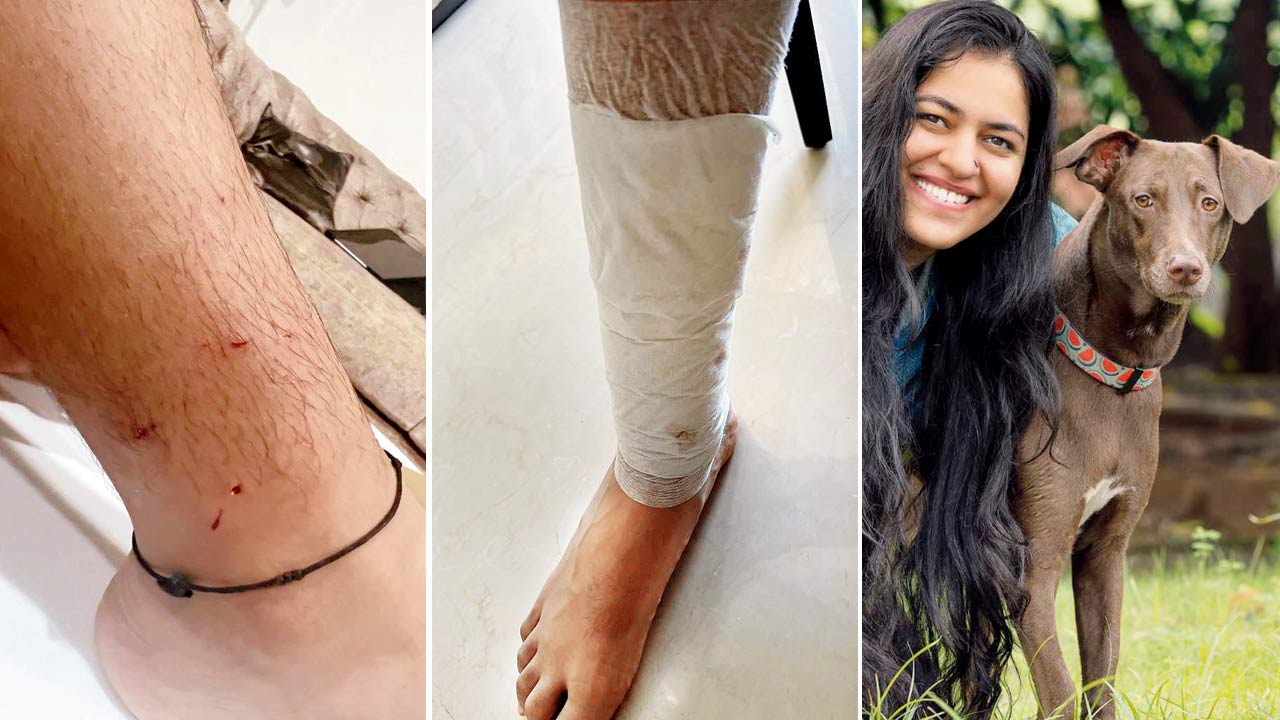 Bite marks on Siddhant Gupta's legs; (right) Varuna Kaur, canine behaviourist and trainer
Sahabazi could be seen opening the gate through which the dog emerged in CCTV footage.
Gupta further alleged, "It's not the dog's fault. The owner adopted a street dog but does not have the ability or the sense to take care of such a loving animal. He keeps him tied up all day without any training or socialising, which will make any pet aggressive. This is the third such incident at Brighton Tower involving this person and his pet. Other kids are fearful about playing in the compound because of this. On May 21 last year, the dog bit someone and an FIR was registered against the same person."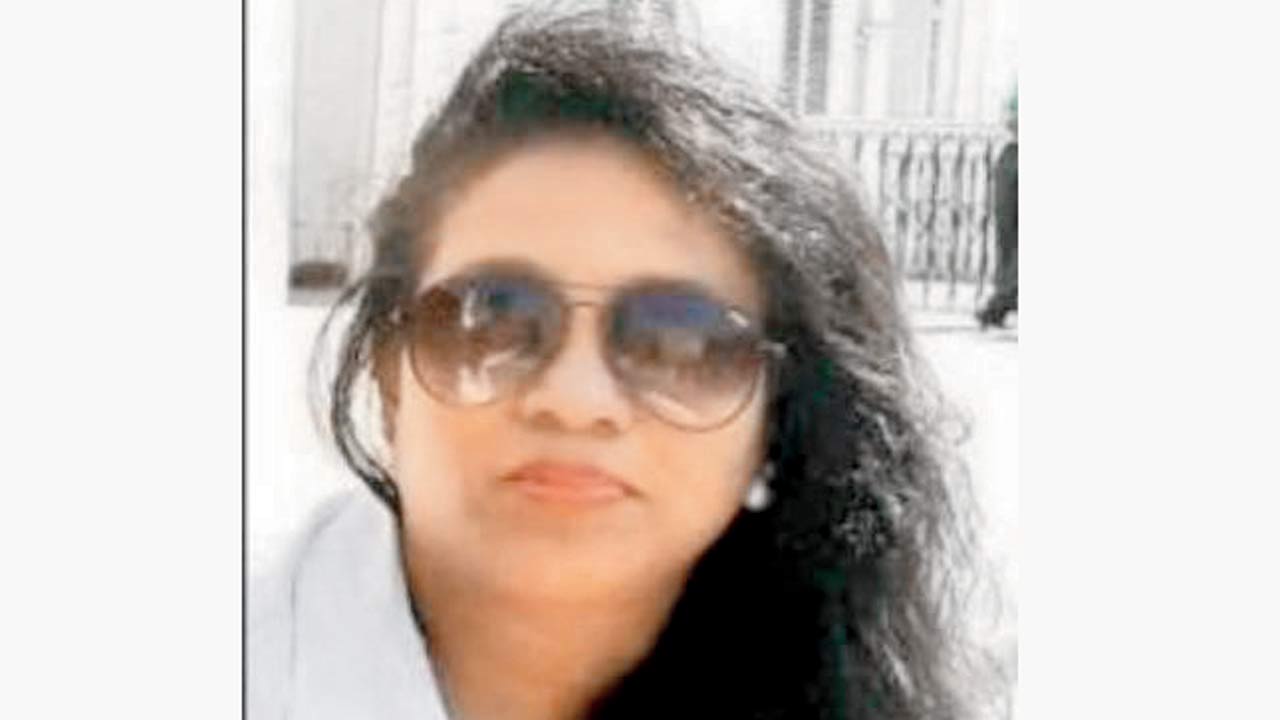 Leena Richard, lawyer
Police Inspector Rajani Salunkhe of Oshiwara police station said, "We have registered the FIR against the dog owner and started investigating the matter. We have not arrested anyone yet. We have registered an FIR under Section 289 (negligent conduct with respect to an animal) of the Indian Penal Code."
According to advocate Leena Richard, Section 289 states that whoever willingly or negligently fails to take proper steps to sufficiently guard against any probable danger to humans from any animal in his possession shall be punished with imprisonment which may extend to a maximum of six months or Rs 1,000 fine or both.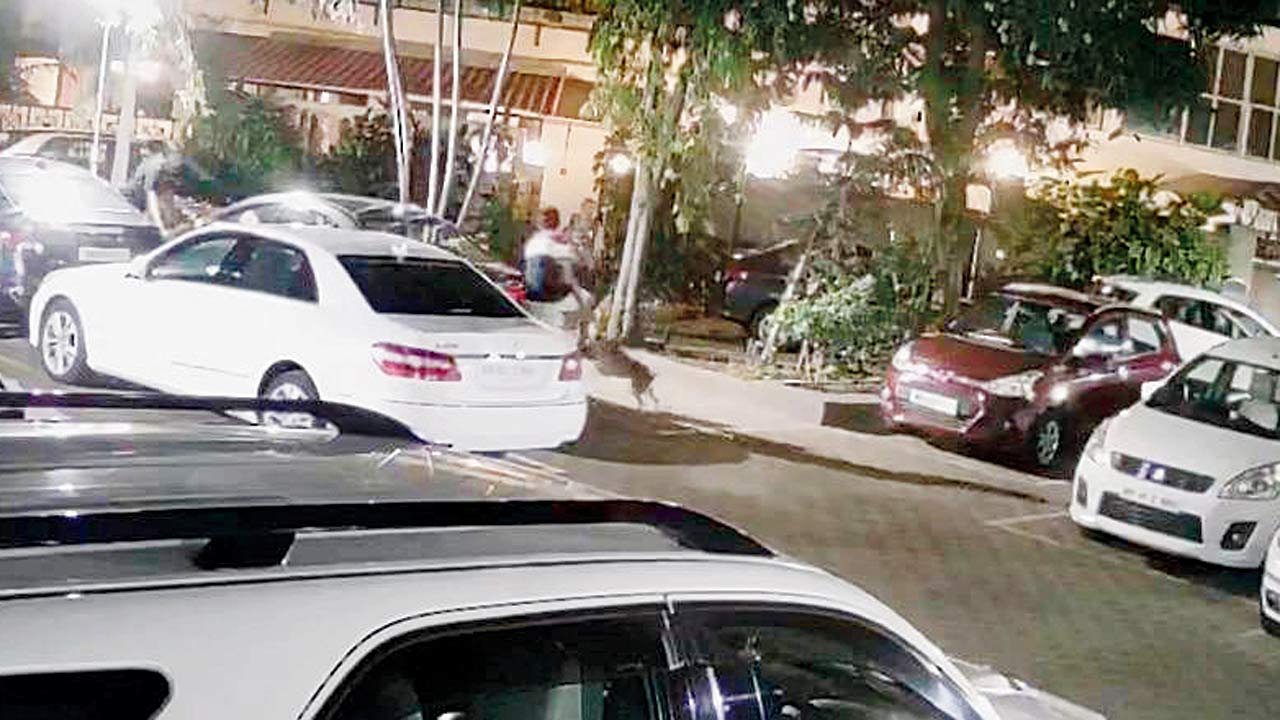 CCTV footage of Thursday's incident
She added, "The police cannot invoke Section 289 against the accused if the dog in question is a community dog that is not "owned" by a person. Just because an individual gives food and care to the animal, it does not make him liable for a community dog's bite.
According to her, in a co-operative housing society, pets can be taken to common areas subject to them being leashed and muzzled as per the behaviour and nature of the pet.
Varuna Kaur, a  certified canine behaviourist and trainer, said neither the teen nor the dog was at fault. "It is the moral responsibility of the dog parent or caretaker to make sure that their dog doesn't do any harm to the community, especially to kids! They should have taken much more serious precautions to make sure that their dog doesn't bite. It not only scars kids for life but also is extremely tough on the dog to be aggressive; it is not something they enjoy. There are much better ways to manage an aggressive dog, it's really sad that people don't take this seriously," she said.
9.30 pm
Time when incident occurred Do you like to interpret your dreams?