Bangur Nagar cops arrest 22-year-old man after NPCI, a not-for-profit government organisation, finds transactions of crores of rupees in two accounts of a bank in Malad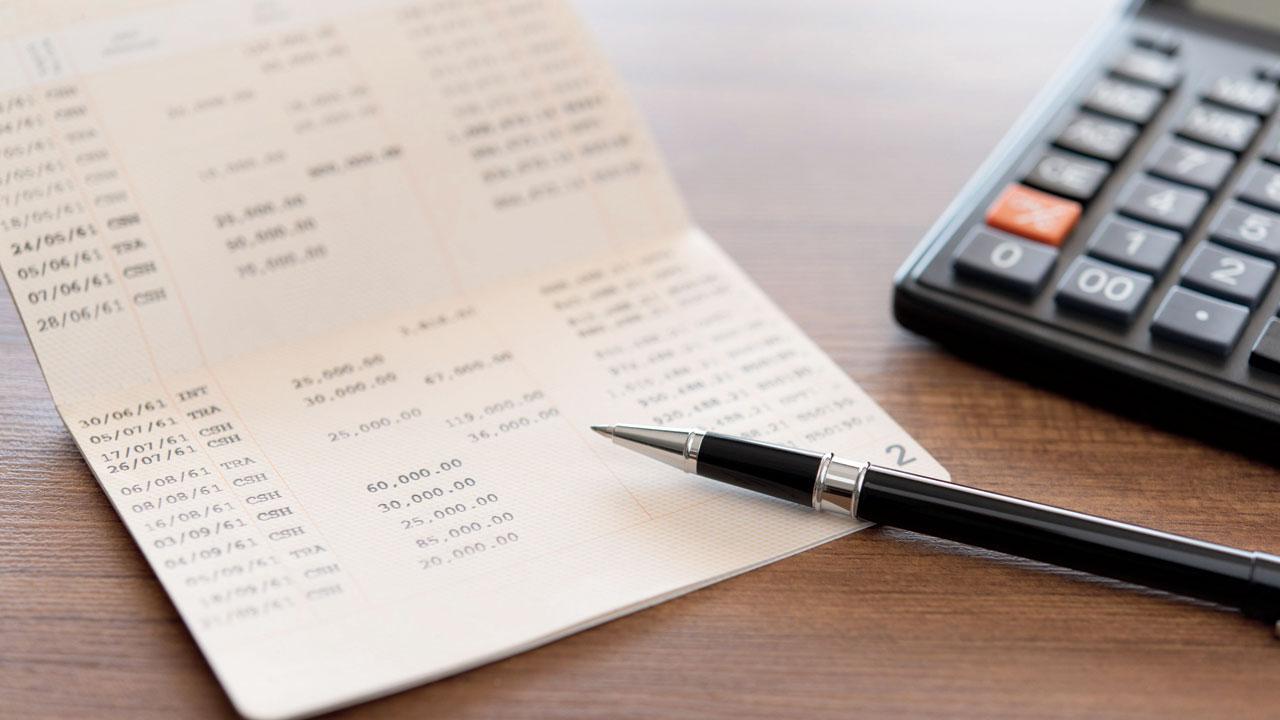 Thousands of transactions were made to the two bank accounts in question within three months. Representation pic
The Bangur Nagar police said they have arrested a 22-year-old man who allegedly opened fake bank accounts for fraudsters to deposit their money, and got commission in return. His racket was unearthed when a not-for-profit government organisation fined a bank. The National Payments Corporation of India (NPCI) imposed a fine of Rs 10.96 lakh on the Malad branch of its member Equitas Small Finance Bank for allowing UPI transactions of crores of rupees without verifications, said a cop.
According to sources, thousands of transactions were made to two current accounts at the branch within three months. The NPCI penalised the bank after receiving constant complaints about UPI transactions in the accounts of two travel agencies—Sky Bright Travels and Life and Travel. The accounts were immediately frozen.
ADVERTISEMENT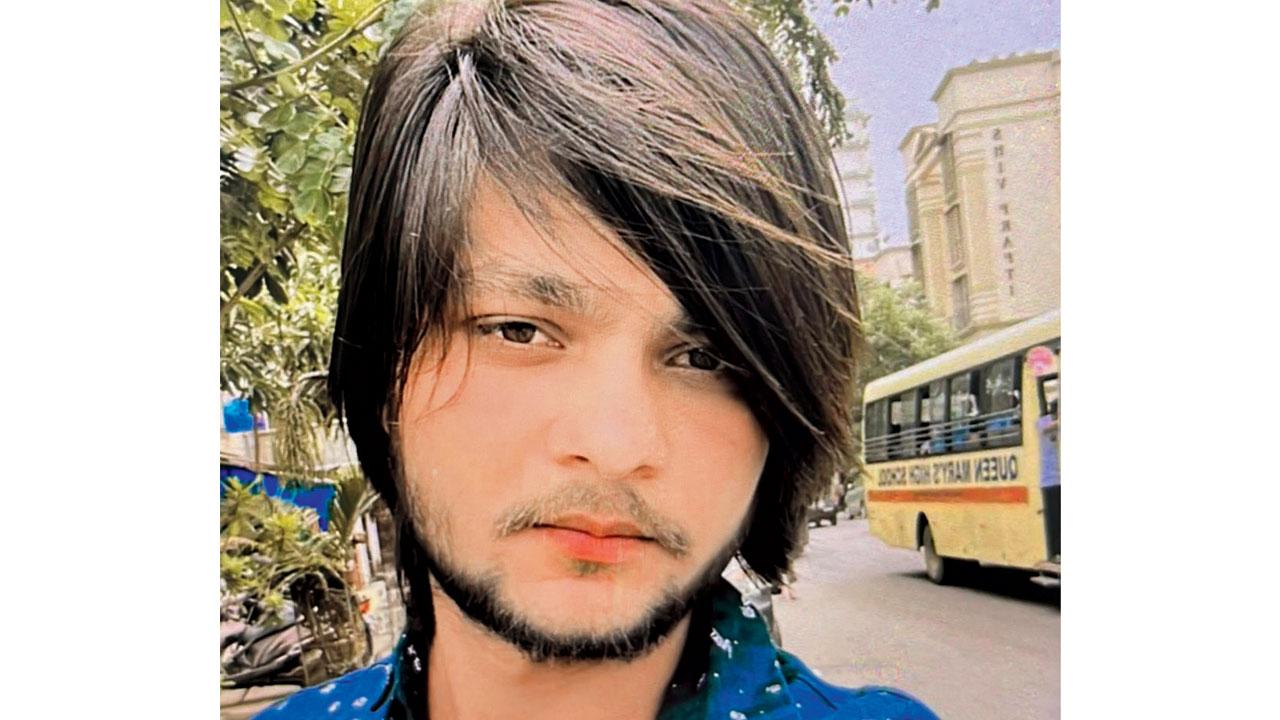 Chandrapraksh Vaishnav, the arrested accused
Santosh Mhatre, the zonal operations manager, conducted an inquiry and learnt that the two accounts' Gumasta license, which is obtained under the Shops and Establishment Act of Maharashtra, were fake. The accounts were opened in the name of Rajan Kumar and Amit Balraj (Haryana residents), said an officer. They have arrested Chandrapraksh Vaishnav, who had opened the accounts, and seized two fake Aadhaar cards.
Also read: Mumbai: Teen arrested for performing stunts with car in Malad
Under the guidance of Deputy Commissioner of Police Ajaykumar Bansal and senior inspector Pramod Tavde, Inspector Vivek Tambe began the investigation and caught Vaishnav from the city on Saturday, said another officer. During the investigation and interrogation, it was revealed Vaishnav hails from the Bhilwara district of Rajasthan, said cops. He has been in this illegal business of opening fake bank accounts for criminals duping innocent citizens' money for the past two years, police added. He also made arrangements for rented offices and Gumasta licenses. He was paid Rs 60,000 per account he opened.
Further probe would reveal the roles of the two absconding accused, said police. Mahatre refused to talk when mid-day contacted him for comment. Started by the Reserve Bank of India along with Indian Banks' Association, NPCI is an umbrella organisation for operating retail payments and settlement systems.
Rs 60,000
Commission accused got for opening an account