Was told he had to like videos, complete some tasks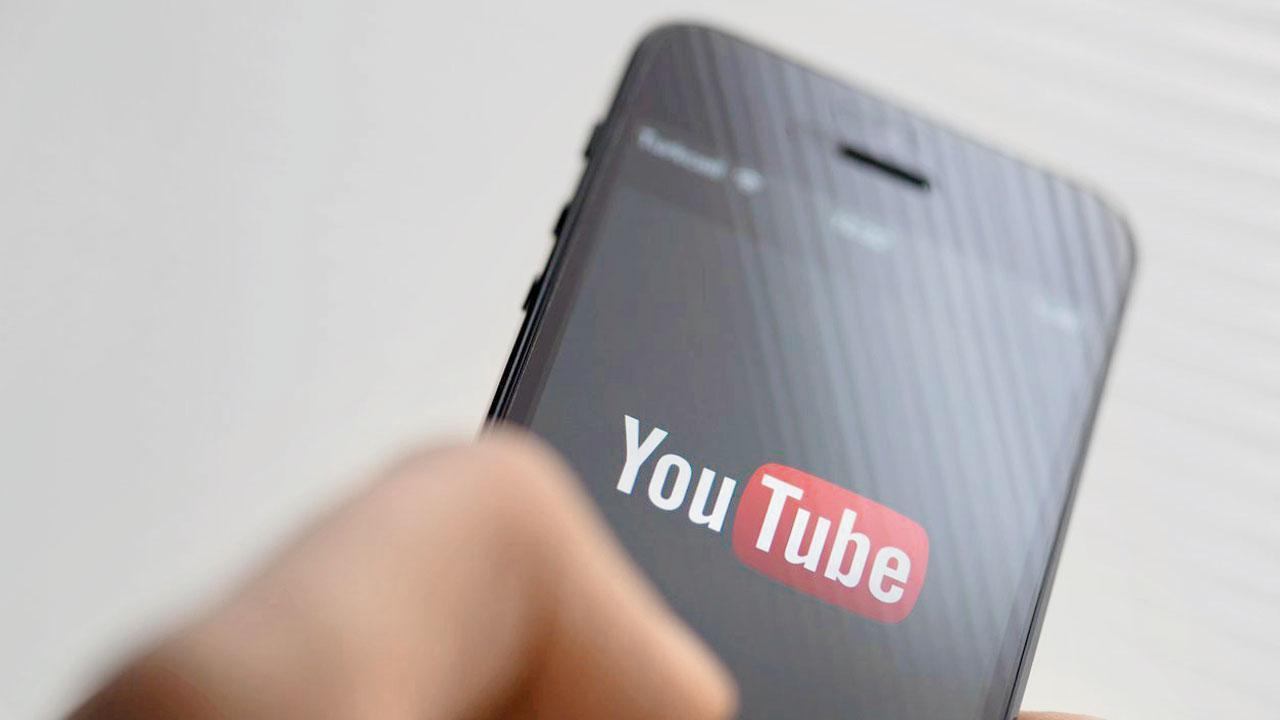 The cyber cell suspects that Chinese fraudsters are running this racket. Representation pic
A 39-year-old doctor attached to a south Mumbai hospital has been duped by cyber fraudsters via the like-and-earn scam. The doctor has said that he got a message on WhatsApp about an opportunity to work part-time from home where he just had to like videos and complete several tasks to earn a handsome amount whenever he was free.
The case has been referred to the Gamdevi police. As per the doctor's statement, after clicking on the message, the Telegram app was opened. According to the police, Chinese fraudsters then started communicating with him, and he was asked to complete several tasks. "I was being told that the more one invested, the greater the returns on completing tasks," the doctor said in his statement.
ADVERTISEMENT
Also Read: Mumbai Crime: Customs clearing agents held for doing drug cartel's bidding
As per the complainant, he paid Rs 10,800 to complete the first task. Later, he was asked to pay Rs 60,800 to complete the next one. "After making the second payment, I was told that, due to a technical error, the amount had not been received and I was told to make another payment of Rs 60,800 to get the entire amount invested with heavy returns," the statement reads. The complainant then made another payment but didnt see the entire amount was invested, and the fraudsters kept delaying the same and started convincing him to make more payments. 
"I then realised that I had been duped," he told the Gamdevi police. Several like-and-earn cases have been reported across Mumbai, but only a few, where the amount is above Rs 10 lakh, are being transferred to the Mumbai cyber cell. The cyber cell suspects that the Chinese fraudsters, who were behind the loan app scam, are running this racket. On February 17, a 49-year-old housewife approached the police after being duped to the tune of Rs 10 lakh in a similar manner between January 31 and February 6.
Rs 10,800
Amount paid to complete 1st task