The 43-year-old deceased, identified as Abdul Rahim Malik, from Iraniwadi locality in Kandivali, used to tease and verbally abuse the boy's mother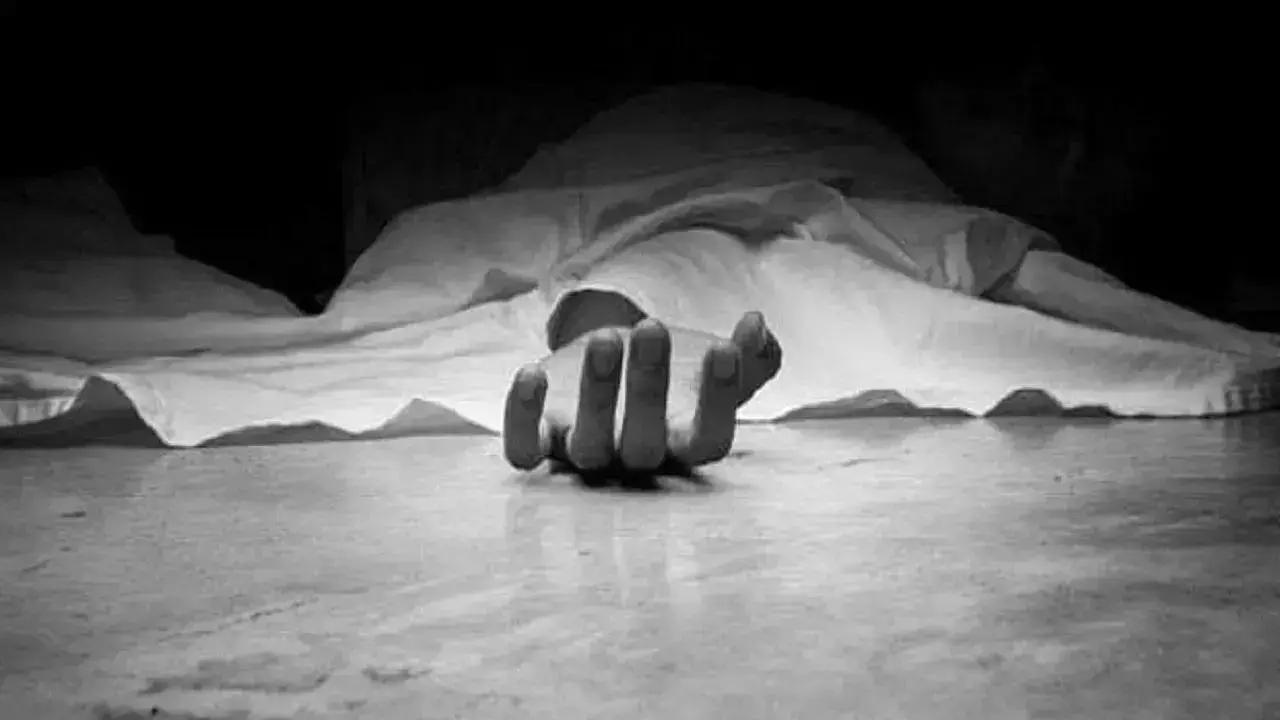 Representational Image
A 17-year-old boy allegedly killed a man in Mumbai for making abusive comments against the former's mother, a police official told news agency PTI.
The 43-year-old deceased, identified as Abdul Rahim Malik, from Iraniwadi locality in Kandivali, used to tease and verbally abuse the boy's mother, he said.
ADVERTISEMENT
On Sunday, the man again abused the woman following which she filed a complaint of molestation against him at the Kandivali police station.
Later, the boy came to know of the man's act and in fit of rage, he allegedly stabbed him on the neck and head with a screwdriver, the official said.
The man was rushed to a nearby hospital where he died on Monday during treatment, he said.
Later, a case of murder was registered against the boy, who was detained and sent to a correctional home, the police told PTI.
Meanwhile, a 35-year-old man from Maharashtra's Thane district allegedly tried to kill his wife following domestic dispute, an official said told PTI on Wednesday.
After the incident on Monday, the man also attempted to commit suicide by slitting his wrist, Shanti Nagar police station's inspector Vikram Mohite told PTI, adding the accused and his wife have been hospitalised.
The man and his 21-year-old wife, residents of Bhiwandi town, used to be frequent quarrels over domestic issues, he said.
On Monday, the man allegedly attacked his wife with a blade and attempted to kill her, the official told PTI.
The man then also slit his wrist and tried to end his life, he said.
The accused and his wife were rushed to different hospitals and were undergoing treatment, the official said.
A case was registered against the accused under Indian Penal Code sections 307 (attempt to murder) and 309 (attempt to commit suicide), he said.
(With inputs from PTI)