It then came to light that the girl was living in Cheetah Camp in Trombay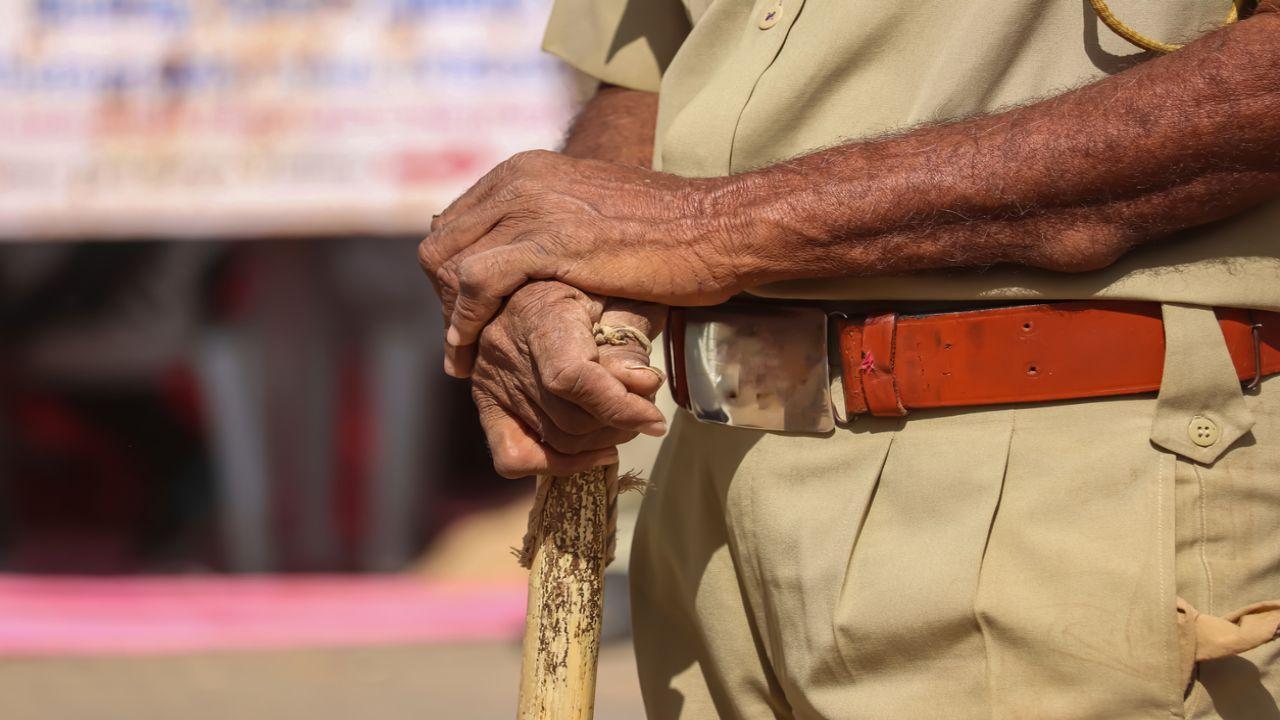 This picture has been used for representational purpose
A girl who had gone missing from Sweden has been rescued by the Crime Branch of Mumbai Police and handed over to her family members. The girl had come to meet a boy she befriended on Instagram, and had not told her family about her visit to India.
According to the Crime Branch, on December 4, the Interpol contacted the Mumbai Crime Branch to inform that a 16-year-old girl from Sweden, who was reported missing, has come to Mumbai. Police Inspector Ravind Salunkhe of Unit 6 and his team found the Instagram friend, and interrogated him. It then came to light that the girl was living in Cheetah Camp in Trombay.
Crime Branch officials rescued the girl and contacted her family members through the Interpol, after which her father came to Mumbai to take her back. The crime branch official told mid-day that she had come to Mumbai with a visa, but had not told anything to her family members about her Mumbai visit.
The girl used her scholarship money to buy the ticket. A Crime Branch official said, "After rescuing the girl, the Child Welfare Committee (CWC) counselled her as well. The girl stayed in a Cheetah camp for a total of seven days. The boy is 19 years old, and they were close friends. Since January 2020, both of them have been in touch."
After the girl was rescued, she was kept in Dongri's children's home and when her father, Sardar Tomar, came to Mumbai, she was handed over to him. Tomar tweeted and thanked the team that rescued the girl.