Retailers and traders ask for another extension to deadline for implementation of Marathi signboards on shops; SC to hear issue today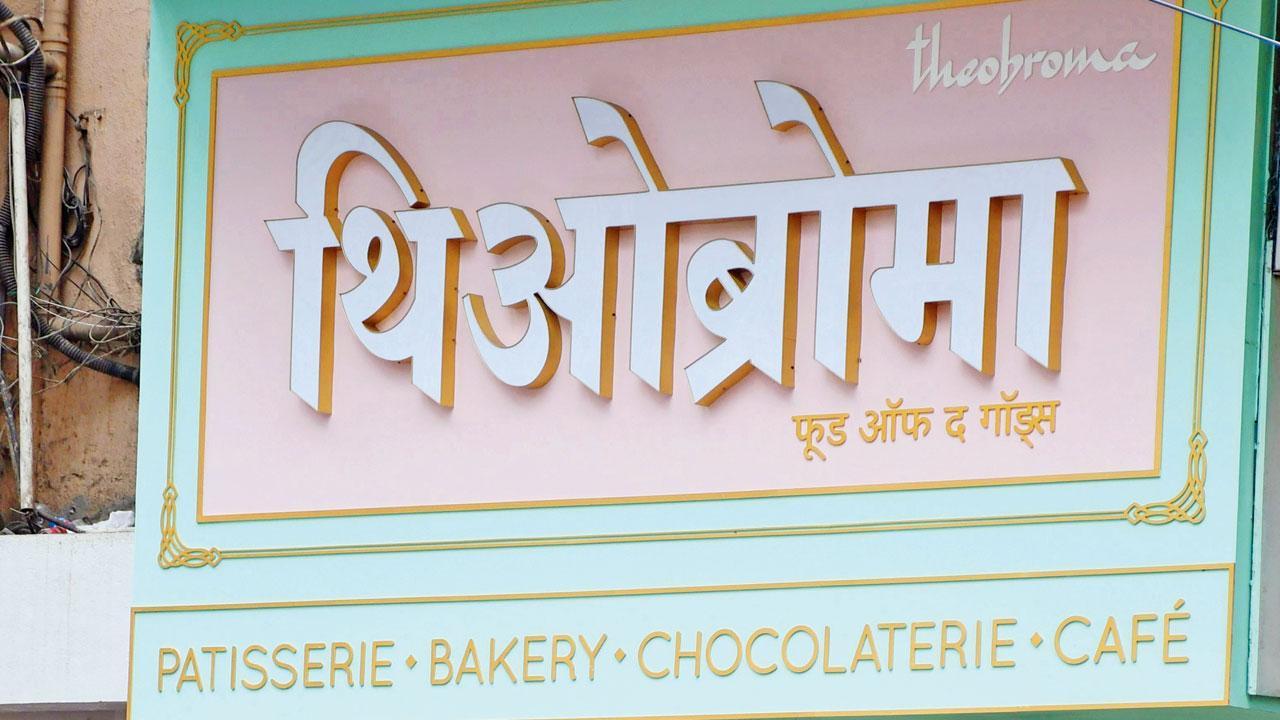 Some shops and establishments have already put up signboards in Marathi. File pic
As the third extension of the deadline for the implementation of Marathi signboards on shops comes to an end today, retailers and traders have asked for another extension of six months. The hearing on their petition is also scheduled in the Supreme Court today. 
The Brihanmumbai Municipal Corporation (BMC) had extended the deadline till September 30 on the request of trade associations. Now the Retailers Association of India (RAI) has requested for extension of the deadline till March 31, 2023. 
Kumar Rajagopalan, CEO, RAI, said, "Retailers are in full support of the government's initiative to change the signboards prominently to Marathi-Devanagari script, and are in the process of doing so. However, we request easing of the deadline taking into consideration the logistical and financial constraints that retailers have been facing to implement this change."
In a letter to Chief Minister Eknath Shinde, RAI has highlighted that retailers are finding it difficult to meet the deadline as changing the signboards is a time-consuming process, and availability of suppliers is also a challenge. They also claimed the immediate and complete change of all the signboards is a financial burden on retailers.
Also Read: Mumbai to get its first solar panelled AC local tomorrow
The association of shopkeepers had also moved the Supreme Court. "The hearing is tomorrow and we are waiting for the court's direction," said Viren Shah, president of the Federation of Retail Traders Welfare Association (FRTWA).
According to the amendment in the Maharashtra Shops and Establishments (Regulation of Employment and Conditions of Service) (Amendment) Act, 2022, all shops in the state must display Marathi signboards in Devanagari script. If the boards display the name in more than one language, the Marathi font should not be smaller than the other scripts. The civic body had first set the deadline for May 15 and extended it to July 1. The deadline was then extended to September 30.
Sanjog Kabre, deputy municipal commissioner, did not respond to calls and messages regarding the same.
Deadline pe deadline
>> May 15
>> July 1
>> September 30 Are you happy with BEST services in Mumbai?