The previous VC Suhas Pednekar's tenure ended on September 10, 2022, following which Dr D T Shinde, Vice Chancellor of Shivaji University, assumed additional/interim control of the varsity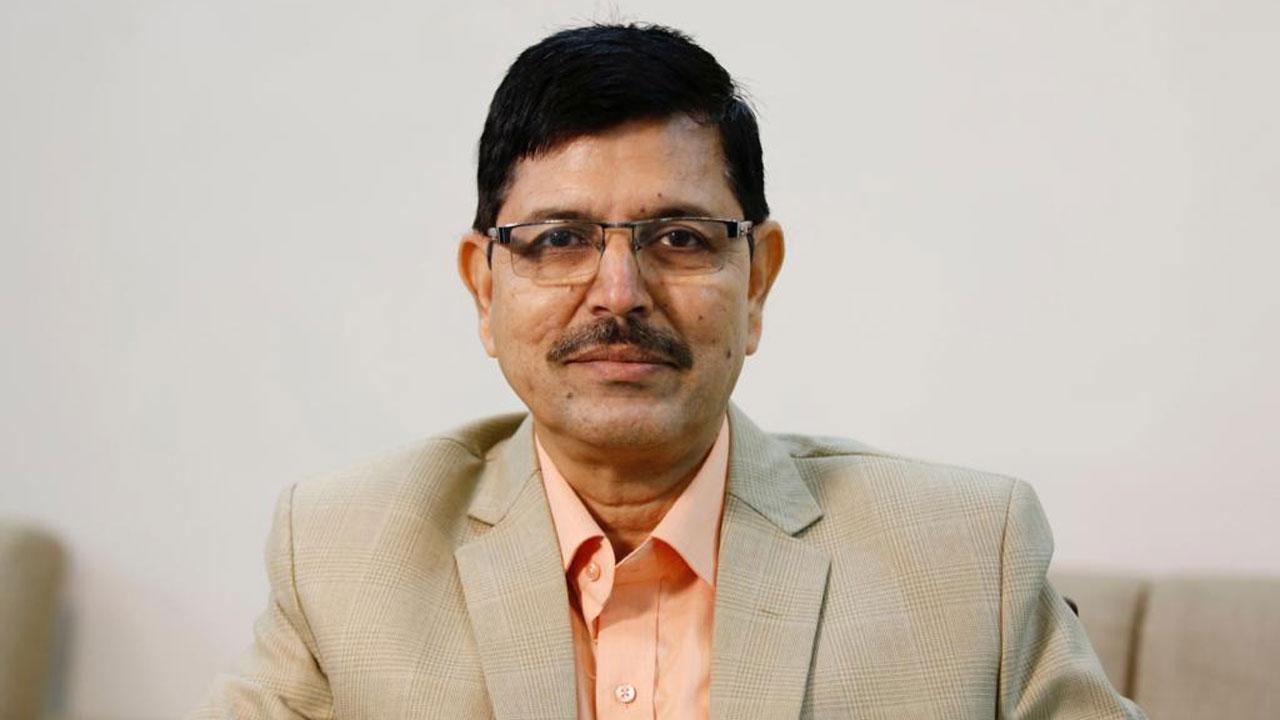 Dr Ravindra D Kulkarni
After a gap of 10 months, Mumbai University (MU) finally gets a full-time Vice-Chancellor. On Tuesday evening, the governor of Maharashtra, Ramesh Bais, appointed Dr. Ravindra D. Kulkarni as the new VC of MU. The previous VC Suhas Pednekar's tenure ended on September 10, 2022, following which Dr D T Shinde, Vice Chancellor of Shivaji University, assumed additional/interim control of the varsity. The same day, Shirke was entrusted with the responsibility of leading MU until a new full-time VC is appointed.
Pednekar, the departing vice-chancellor of Mumbai University, stepped down after reaching the legal retirement age of 65. Since April 2018, Pednekar had served as MU's vice chancellor. About the new VC, Dr Kulkarni was a Professor and Head, of the Department of Oils, Oleochemicals and Sufactant Technology (DOOST) at the Institute of Chemical Technology,Mumbai,i before he was appointed as the pro-vice chancellor of Mumbai University in 2018.
ADVERTISEMENT
From across the country, over 80 aspirants applied for the post. The university's V-C selection-cum-search committee shortlisted and sent an email to 21 candidates for the interview, which was held at NITIE, Powai, last month. After the interview, five names were shortlisted for the final round and given to the governor, who selected the VC on Tuesday.
Kulkarni was seen as a strong candidate for the post as he has worked as a pro-VC for almost four and a half years during the tenure of Pednekar.
He is currently heading the committee set up by the minister of higher and technical education to implement the NEP in the state.
Kulkarni said "I am humbled by the news of my appointment to the post of Vice Chancellor of Mumbai University of With all humility, I accept the position. It is a post of responsibility and I am aware of the rich heritage and legacy of Mumbai University. This is a challenging time of transition, and we are well aware of the expections of all the stakeholders.
As a Pro Vice-Chancellor all teaching and nonteaching colleagues, as well as principals of affiliated colleges from University, had always cooperated and I request same cooperation in future as well. And it is a tremendous responsibility and great opportunity to contribute to the best  cause of education and in the best interests of the University."
Kulkarni is working in the fields of Renewable Polymers, Nanopigments & Green Functional Paints; Oleochemicals, Surfactants, and biolubricants. He is recipient of many  awards and recognitions. He is working/worked for various consultancy assignments for industries.
During his tenure, he spearheaded NAAC Cycle III Assessment and Reaccreditation of MU to A++ grading with CGPA of 3.65 in 2021. NIRF 2022 Ranking: University category: 45; Jump from 71st (2021) to 45th position (2022). As Chief Academic Officer, facilitated the establishment of Centre of Excellence in Marine Studies, International Relations, Sports Sciences, Computational Sciences, Research and Teaching in Finance, etc and many MoUs with Universities across the globe.
He played the lead role in the establishment and Academic Growth of Centre of Studies such as Dr. Babasaheb Ambedkar International Research Centre, Sahityratna Annabhau Sathe Centre of Studies etc. Establishment of two additional University Sub campuses as a model of decentralization of university activities, Restructuring of University Administration on the basis of Maharashtra Public University Act-2016.