Roommate of Joanna Paul, claims he was not even allowed to stay until he found homes for her cats, which he has given to a foster shelter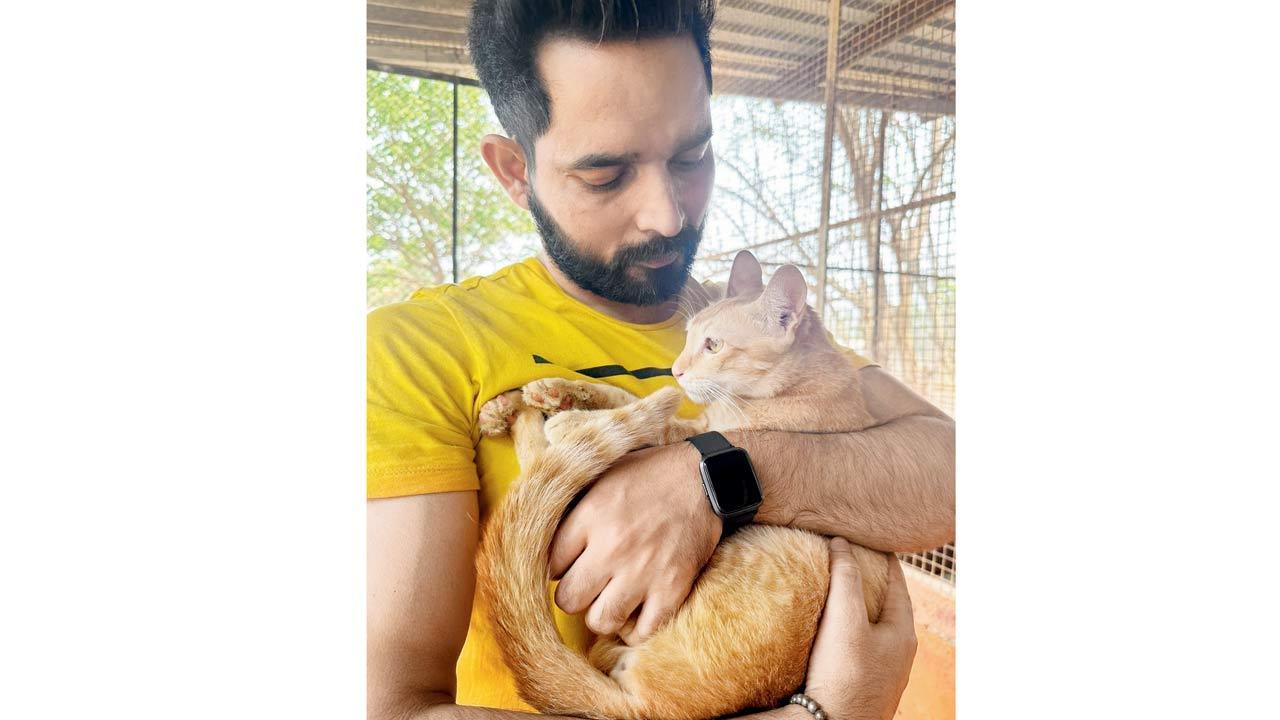 Brijesh Tiwari with one of Joanna Paul's cats
The roommate of broadcast professional and LGBTQ activist Joanna Paul, who allegedly killed herself on March 5, Brijesh Tiwari, has alleged that within 12 hours of her death, the housing society committee asked him to vacate the flat they were living in. The society is at Goregaon.  However, the flat owner has denied the allegation.
Tiwari claimed that he was asked to leave as the flat's agreement was with Paul. He said unable to find accommodation for himself, he moved in with a friend on Saturday and has some of Paul's belongings with him as well. He alleged that he kept pleading with society members seeking time until he could arrange for homes for Paul's five cats, but no one listened to him. After he vacated the flat, he gave the cats to a foster shelter at Karjat.
ADVERTISEMENT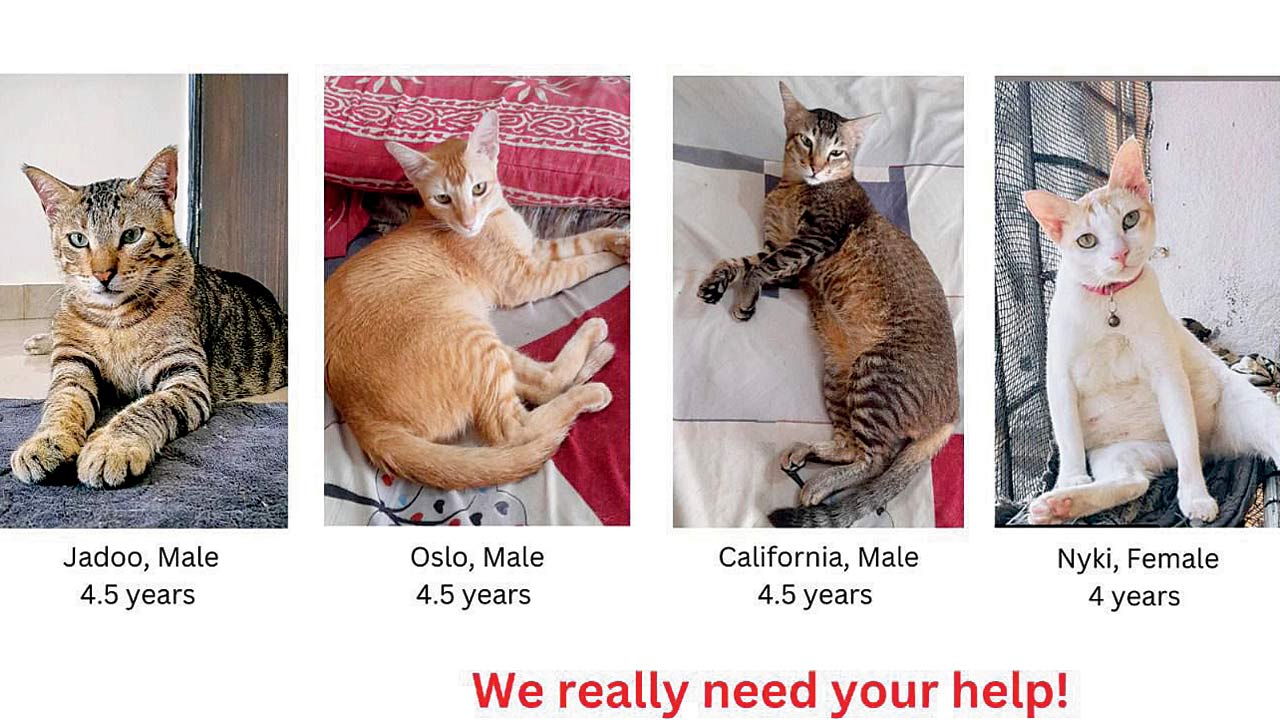 The shelter's appeal for the five cats
Tiwari is an actor and has worked in serials and films. He met Paul 10 years ago through a common friend. Paul had undergone a sex-change surgery to become a woman. Speaking to mid-day, Tiwari said, "I moved in with Paul about 6 months back after her family asked me to, as she was depressed that society was still not accepting her. She had a good job, a good salary, but was always sad."
Also Read: Create more opportunities for women in sport 
He said a day before the incident, Paul had returned to Mumbai from Kolkata where she had gone to meet her family. He said on March 5, he had gone for a haircut in the afternoon and on returning home, opened the door with his keys. When he entered the house, he found Paul hanging from the ceiling. "After Paul's death, her mother and brother came to Mumbai, and handed the responsibility of the cats to me. As I had to look for accommodation for myself, I contacted the NGO the Bombay Animal Rights for help. I gave them the cats and they are trying to find homes for them," said Tiwari.
The flat owner, Dr Pankaj Lautot, refuted Tiwari's allegation. "It is not true. Neither I nor the society members forced Tiwari to vacate the house. Tiwari himself had asked me for a week's time to vacate the house and yesterday he vacated it. I rented my flat to Paul. After her death, her brother and mother came to Mumbai and took the body with them to the village for last rites. I helped them keep the cats in foster care and for that I paid R25,000 from Paul's deposit to an NGO, and transferred the rest of the deposit amount, Rs 75,000 to her mother's account," said Dr Lautot.