On the SAFAR dashboard on Monday, Colaba and Mazagaon recorded an AQI of 290, followed by 283 in Malad and 280 in Chembur. BKC saw an AQI of 266 and Bhandup showed an AQI of 211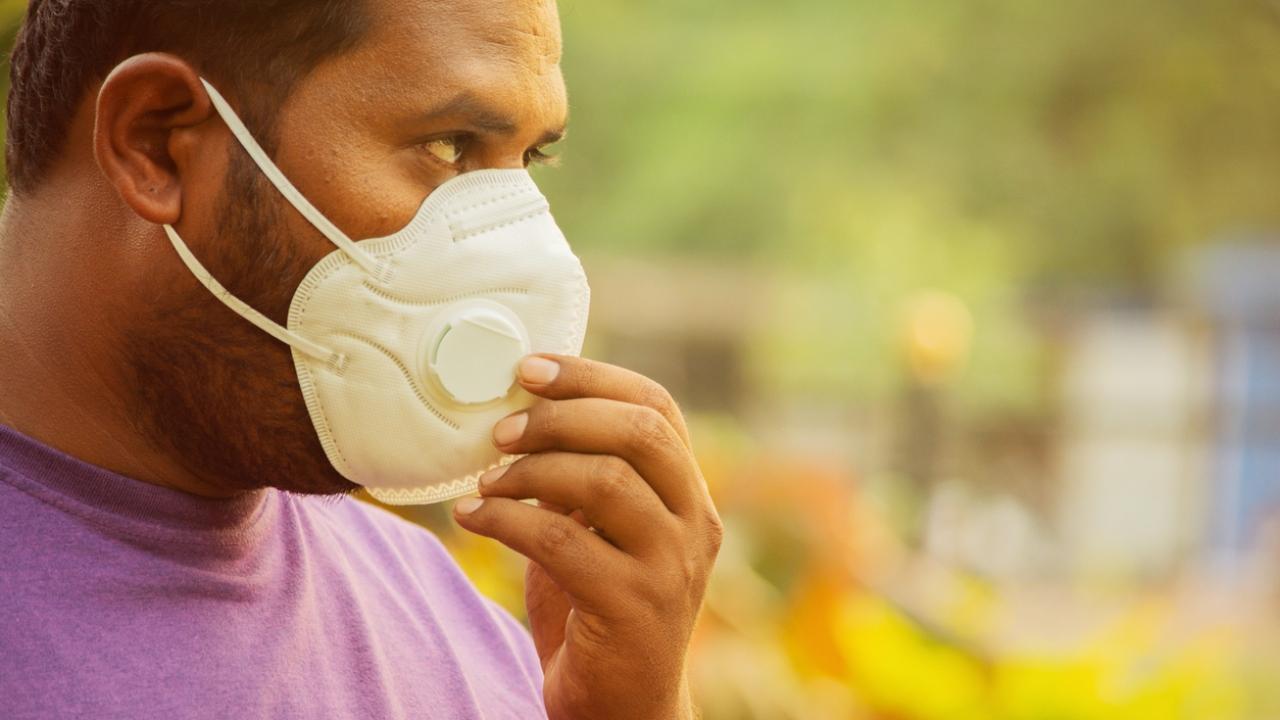 Representative image. Pic/Istock
Mumbai's overall Air Quality Index (AQI) remained in the 'poor' category on Monday morning.
According to the System of Air Quality Forecast and Research (SAFAR), the city recorded an AQI of 293 on Monday morning.
According to SAFAR, an AQI between 0-50 is termed 'Good', between 51-100 is 'Satisfactory', 101-200 is considered 'Moderate', 201-300 is 'Poor', reading in the range of 301-400 is 'Very Poor' while an AQI measurement of 400+ is labelled 'Severe'.
Also Read: Thane records three new Covid-19 cases; active tally at 59
On the SAFAR dashboard on Monday, Colaba and Mazagaon recorded an AQI of 290, followed by 283 in Malad and 280 in Chembur. BKC saw an AQI of 266 and Bhandup showed an AQI of 211. Worli and Andheri both had an AQI of 183, followed by 100 in Borivali. Will AAP give a tough fight to BJP in Gujarat elections?