CIDCO has started tender process; Thane station upgradation also in works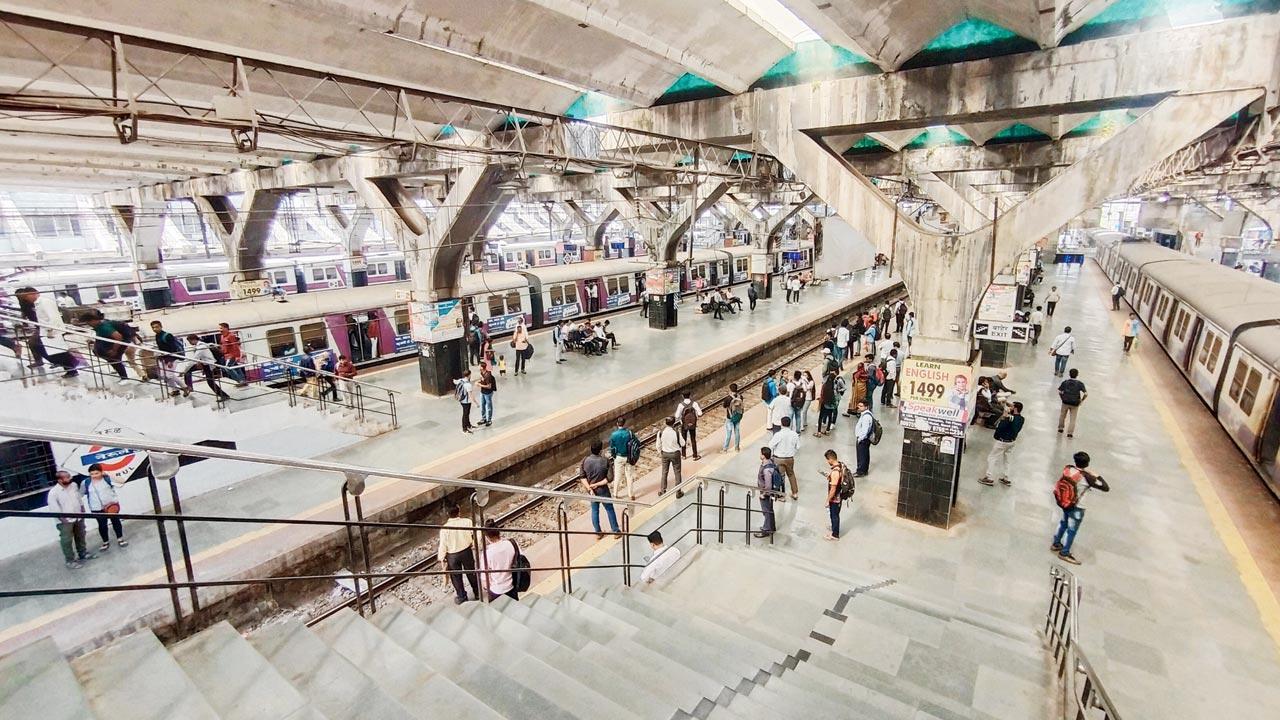 Nerul station (in pic) is among the stations on the trans-harbour line that are multi-storied but do not have escalator or lift service yet
Railway stations in Navi Mumbai, a majority of which do not have escalators and elevators, are set to get them soon. CIDCO, which built the stations on the trans-harbour line and maintains them, has started the process of tenders. 
Though swank and multi-storied, majority of the stations in Navi Mumbai do not have escalators and lifts even as all other stations on the Mumbai suburban railway network belonging to Indian Railways have gradually started the facilities. Sources said that currently only a few stations in Navi Mumbai, such as Kharghar and Panvel, have escalators.
Confirming the development, Thane MP Rajan Vichare said, "CIDCO has begun processing tenders for escalators and elevators for all stations under it in Navi Mumbai and soon all of them will have these facilities."
Also read: Mumbai: Thirty-six per cent of beds occupied by measles patients
Railway officials said there are also elaborate plans to upgrade the existing Thane railway station. "Thane railway station has been entrusted to Rail Land Development Authority (RLDA) for major upgradation/redevelopment, keeping in mind the increasing number of passengers. A consultancy tender has been awarded for its redevelopment. Apart from this, a Station Area Traffic Improvement System (SATIS) on the east side of the station has been taken up by Thane Municipal Corporation (TMC) for integration of bus stands and to decongest passenger traffic," an official said.
Dighe station to be ready soon
Vichare said that the railways had assured him to complete ongoing work on the new Dighe station by December 31. Dighe station is a part of the elevated corridor that has been planned between Airoli and Kalwa to facilitate a link between Navi Mumbai trans-harbour line and the main line. 
Dighe station, along the trans-harbour line, adjacent to the point where the Thane Belapur Road crosses over the Thane-Vashi line, has been planned between Thane and Airoli stations and is the point from where the new elevated line will start.
31
Day in December when Dighe station is set to be ready Will you be changing your home decor this winter?