With doubling of lines, CR announced train to Charminar city which will cover the whole distance in 14 hours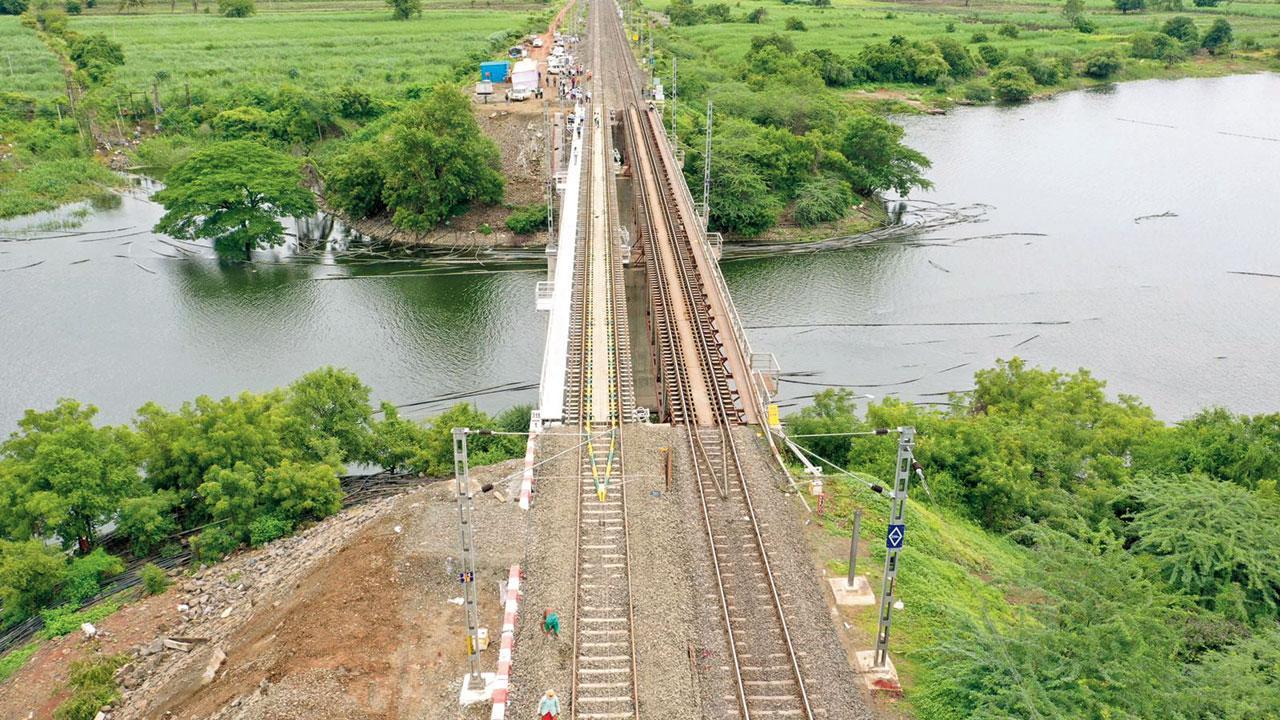 The Indian Railways completed the work on doubling and electrification of the line on the Chennai route last month
Your train journey to Charminar city just got faster by two hours. Central Railway, after track upgradation was completed last month, has announced the first train on the Mumbai-Hyderabad route which will bring the travel time to 14 hours from the earlier 16 hours. The train will be operational from today (October 1).
"One of the first long-distance trains in the sector to get upgraded and speeded up is the Mumbai-Hyderabad train. The train covers a distance of about 789 km. At present, the train takes about 16.10 hours. In the revised timetable effective from October 1, it will take some 14.25 hours. The average speed of the train has increased from 49.11 km per hour to 55.06 kmph. This is one of the most significant savings of time in train journeys in recent days," said Shivaji Sutar, chief public relations officer, Central Railway. "The train has also been renumbered from 17032/17031 to 22731/22732," he added. A senior CR official said with doubling of the line, there is space for more trains. "And with the electrification in place, we do not need to change engines, saving time," he added.
Also read: Mumbai local train update: No day block on WR suburban section on Oct 2
Officials said that the Mumbai-Chennai sector can possibly now see more trains, as Central Railway finds ways to negotiate and add services though there are limitations due to congestion at Mumbai-end. The two cities of Mumbai Chennai were first linked through rail around 150 years ago. The Indian Railways last month announced completion of Mumbai-Chennai doubling and electrification, which will not only increase the number of trains in the sector, but also add to speed, cutting down journey time. The Mumbai-Chennai line cuts across the southern part of the Deccan Plateau, covering 1,281 km across Maharashtra, Karnataka, Telangana, Andhra Pradesh and Tamil Nadu. This is also a part of the Diamond Quadrilateral. With the completion of work, the quadrilateral route is now done. The Diamond Quadrilateral project connects the four mega cities—Delhi, Mumbai, Kolkata and Chennai.