Wondering what's in store for you today? Well, we've got you covered. Aries, Taurus, Gemini, Virgo, Cancer, Leo, Libra, Scorpio, Sagittarius, Capricorn, Aquarius, Pisces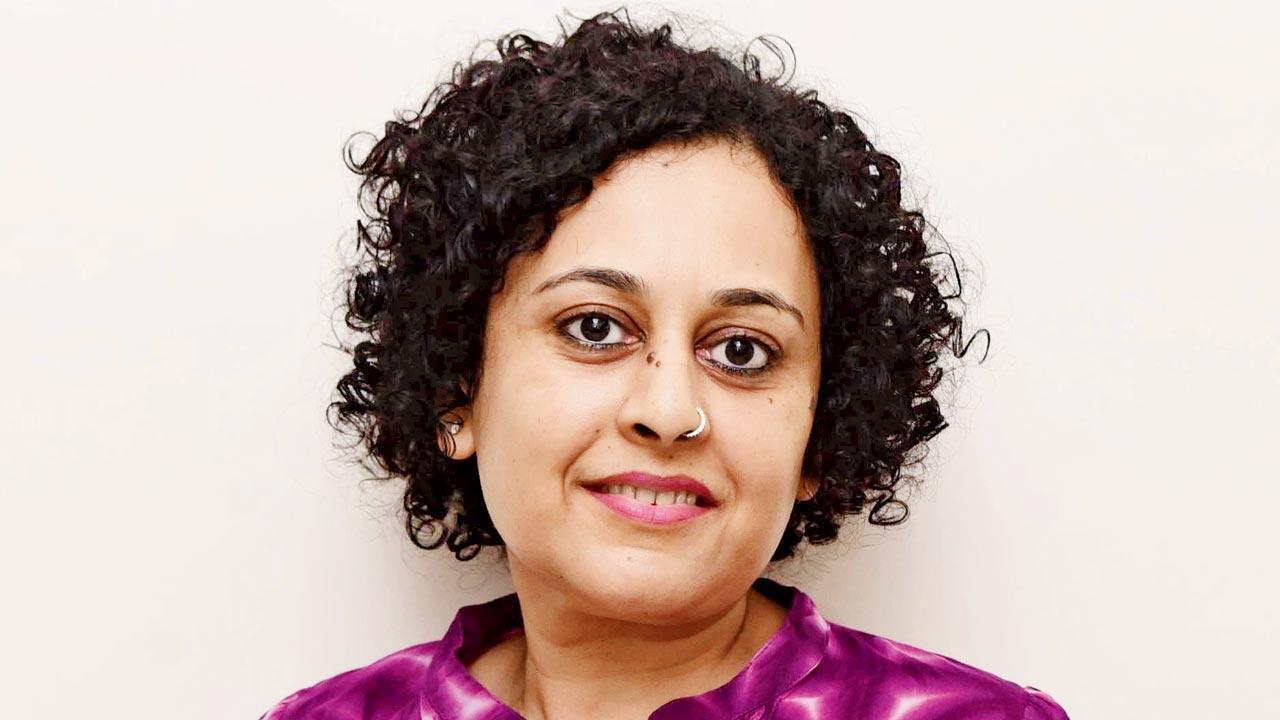 Aparna Bose
Do you know what the stars hold for you in terms of love life, career, business and personal wellness today? Well, read on to know your astrological predictions as per your zodiac sign for October 2.

Aries
March 21 – April 19
Make a choice on a need basis when multiple options are in front of you. When dealing with a difficult senior or boss, maintain diplomacy.
Health Tip: Commit to better habits rather than falling back into the unhealthy ones. It's a good time for family planning.

Taurus
April 20 – May 20
It's high time for you to start making time for those you consider close. Make the first move if you need to. Curb on your spendings.
Health Tip: Be mindful of your eating habits. If a health issue you're facing now appears to be chronic, consult a specialist as soon as possible.

Gemini
May 21 – June 20
Think of your short and long term gains while investing in something new. Singles should have an open mind, especially towards ones not their type.
Health Tip: If injury prone, please take care of yourself while playing sports and working out. Take a mini break if feeling tired or burnt out.

Cancer
June 21 – July 22
Do your best, even if you feel you're not prepared. Challenges you are to face will ease up for you, but only if you handle them in the right manner.
Health Tip: Make right lifestyle choices if you have a chronic health issue. Do not neglect your emotional and mental health.

Leo
July 23 – Aug 22 
Seek clarity before accepting any challenge. Put in your best, and do not let your doubts stop you from achieving your envisioned goals.
Health Tip: If prone to digestion issues, plan out your diet mindfully. No matter how small an issue looks like, consider facing them gracefully.

Virgo
Aug 23 – Sept 22
Don't let impulsiveness rule over you. Those on a tight budget, and handling family finances, should think through before making any kind of a large purchase.
Health Tip: Those facing heart and blood pressure issues need to take care. Please consult a specialist instead of self-diagnosing. 

Libra
Sept 23 – Oct  22
Communicate diplomatically at work. Those managing finances need to keep important paperwork with themselves at all times. 
Health Tip: Small improvements will add up to your overall health. It is crucial for you to find a balance just right for you.

Scorpio
Oct 23 – Nov 21
Learn to say a no without feeling guilty about it. Check your documents before sending them across. Be mindful of communication with colleagues.
Health Tip: Avoid working out extensively, you might face an injury. Avoid any kind of extremities, because balance is what you require at this moment.

Sagittarius
Nov 22 – Dec 21
New ideas are welcome, but the approach has to be traditional. Those on a tight budget should avoid spending unnecessarily.
Health Tip: Look thoroughly through all options in front before making any changes in your diet and fitness regime. Senior citizens need to take a little extra care of their heart health. 

Capricorn
Dec 22 – Jan 19
An impulsive decision may do some work, but not as you expected it to work for you. Handle family finances with care and caution.
Health Tip: Those with digestive issues need to take care of their eating habits. Do know of the particularities involved when making diet related changes.

Aquarius
Jan 20 – Feb 18
Those managing scattered investments need to handle finances with care. Handle group dynamics intelligently, wherever you go.
Health Tip: No matter how old or young you are, maintain a disciplined lifestyle. Be clear about your fitness goals before starting something new.
Pisces
Feb 19 – March 21
Understand investments thoroughly before putting your money in it. This is a good time for interviews and negotiations.
Health Tip: Those with a fitness regime should stick to it, no matter how busy your life may have become. Don't purchase, or/and consume processed food, even if it is labelled 'healthy'.