Two persons died in Assam's Dhemaji district on Monday after alleged firing along the inter-state border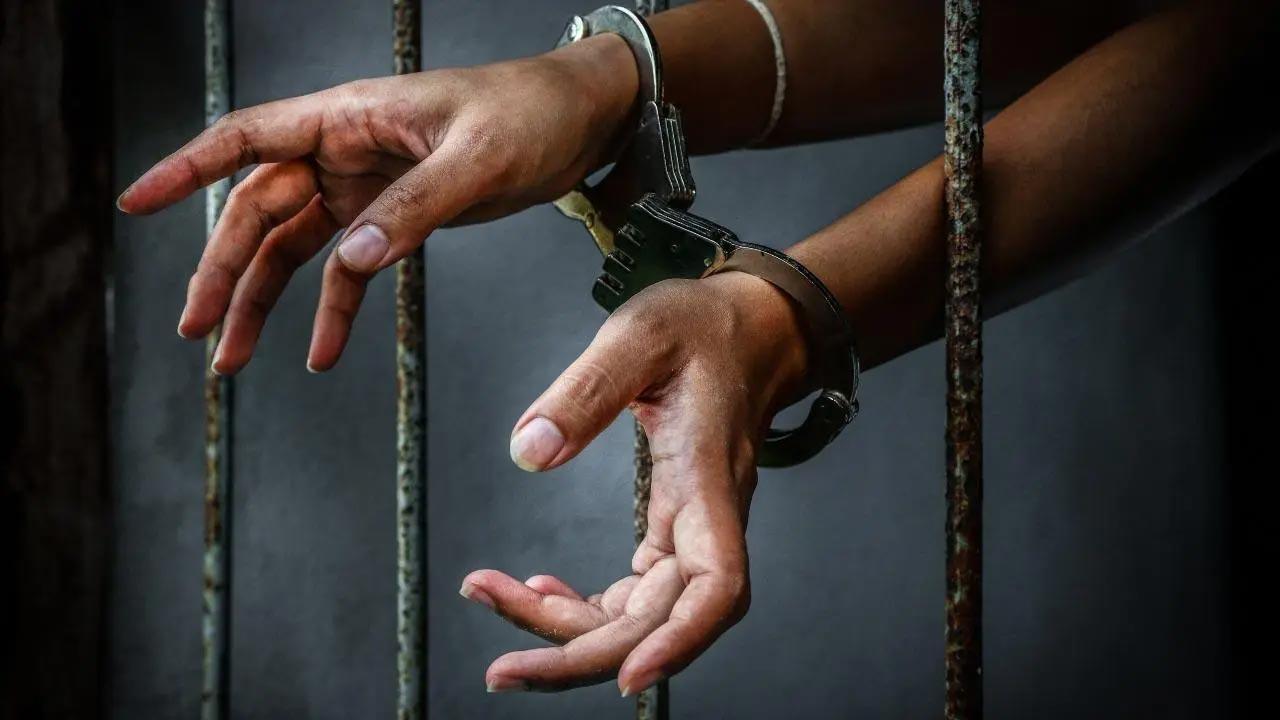 Image used for representational purpose.
Authorities in Arunachal Pradesh's Lower Siang district on Tuesday said that five people were held in connection with the incident of firing at the state's border with Assam in which two persons were killed.
Police spokesperson Rohit Rajbir Singh told PTI that the accused were arrested, and kept at the Likabali police station. They were identified as Bagam Tasso, Igip Tasso, Mikjom Tasso, Bompar Tasso and Yongam Nguba, he said.
ADVERTISEMENT
"Police are trying to recover the weapons used in the incident, and interrogation is on to unearth the truth," PTI quoted him as saying.
Two persons died in Assam's Dhemaji district on Monday after alleged firing along the inter-state border.
According to a PTI report, the people of Dhemaji had organised a plantation drive at the inter-state border area on the occasion of World Environment Day. Some villagers had gone in advance to make the arrangements. They allegedly came under firing, in which one person died on the spot, the Assam Police said. Three others sustained bullet injuries and were taken to the Dhemaji Civil Hospital by locals, where one more person died, it said.
Assam and Arunachal Pradesh share an 804-km-long border, and both sides have been engaging in discussions to resolve the boundary disputes. An MoU was signed by Assam CM Himanta Biswa Sarma and Arunachal CM Pema Khandu on April 20 in New Delhi, in the presence of Union Home Minister Amit Shah, to resolve the border row.
In July last year, the two chief ministers signed the Namsai Declaration, setting in motion the efforts to solve the boundary
disputes.
Arunachal Pradesh, which was made a Union Territory in 1972, claims that several forested tracts in the plains that had traditionally belonged to the hill tribal chiefs and communities were unilaterally transferred to Assam.
After Arunachal Pradesh achieved statehood in 1987, a tripartite committee was appointed which recommended that certain territories be transferred from Assam to Arunachal Pradesh. Assam contested this and the matter has been in the Supreme Court.
(With inputs from PTI) Do you practice ecotourism?