The Ram Navami festival is celebrated by reciting stories of Lord Rama's life journey. On this day, devotees observe fasts and visit temples to offer prayers to Lord Rama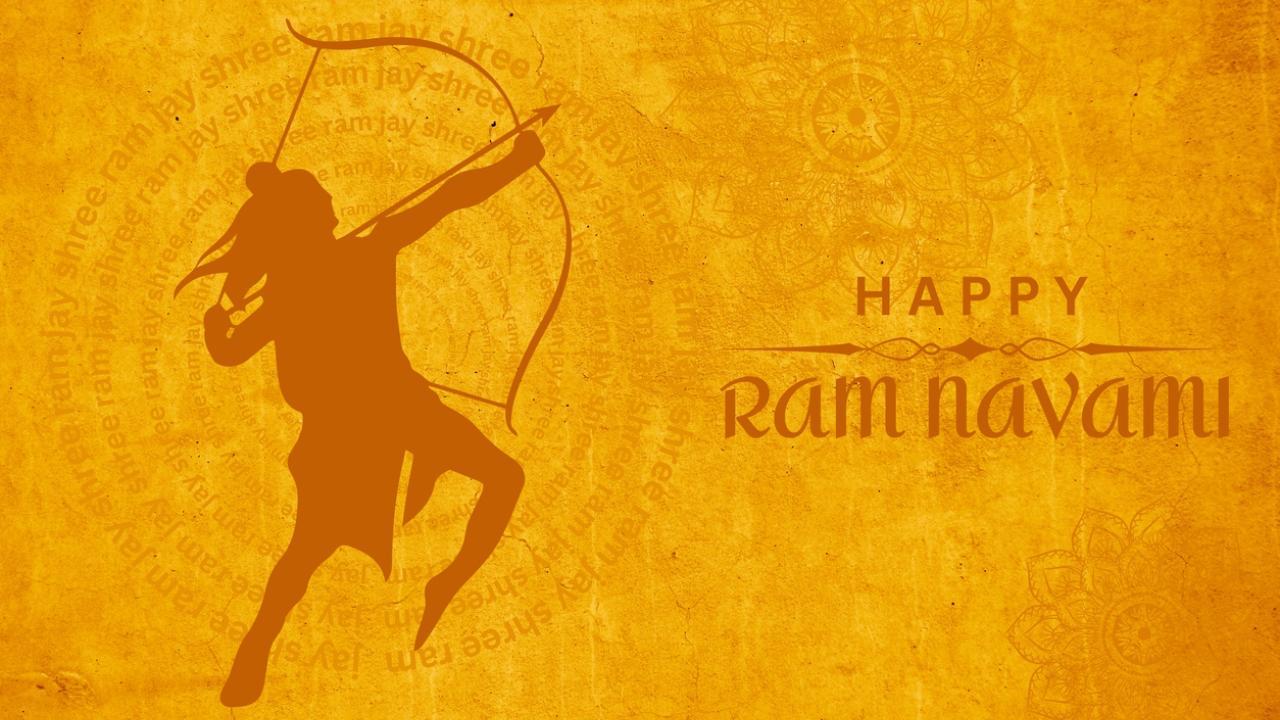 Representative image. Pic/Istock
Lord Ram's birth is celebrated as the Ram Navami festival across India. This year, the festival will be celebrated on March 30. The day is celebrated on the ninth day in the month of Chaitra, which is the first month in the Hindu lunar calendar.
Lord Ram was the eldest son of King Dasaratha and his first wife Kausalya of Ayodhya. The Ram Navami festival is celebrated by reciting stories of Lord Rama's life journey. On this day, devotees observe fasts and visit temples to offer prayers to Lord Rama.
ADVERTISEMENT
Here are a few wishes, images and greetings on the occasion of Ram Navami to share with your loved ones:
- Warm greetings on the auspicious occasion of Ram Navami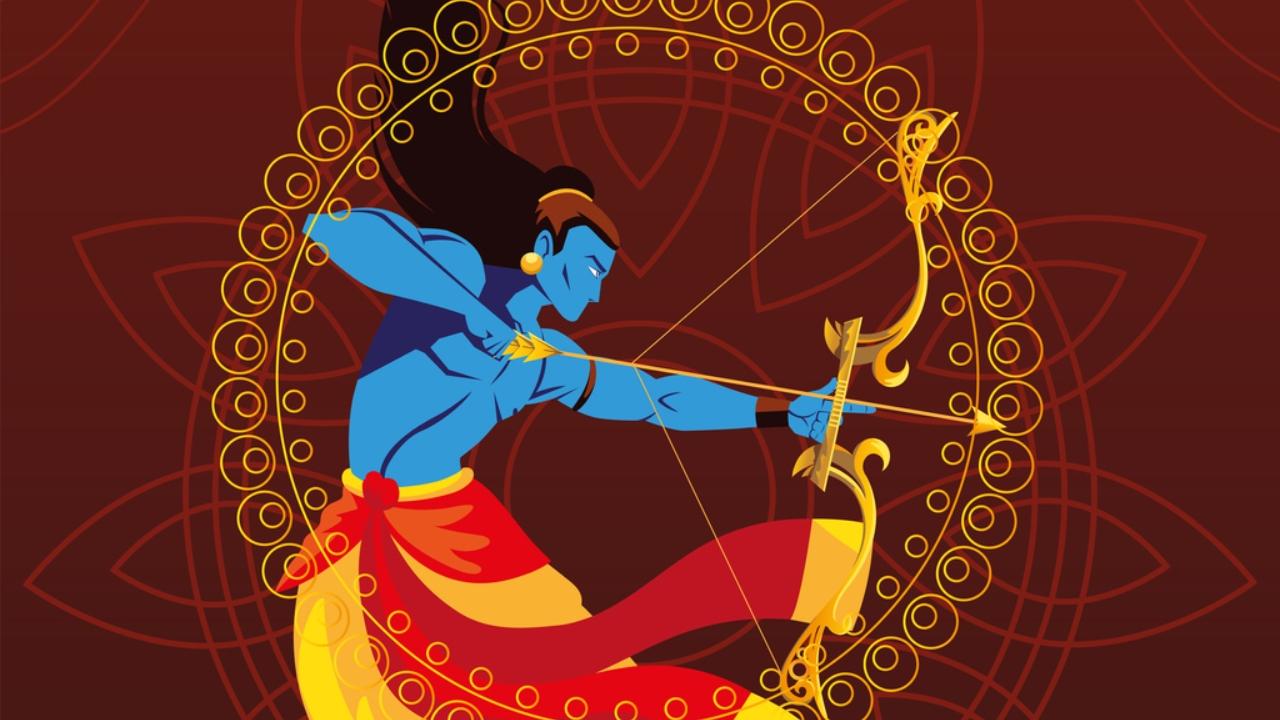 Representative image. Pic/Istock
- May your home be filled with happiness, peace, and prosperity. Happy Ram Navami
- Happy Ram Navami! Stay blessed
Also read: Ram Navami 2023: Famous Lord Ram temples every devotee should visit
- May Lord Rama bless you and your family all with good health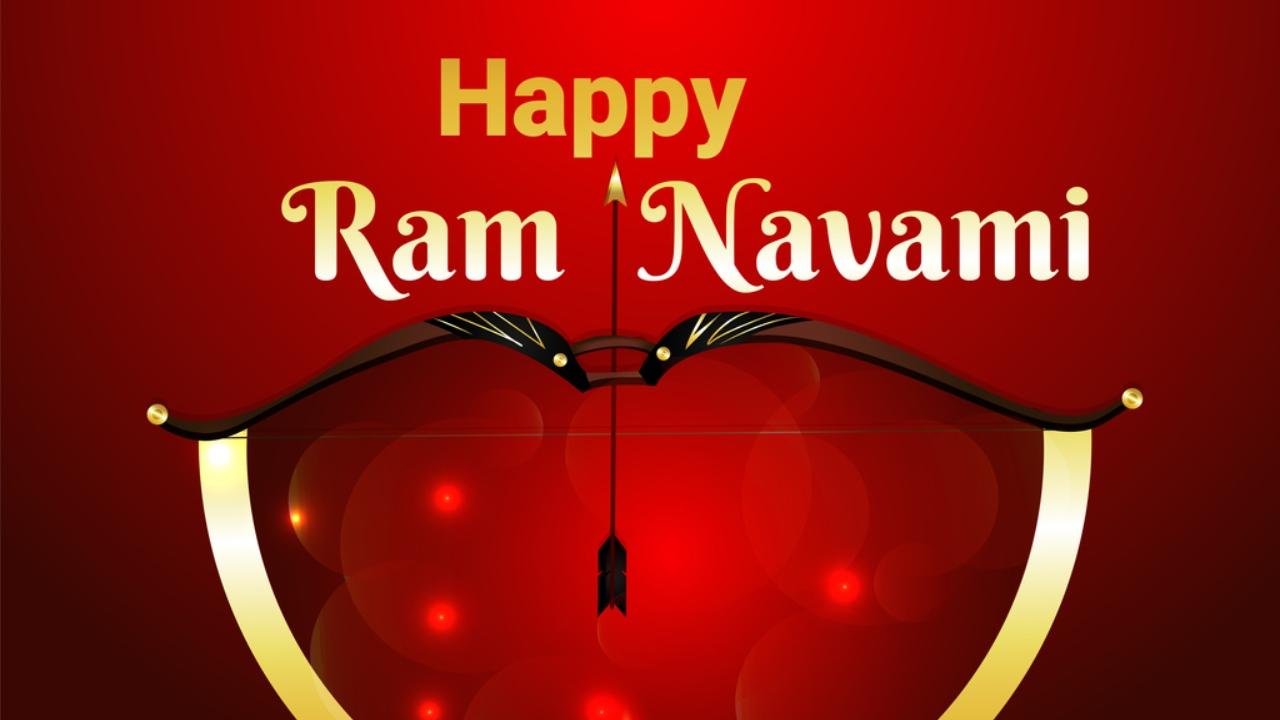 Representative image. Pic/Istock
- Let us celebrate the victory of good over evil. Happy Ram Navami
- Wish you good luck ad blessings of Ram Navami!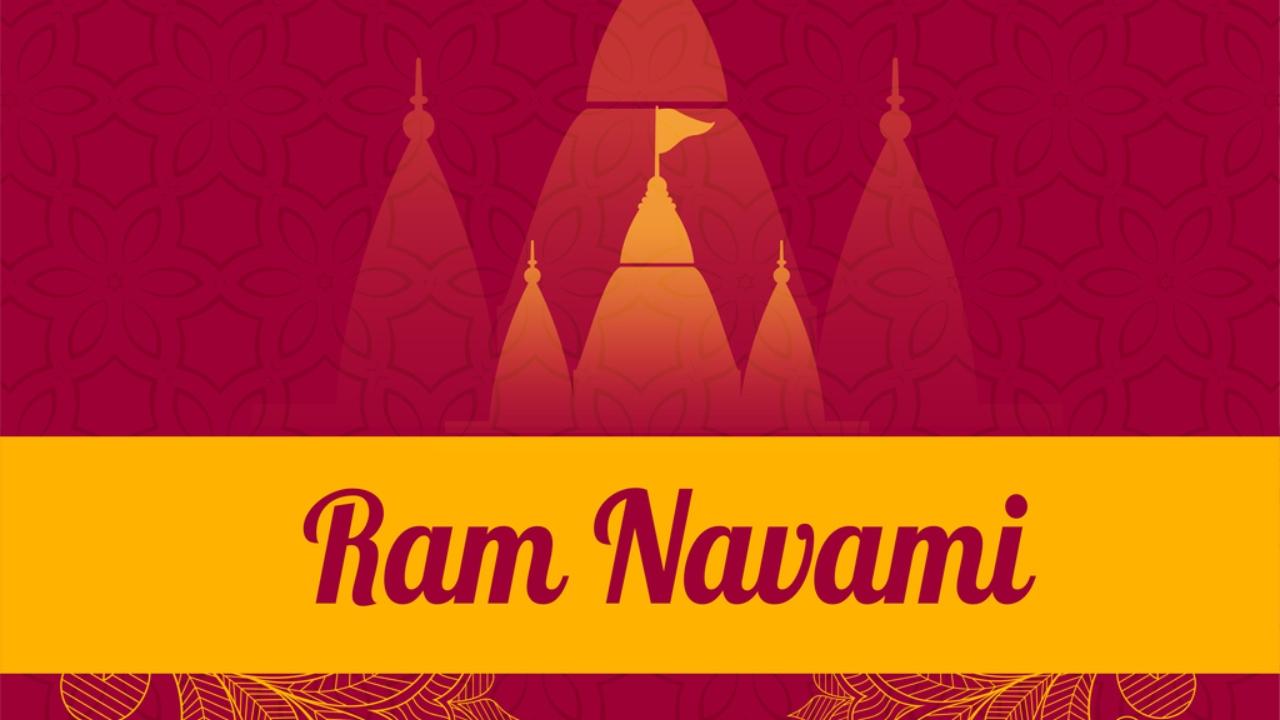 Representative image. Pic/Istock
- Happy Ram Navami! May Lord Rama bring happiness, good health to your life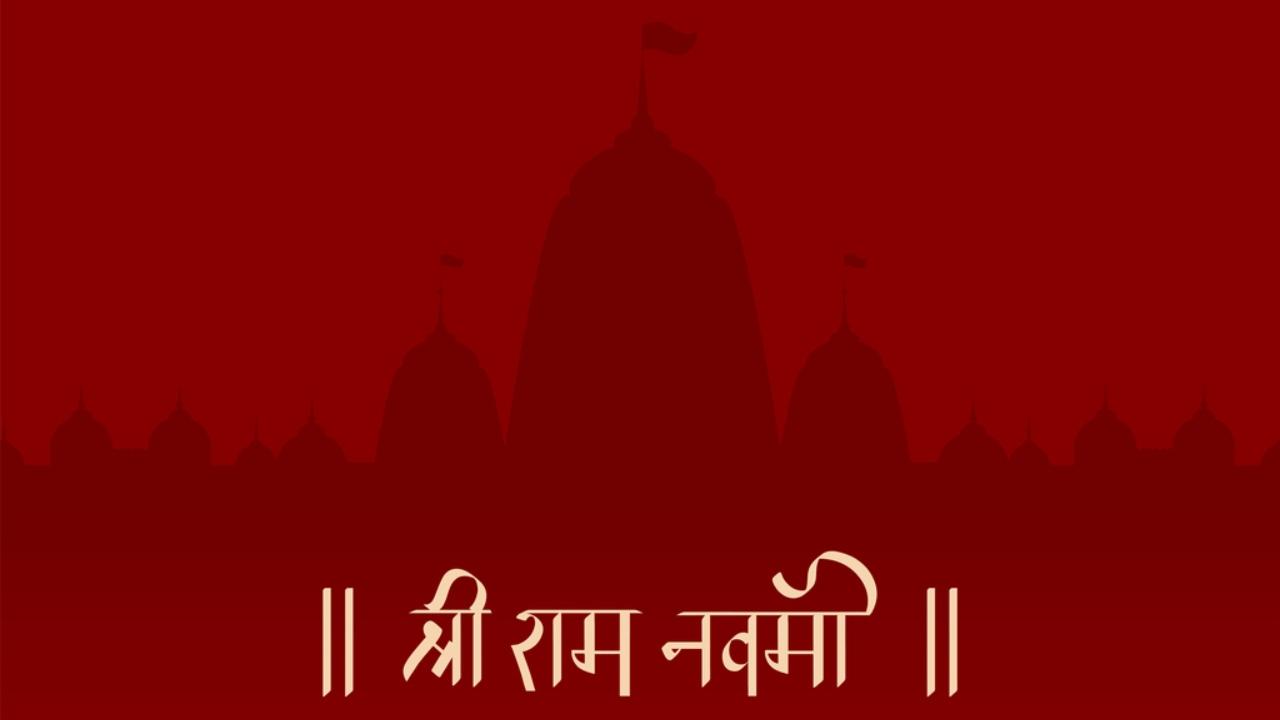 Representative image. Pic/Istock
- I hope that your life is brightened with the divine blessings of Lord Ram