Stan had, during interrogation, claimed that the evidence against him was 'interpolated', as he wrote in his book I Am Not A Silent Spectator; but NIA did not believe him. Now a forensic firm has confirmed it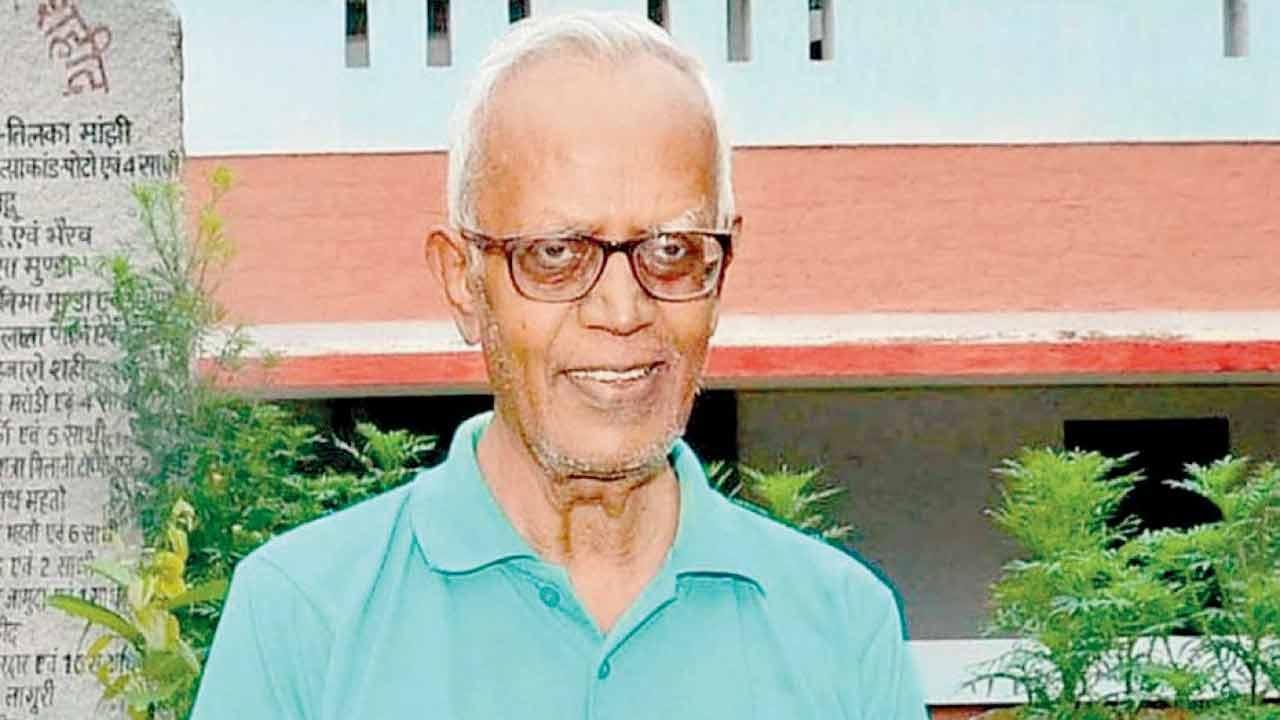 Father Stan Swamy in the book detailed the questions NIA sleuths asked him over 15 hours of interrogation spread over five days—and the answers he gave. Pic/Twitter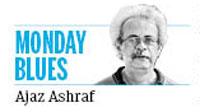 Late Jesuit priest Father Stan Swamy wrote a slim book, I Am Not A Silent Spectator, before he was arrested on October 8, 2020. In the book, Stan details the questions sleuths from the National Investigation Agency asked him over 15 hours of interrogation spread over five days—and the answers he gave. He scoffed at the documents they said had been extracted from his computer, insisting these were "interpolations". These fabricated documents became the basis for arresting him under the Unlawful Activities (Prevention) Act in the 2018 Bhima Koregaon case and tossing him into prison.
Stan died on July 5, 2021, in a Mumbai hospital, where he was shifted after a stiff court battle. The spirit of Stan should now be at peace, with the recent disclosure that his computer was subjected to sustained malware attack for planting incriminating documents on it. His honour has been posthumously vindicated. 
How he suffered because the NIA would not believe him!
On July 25, 2020, two NIA sleuths came to Bagaicha, which houses the Centre for Social Action of the order of Jesuits in Ranchi and where Stan lived. They informed him they would come to question him on another day. They did so on July 27, and asked Stan about what he thought of the Naxalite movement, Operation Green Hunt and Jammu and Kashmir. There were questions like: did he know activist-lawyer Sudha Bharadwaj, an accused in the Bhima Koregaon case? Or Nandini Sundar, a Delhi University professor renowned for her work on Adivasis? Or Partho, a cancer specialist and social activist? On and on they went.
Also read: And the future of Stan Swamy
The next day, the sleuths showed Stan extracts from his computer and said that these "seem to relate you with leftist forces." In his book, Stan writes, in parenthesis, that these extracts were taken from the folder Earth Summit, "wherein an appeal from some Naxal was made to celebrate the 50th anniversary of the origin of the Naxalbari movement." He, too, had been invited to attend the celebration. Stan records, "I flatly disowned these extracts and affirmed that these have been interpolated into my computer."
Stung, the interrogator claimed the NIA's integrity was impeccable. Stan said the Bhima Koregaon case was transferred to the NIA, from the Pune Police, only in January 2020. The Pune Police had twice raided Stan and taken away his laptop and the hard drive of his computer. He said, "Would you also vouch for the same integrity for the Pune Police as you are vouching for the NIA?"
On July 29, the interrogator pressed on harder: "There are… reports by ultra-left parties that were discovered [on] your computer. What do you have to say about them?" Pat came Stan's reply, "They are interpolations." Next day, they returned to discuss with him a letter written by "dada" to "Stan dada" and another by "Mr Abhay." An unfazed Stan said, "I do not know any dada. I do not use the language of dada." Stan said the only Abhay he knew was Abhay Xaxa, a Jawaharlal Nehru University scholar, but added, "Very sadly, he died a premature death a few months ago."
A week later, on August 6, the interrogators returned, to elicit his response to a letter fished out from the Earth Summit folder. This missive was from a worker of Lok Manch, a programme of the Jesuits in India, to another colleague, saying they needed to join forces with banned groups to counter the growing fascism of the Indian state; that this cooperation would be supervised by Stan and required as much as $6-8 million.
"It is rubbish," thundered Stan. "It is a fabrication, stealthily inserted into my computer. We are a religious body. You have seen this place, our set up and how we live. Do you need more explanation?" Stan's vehemence had the interrogator seemingly disown any autonomy in conducting the interrogation, evident from what he said next: "I have been asked to find if the fund that comes for Lok Manch project activities has been going to the ultra-left activist."
Stan riposted: "Bagaicha is a place for poor Adivasis and Dalits and not for anyone whom you term as 'ultra-left'." Perhaps Stan's innocence was obvious to the interrogator, who, before leaving, said he would prepare the interrogation report but added, gratuitously, that the conclusion would be written by a senior officer. Stan writes, "What that conclusion will be and what action will ensue are all very nebulous."
They disbelieved Stan. They arrested him. He died.
Arsenal Consulting, a Massachusetts-based forensics firm, after analysing the electronic copy of Stan's computer, disclosed that one of the sites where evidence had been planted on the device was the Earth Summit folder. This was the very folder from which the NIA ferreted letters to accuse Stan of having links to Maoists. This revelation should have the Bombay High Court hear expeditiously an application seeking to declare Stan, even though dead, innocent of the charges levelled against him. This is the least the nation can expect, for we know the Modi government is unlikely to find out the identity of the person who hacked into Stan's computer. Figure out why it wouldn't.
The writer is a senior journalist.
Send your feedback to mailbag@mid-day.com
The views expressed in this column are the individual's and don't represent those of the paper. Till the time Covid has settled down, we need to follow Covid-appropriate behaviours. Do you agree?