It's weird that we continue to rely on Twitter and Facebook for information instead of creating our own platforms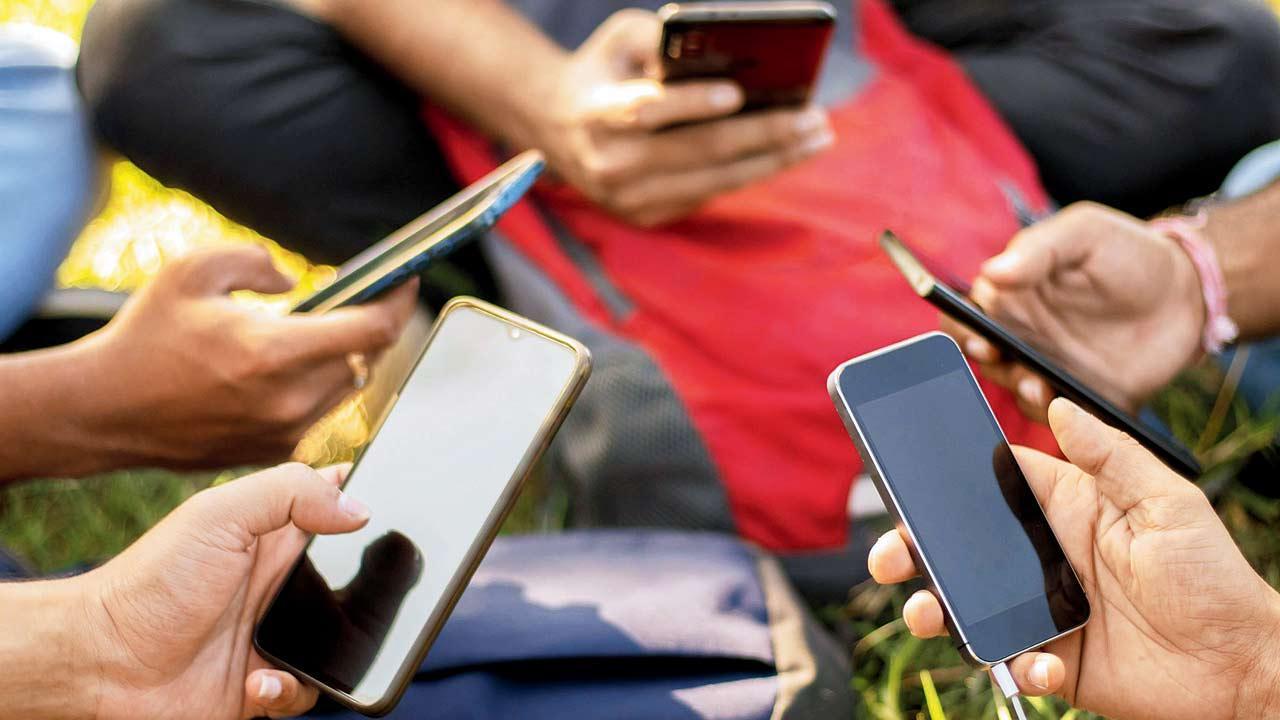 Maybe social media platforms should be restricted for use by the government alone, to prevent it from being misused by the rest of us. Representation pic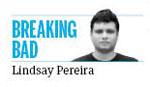 I have no problem with Elon Musk taking over Twitter. Yes, everything about him may be questionable, starting from his dubious accomplishments to the reality of how self-made he really is, and he may have the worst priorities among those with an obnoxious amount of money, but we are forgiving people. We should take celebrities at face value because that is what we do best. If he wants to turn that social media platform into a mouthpiece for the worst human beings on the planet, it shouldn't affect us because what happens in the world outside our borders really isn't any of our business.
What I do have a problem with is how that world constantly uses everything at its disposal to malign our great country and make us seem worse than we really are. Take the World Health Organization (WHO) report published last week, for instance, that claimed 4.7 million "excess" COVID deaths in India between January 2020 and December 2021. It claimed to be 10 times the official figures presented by our government, and almost a third of COVID deaths globally. Naturally, the WHO was lying. We know this because if there is one thing state-sponsored history textbooks have taught us, it is that the government of India has never lied. Every official announcement that comes from New Delhi is a fact.
This wouldn't have happened if we were to ban the WHO from speaking about anything to do within our borders. It wouldn't have happened if we had our own government-controlled social media platforms tasked with putting out the right kind of information about the real number—probably between 200 and 300—of Indians who may have died of COVID. In fact, who is to say anyone died at all?
I believe the government should spend our taxes on something worthwhile, like creating desi versions of Facebook and Twitter, then making it mandatory for Indians with smartphones to use these platforms alone. Some of our neighbouring countries have been doing this efficiently for years, and just because they are run like dictatorships with no regard for personal freedoms doesn't mean there isn't anything good about their policies.
When we have only government-sponsored and managed social media platforms to focus on, we can start to create content that portrays India in a better light. The government can then initiate committees to vet posts and photographs, making sure we put out wholesome content for fellow countrymen as well as outsiders who choose to look at what we're doing. The government of Gujarat does this rather well in the real world, whenever a foreign leader or delegation stops by for a state visit. It used large white sheets to cover up the view of slum housing along the route taken by British Prime Minister Boris Johnson during his visit a few weeks ago, and that is the kind of metaphor for what we should all be doing as patriotic Indians representing our country online. If it's filthy, it doesn't need to be aired because it's our filth.
Cynics may scoff at the idea of homegrown social media platforms, given the many embarrassing attempts we have been subjected to in the past, but I believe it is only by failing a few hundred times that we can arrive at a better understanding of how the Internet works. Look at our official government websites for proof. If all goes well, they may be ready to work seamlessly within a mere 50 years or so. It's all a matter of perspective, and the need for patience.
Maybe I'm being too ambitious. Maybe social media platforms should be restricted for use by the government alone, to prevent it from being misused by the rest of us. Anyone who has studied beyond high school risks embarrassing our politicians, so that is something the government may need to take into consideration if it ever goes down that path.
The easiest thing would be for the government of India to simply run the press too, but that may take a few more years. The good news is India's ranking in the 20th World Press Freedom Index 2022 has fallen from 143 to 150. North Korea is just 30 spots below us, on a list of 180 countries and territories, which means we still have some way to go. I have tremendous faith in our government though, so I have my fingers crossed. I think we can emulate North Korea a lot better than we currently do.
When he isn't ranting about all things Mumbai, Lindsay Pereira can be almost sweet. He tweets @lindsaypereira
Send your feedback to mailbag@mid-day.com
The views expressed in this column are the individual's and don't represent those of the paper.