We spend hours of our lives in anticipation of something or someone, and all that wasted time is a missed opportunity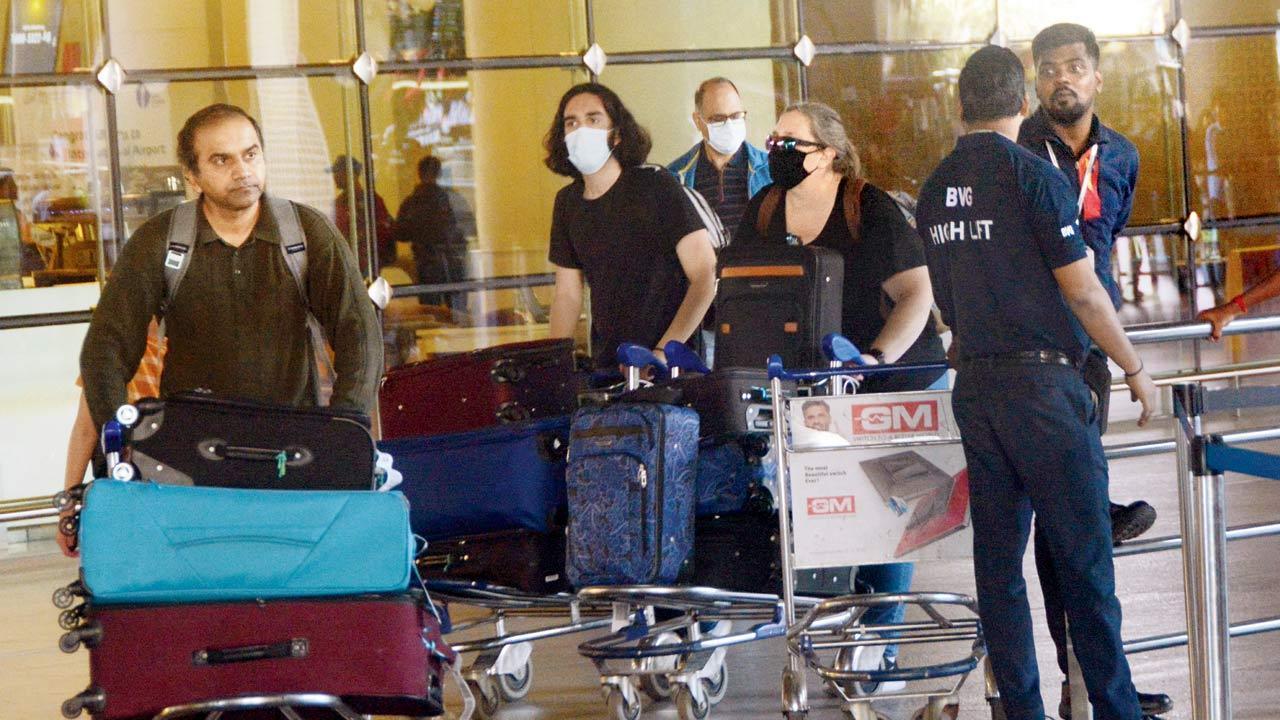 International and domestic travellers at Chhatrapati Shivaji Maharaj International Airport on December 24, 2022. For a while, waiting for a flight at the airport was almost a pleasure, but I fear that has passed. File pic/Satej Shinde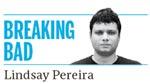 I am old enough to remember what most of our airports in India looked like before fancy new peacock motifs, food courts, and the odd art gallery began cropping up within their premises. Bombay's current airport, arguably the nicest in the country until a couple of years ago, appears determined to shed its good reputation and turn back the clock to that dark period of inefficiency we assumed was far behind us. For a while, waiting for a flight at this airport was almost a pleasure, but I fear that has passed. If nothing is done to arrest the slide, it will start to seem like a doctor's waiting room not long from now.
We have a healthy respect for wasting time in this country. We treat it as some sort of blessing, which it very well might be, except that the time wasted rarely leads to any happiness. How else do we explain the lack of interest or intelligence that goes into the construction of spaces that require us to wait for something or someone? It isn't the airport alone that prompted this melancholy thought to jump into my head. I thought of my youth, and waiting rooms at railway stations. Some of them were large and airy, others mere cubbyholes with a timetable tacked onto a wall. They were all dirty and depressing, easily sucking the joy of impending travel. All they offered was  disrespect for travellers, and a refusal to treat anyone on the premises as human beings deserving of comfort. They didn't have to be that way, but they were and, as far as I know, a majority still are.
ADVERTISEMENT
Also Read: If you're even a little sleepy, you're a dangerous driver
There is so much that can be done while we wait, and so little opportunity for us to do any of it. Think of the doctors and dentists we wait for, right from childhood, and how dismal their waiting areas have always been. Let's put aside their inability to be punctual with appointments and concentrate on the misery we all feel when surrounded by patients like us, all staring at a wall and wishing we were somewhere else. There is an acute sense of depression in those rooms, a lack of respect for those who pay the inflated bills that keep medical professionals in business, and a palpable wretchedness that has to be washed off when we leave a clinic or dispensary with sighs of relief.
I understand it may be ridiculous to expect entertainment while one waits. All I'm pointing out is that someone needs to question why everyone's idea of pleasure at a public place is a large-screen television tuned into some reality show. Is there really nothing else that can be done to lift someone's spirits? It's as if the people designing those spaces have given up even before beginning their task, as if they know they can offer nothing by way of joy to those condemned to walk in and sit down.
What would be nice is a little sensitivity, some acknowledgement that a few basic amenities can improve things for everyone. I sometimes amuse myself by imagining a doctor's waiting room that is welcoming instead of forbidding, with a variety of reading material in more than a few languages perhaps, and maybe paper or colour pencils for children to amuse themselves. I imagine the presence of flowers to brighten the mood of everyone in the room, or lighting that doesn't remind those present of what the inside of an ICU is like. Even those notices on walls—for liver disease and blood pressure, hepatitis or how to deal with a heart attack—can always be replaced with something a little more diverting, or even done away with permanently.
It is often the tiny, subtle touches that enhance the atmosphere of a space, and it is amazing how so many people appear to go out of their way to avoid speaking with a qualified interior designer before opening up rooms and waiting areas to the rest of us. It doesn't sound like an issue worth obsessing over, until we stop and think about how much of our lives is spent in limbo between meetings and events. That's when reality starts to bite a little.
I foresee a lot more waiting in the years to come, at airports, clinics, and reception areas for all kinds of reasons. I assume all I can do to avoid being depressed while I wait is carry a good book and noise-cancelling headphones. It's a pity.
When he isn't ranting about all things Mumbai, Lindsay Pereira can be almost sweet. He tweets @lindsaypereira
Send your feedback to mailbag@mid-day.com
The views expressed in this column are the individual's and don't represent those of the paper