When India played England at The Oval in 2021, the English were sure Ashwin would play. But he did not, and Kohli was proved right as the Indians won the Test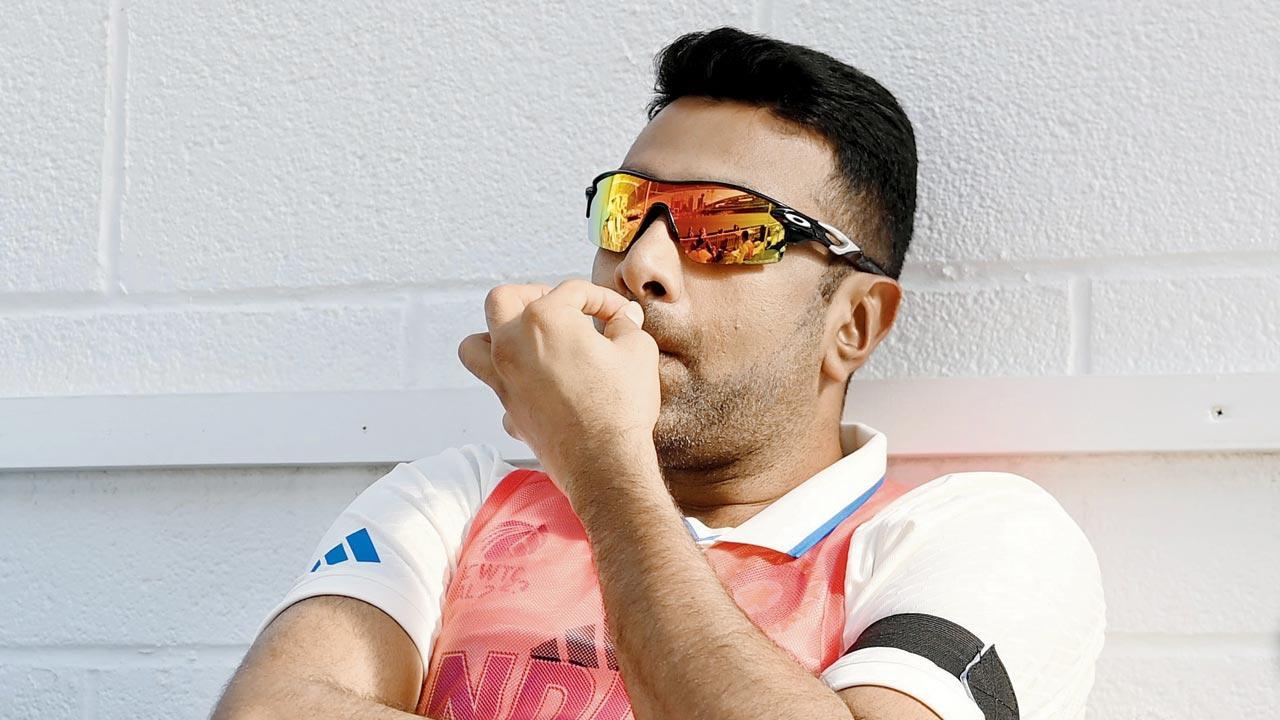 India offie R Ashwin during Day One of the WTC final v Aus at The Oval on Wednesday. Pic/Getty Images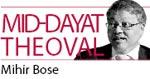 Back in 2011, a film called We Need to Talk About Kevin about a mother's attempt to come to terms with her psychopathic son Kevin and the murders he committed made all the waves.
The year the film was made was also the year Ravichandran Ashwin made his Test debut after India returned from England. Since then, Ashwin has been in every Indian team that has toured England and every tour has raised the question, 'We need to talk about Ashwin.' This has been necessary because although he is India's best spinner, Indian selectors have never had real faith that he could win them a Test in England. The Indian tours of England since 2011 have followed a very similar pattern.
ADVERTISEMENT
Pre-Test speculation
The pre-Test speculation in the British press has been about how this professor of spin will prove too much for the novice students. But more often than not, far from showing his professorial cunning on the field, he has spent the Test watching it from the dressing room.
This disdain of Ashwin has astonished some very great cricketers. I remember interviewing Michael Holding just after India had won the 2014 Lord's Test. The match winner at Lord's—Ishant Sharma was injured—and Holding told me that as Indians lacked pace he could only see them winning if they turn to spin. "The Indians can win again if they play Ashwin." Dhoni disregarded Holding and India lost the series.
Back in 2021 when India played England at the Oval the English were unanimous Ashwin would play at the Oval. The match programme had a major feature on him. But he did not, and Kohli was proved right as India went on to win the Test. This Oval Test Ashwin was again dropped and I fear the refrain of 'We need to talk about Ashwin' which has rung round the ground, unlike 2021 may not prove irrelevant.
Bumrah factor missing
Back in 2021, The Oval victory owed a lot to Bumrah who is not playing here. In his absence to select a four-man pace attack where your only spinner is an all-rounder, who also bowls, may advertise the era of the pace-led India but, as the first day's play showed, it is unlikely to really test the Australians. 
Yes, the Indian attack did well on the second day taking seven Australian wickets for 142 runs. But even as India were restraining Australia, the impression persisted it would have been much better under blue skies if Ashwin was wheeling away. And as the match progresses, the question, 'We need to talk about Ashwin' will often be raised. 
Mihir Bose is an Indian-born writer and author based in the United Kingdom
Also Read: Felt like I was at Brabourne