Batting icon reveals how Ajit Tendulkar was instrumental in him ending the 2003-04 Test series in Australia on a high note followed by 194 against Pakistan in Multan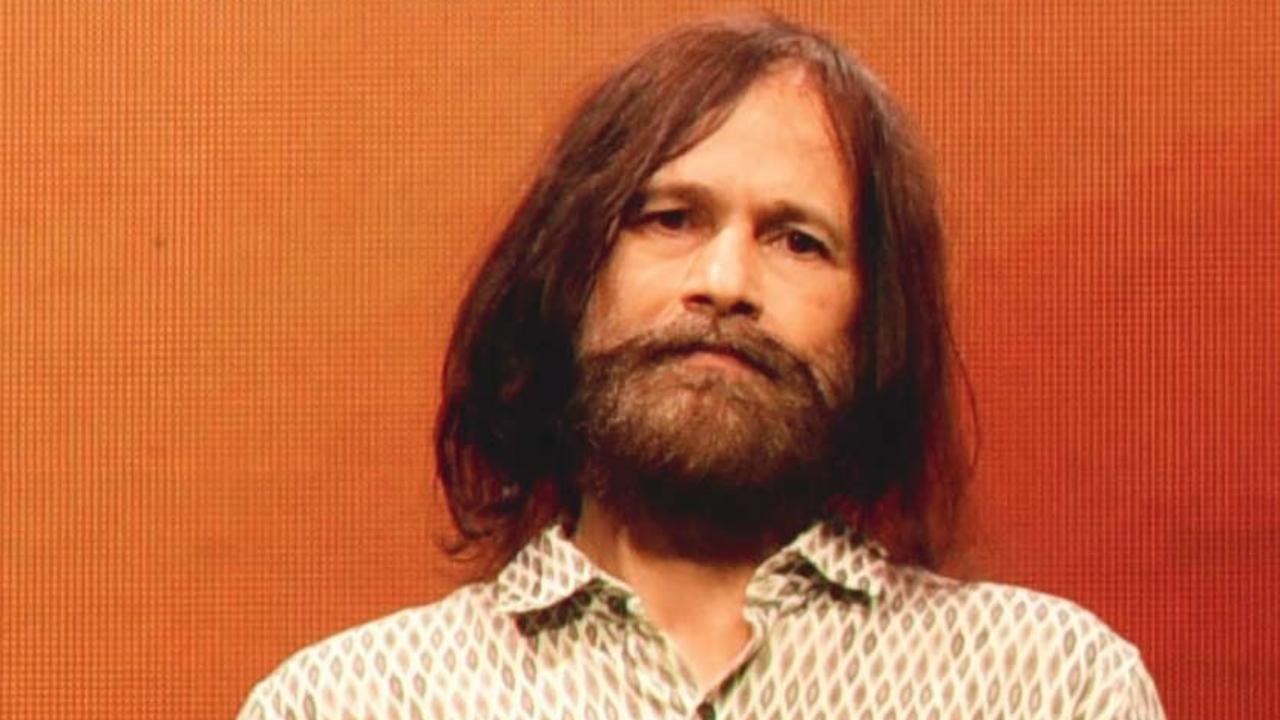 Ajit Tendulkar
Thogh legendary cricketer Sachin Tendulkar worked with several coaches right from his childhood coach Ramakant Achrekar to India's 2011 World Cup-winning team coach Gary Kirsten, the go-to-man during his 24-year cricketing journey was Tendulkar's elder brother Ajit. Whether it was an issue with the grip, bat swing or any other problem, Ajit, who played club cricket in Mumbai, had a solution.
Tendulkar was speaking at a release function of the book, Scintillating Sachin—Story Beyond the Stats by Dwarkanath Sanzgiri on Friday. 
ADVERTISEMENT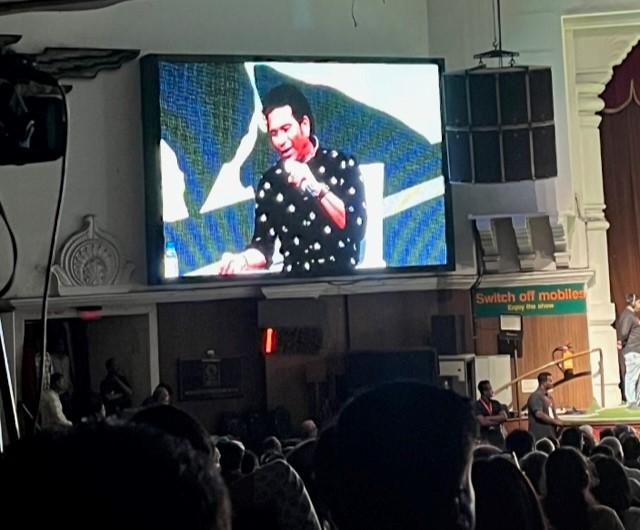 A screen shows Sachin Tendulkar talking on stage during the launch of Scintillating Sachin—Story Beyond the Stats by Dwarkanath Sanzgiri in Sion on Friday. 
He revealed how he accepted the challenge given by Ajit, which resulted in two unbeaten Test centuries. 

Tendulkar was in the Australia for 2003-04 series. He got out for a duck in the first Brisbane Test. In the next Test at Adelaide, he scored one and 37. In the Melbourne Test that followed, he was dismissed without opening his account in the first innings and managed 44 in the second. However, in the fourth and final Test on the tour at Sydney in January 2004, thanks to Ajit's advice, he returned with a fresh mind and scored unbeaten knocks of 241 and 60.

"I was batting well in Australia, but was not scoring big runs. I had a conversation with Ajit before the Sydney Test. He had observed my batting and said, 'there is no technical fault in your batting; the flaw is in your shot selection.' He said I need to be more disciplined while playing shots.
Also Read: Tendulkar reveals playing with painful toe injury during India's tour of Australia in 2011-12
"One more thing he said, 'I don't think a bowler is getting you out, you played the wrong shot and that's why you got out. So, take the challenge that no one will get you out in this Test.' I accepted that challenge. Fortunately, I scored in both innings and remained unbeaten throughout the Test. So, he was instrumental in finding solutions and I am sitting in front of you just because of him," Tendulkar said.

In his next Test, Tendulkar scored 194 not out against Pakistan at Multan in March 2004. 

Tendulkar also gave credit to Ajit for emphasising the importance of match preparation in his early days. "I actually learnt how to do pre-match preparation when I was in school [Shardashram Vidyamandir]. Ajit made sure that I prepared better for the next day's match. He used to tell me that I should started thinking on the eve of the game. Since then, I got into the habit of ironing my own clothes. I still remember when I was playing my 200th Test [against West Indies at the Wankhede Stadium in 2013], I was doing my ironing on the eve of that Test. The reason for doing that is when I was seeing my whites while ironing, my subconscious mind started preparing [me] for the game," Tendulkar recalled.