Dipa Karmakar, who missed out on a medal by a whisker, finishing fourth at this year's Rio Olympics, has urged the Gymnastics Federation of India (GFI) to conduct Nationals with immediate effect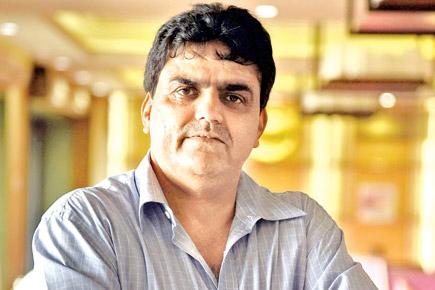 Riyaz Bhati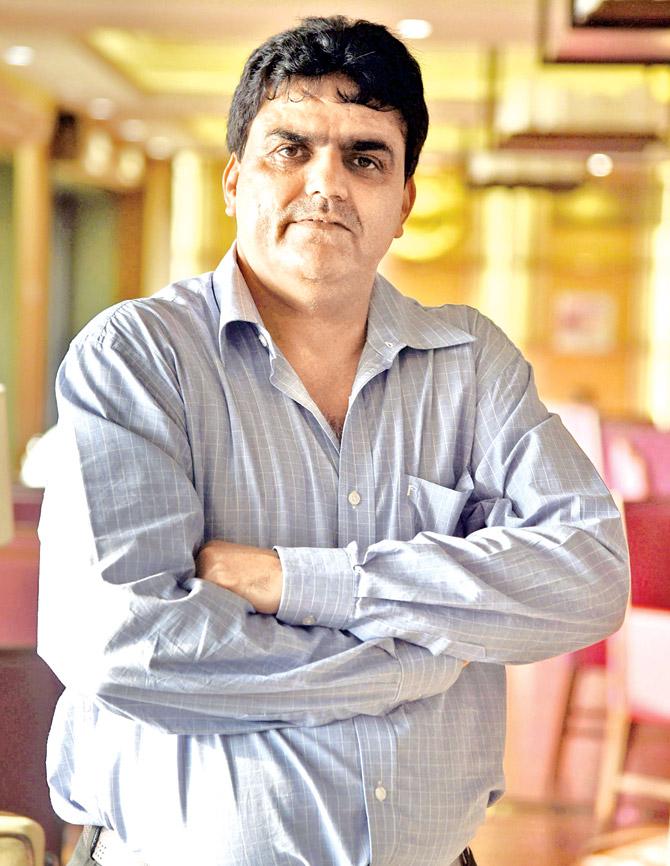 Riyaz Bhati
Dipa Karmakar, who missed out on a medal by a whisker, finishing fourth at this year's Rio Olympics, has urged the Gymnastics Federation of India (GFI) to conduct Nationals with immediate effect. Dipa's feat can inspire many budding gymnasts, but for the past two years, there has not been even a single National event conducted.
"We have gymnasts from different age categories—right from U-10 to seniors. If we don't organise Nationals every year, these gymnasts will lose important years of their career. It is the need of the hour to hold the Nationals as soon as possible. I too, was unable to participate in the senior Nationals from 2013 as there were no competitions, so the federation should take a serious note of this," Dipa, who is in the city, told mid-day yesterday in an exclusive interview.
Dipa's coach Bisweswar Nandi, echoed her sentiments: "Gymnasts are waiting for a national competition from 2013. I urge GFI and its vice-president Riyaz Bhati toconduct the Nationals."
Nandi has been coaching Dipa for the last 15 years. Meanwhile, GFI vice-president Bhati has promised to conduct competitions. "A few years ago someone went to the Supreme Court with issues related to national competitions.
However, the court told us to conduct the Nationals. We met Indian Olympic Association Secretary General Rajeev Mehta and other officials, which was quite fruitful. We are hopeful of conducting the Nationals in January with the help of IOA," said Bhati.