Three-year-old colt Emperor Roderic won the S A Poonawalla Million (Gr 3), the prime event of Sunday's eight race card conducted at the Pune racetrack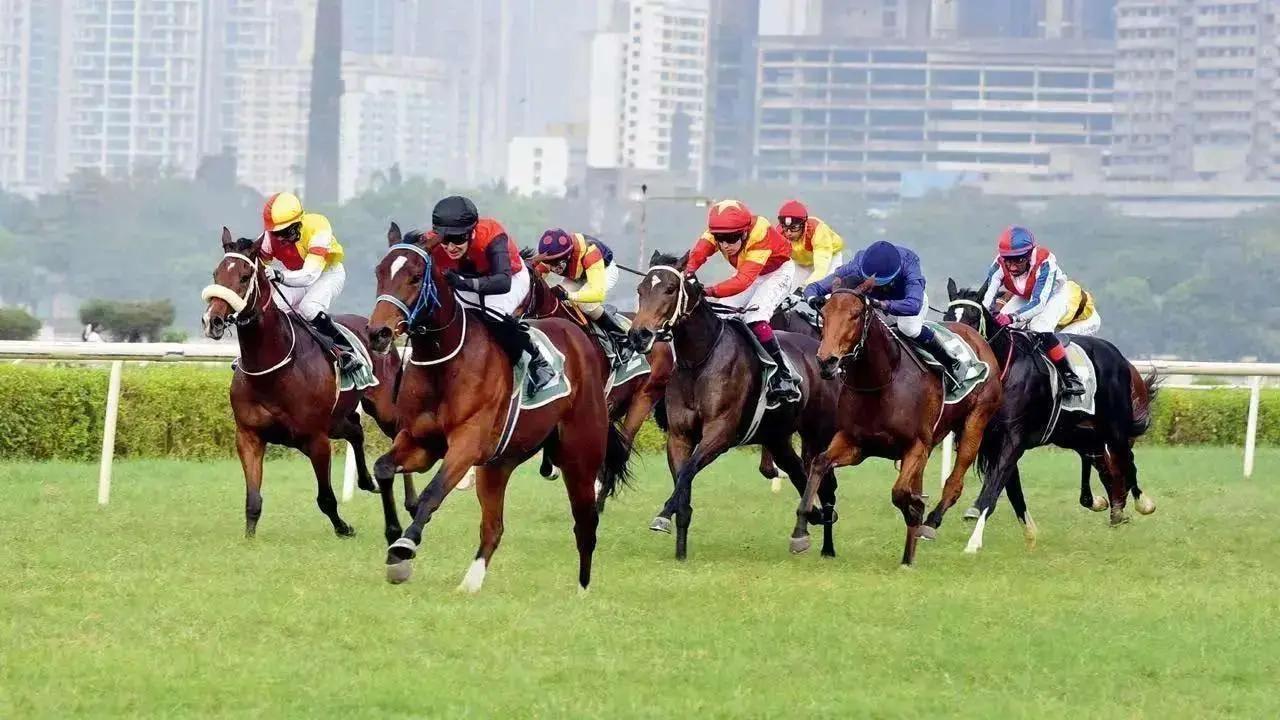 Representational Image. Pic Courtesy/ iStock
Three-year-old colt Emperor Roderic won the S A Poonawalla Million (Gr 3), the prime event of Sunday's eight race card conducted at the Pune racetrack. Emperor Roderic was trained by Pesi Shroff and ridden by jockey PS Chouhan, sporting the red and white silks of Dr Cyrus S Poonawalla, who owns the winner in partnership with Adar and Natasha Poonawalla, Mukul Sonawala, DR Thacker and SR Sanas.
On jumping out of the starting gates at the mile marker, Emperor Roderic was excessively keen and started disputing the lead with Great Guns (R Ajinkya up) and Golden Neil (J Chionoy up). In an effort to settle him down, jockey PS Chouhan allowed him to grab the lead and set his own pace, even as favourite Dangerous (CS Jocha up) chose to settle near the wrong end, but not too far away from the leader. 

Also Read: Joaquin bidding for a hat-trick in Yohan Z Poonawalla Turf Club Trophy
Emperor Roderic brought the field into public view after negotiating the final bend, when Chouhan stepped on the gas pedal to consolidate his lead. Dangerous made his bid shifting to the outside, but even at full throttle she could not make any impression. It soon became clear that only Great Guns was trying to make a match of it, but a couple of cracks of the whip by Chouhan, and Emperor Roderic shrugged the challenger off, and sealed the fate of the race. The winner clocked 1m:38.912s for the mile trip, and spared a length-and-a-half to runner-up Great Guns at the wire.
Jockey A Sandesh and trainer Sunderji won two races each on the Sunday card. They also emerged as top professionals for the weekend with five and three wins respectively. Are you excited to watch Tamannah Bhatia beatboxing in `Babli Bouncer`?