From traditional treats to desserts with a spin on the classic, spoil yourself and your loved ones with these Easter goodies from across the city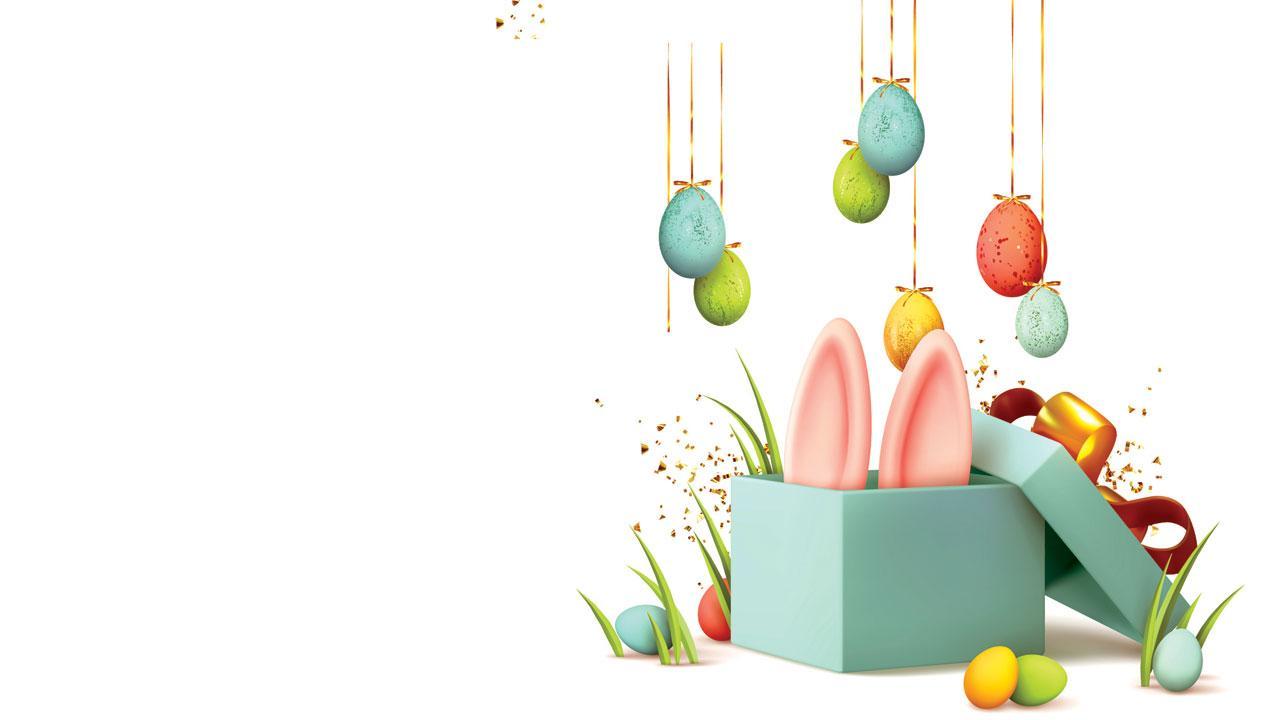 Representation pic
Brimming with love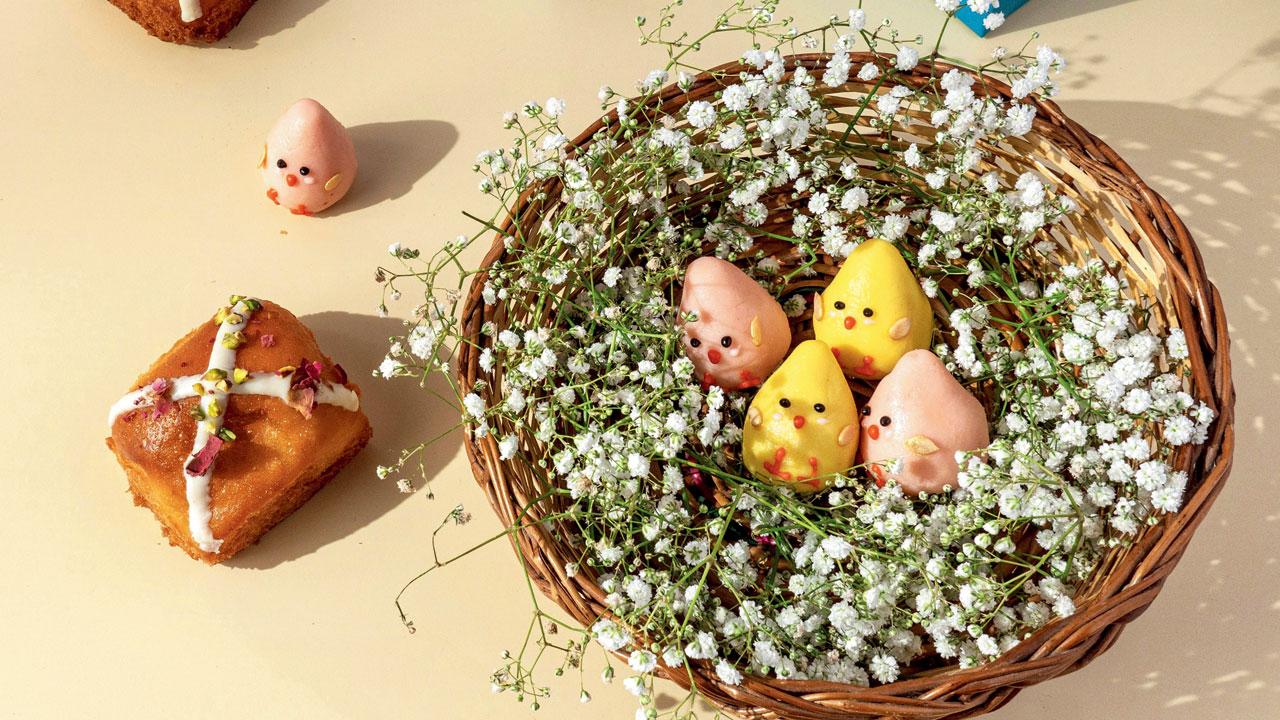 ADVERTISEMENT
Fill your baskets with Easter eggs and bountiful spreads of delicious desserts from Bombay Sweet Shop's limited-edition collection of Easter eggs, hot shahi buns (a cross between shahi tukda and hot cross buns) and a chocolatey Easter bag in which you can add all their cocoa goodies. 
>>>
Bombay Sweet Shop
WHERE: bombaysweetshop.com
PRICE: Rs 250 onwards
Play Quiz: How well do you know Easter?
Go goan
Celebrate Easter with authentic Goan food from the Goan Poie, with options that include green or spiked sorpotel, pork and beef roast, tongue roast, roast chicken cafreal, and choris maas.
>>>
The Goan Poie
CALL: 9167164009
PRICE: Rs 900 per portion onwards
Old is gold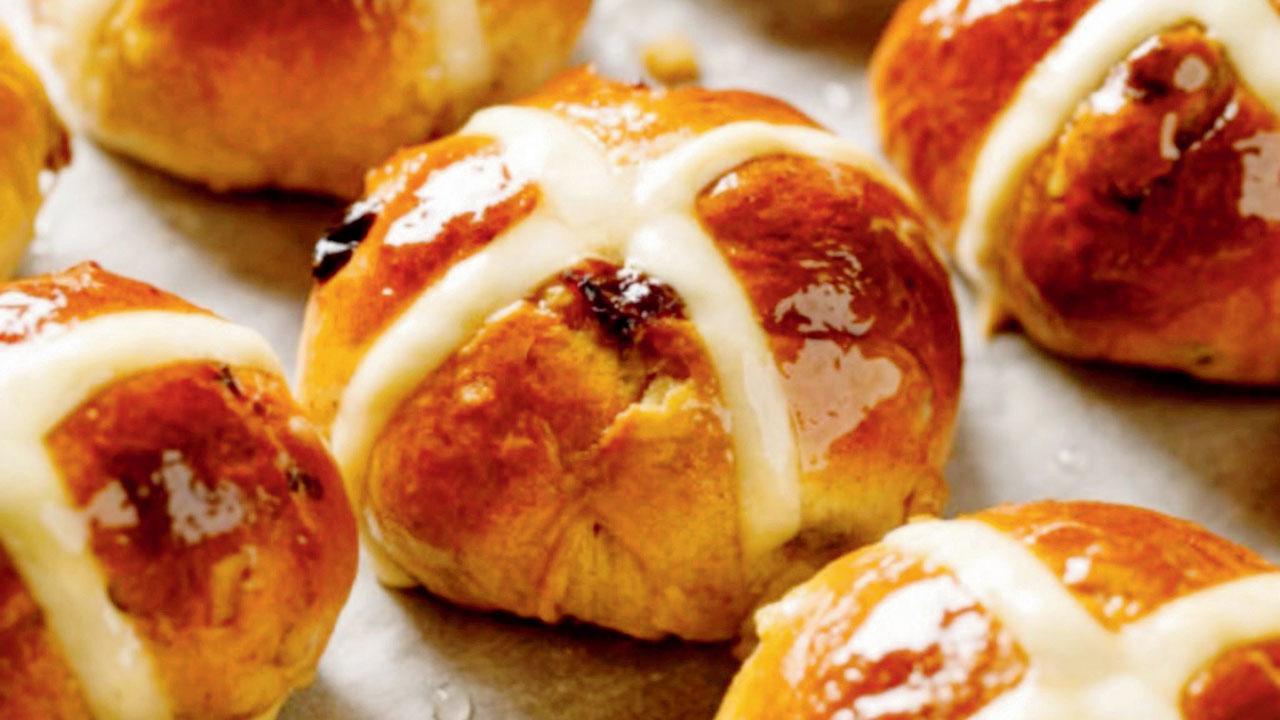 Keeping it simple (and delicious), the legendary American Express Bakery has their famous hot cross buns and Easter marzipan eggs, including the delicious hollow ones that have a sweet surprise inside.
>>>
American Express Bakery
WHERE: Byculla, Bandra and Santa Cruz outlets 
PRICE: Rs 120 onwards
Watch video: Kids Friendly | Easy Easter Dessert Recipe | Bird's Nest Cookies Cookies
Pure indulgence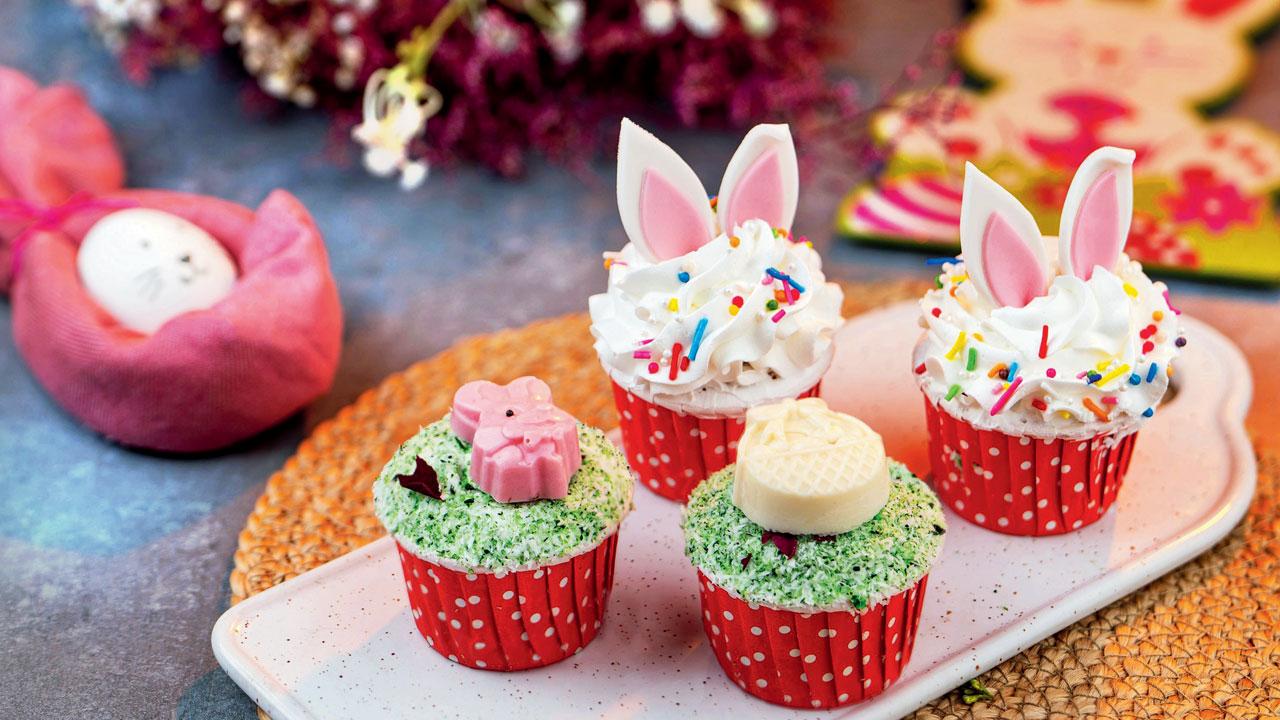 Easter Extravaganza by Love & Cheesecake includes a wide range of Easter cupcakes, mother hen Easter cake, carrot crème Easter cake, Easter bunny tea cake, Easter hens with decadent fillings, caramel-filled milk chocolate bar and chocolate eggs and marshmallows.
>>>
Love & Cheesecake
WHERE: www.loveandch eesecake.com
PRICE: Rs 150 onwards
Simple pleasures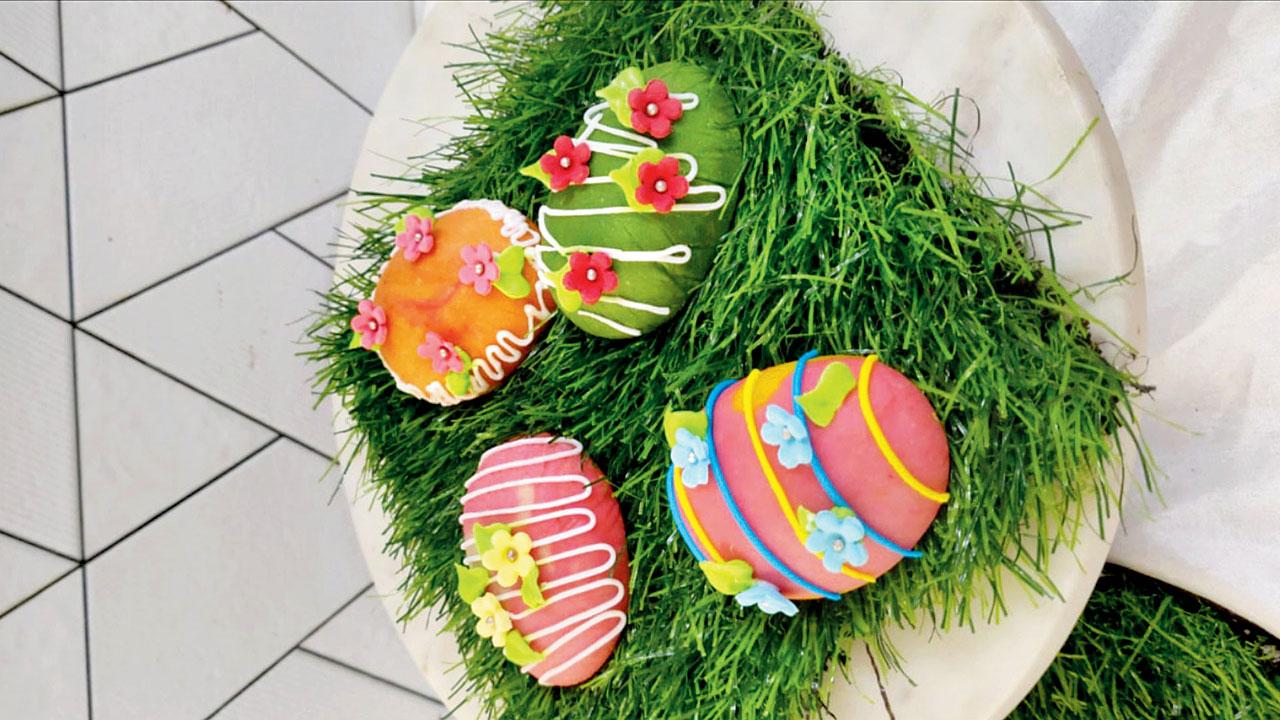 From Simnel tea cakes to marzipan eggs in dulche leche, marzipan and truffle flavours and coconut cakes, Tanisha's Mazgoan bakery is the perfect blend of the old and the new.
>>>
Sweet T's bakeshop
CALL: 9619551048 
PRICE: Rs 25 onwards
Colourful treats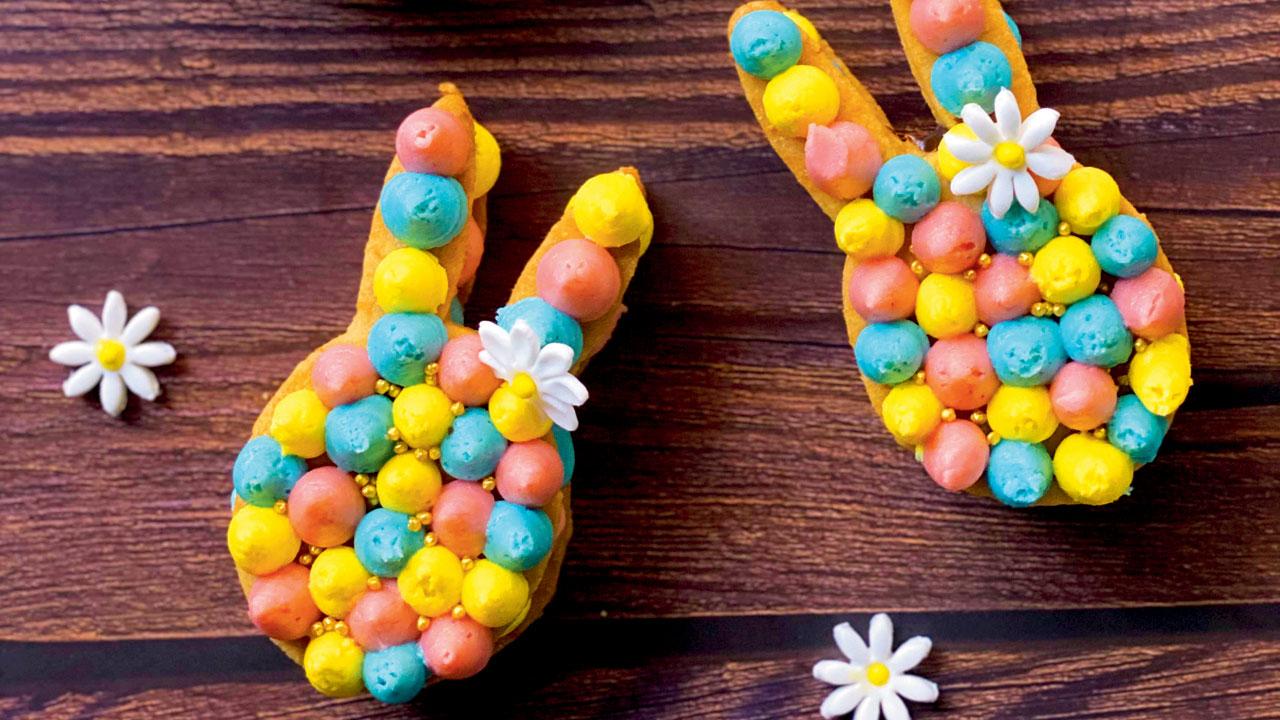 Pink Rosette's Easter menu includes a selection of  delicious treats including cookies, cupcakes, cakes, and more that are perfect for friends and family get-togethers, and are loved by the little ones. There's also an assorted Easter goodies gift box that would be just right for gifting, making your celebrations even more fun.
>>>
Pink Rosette
WHERE: Fort and Bandra outlets
PRICE: Rs 340 onwards Will you be preparing a feast for Easter at home?