Sargun Mehta will be playing the role of a cop in the suspense thriller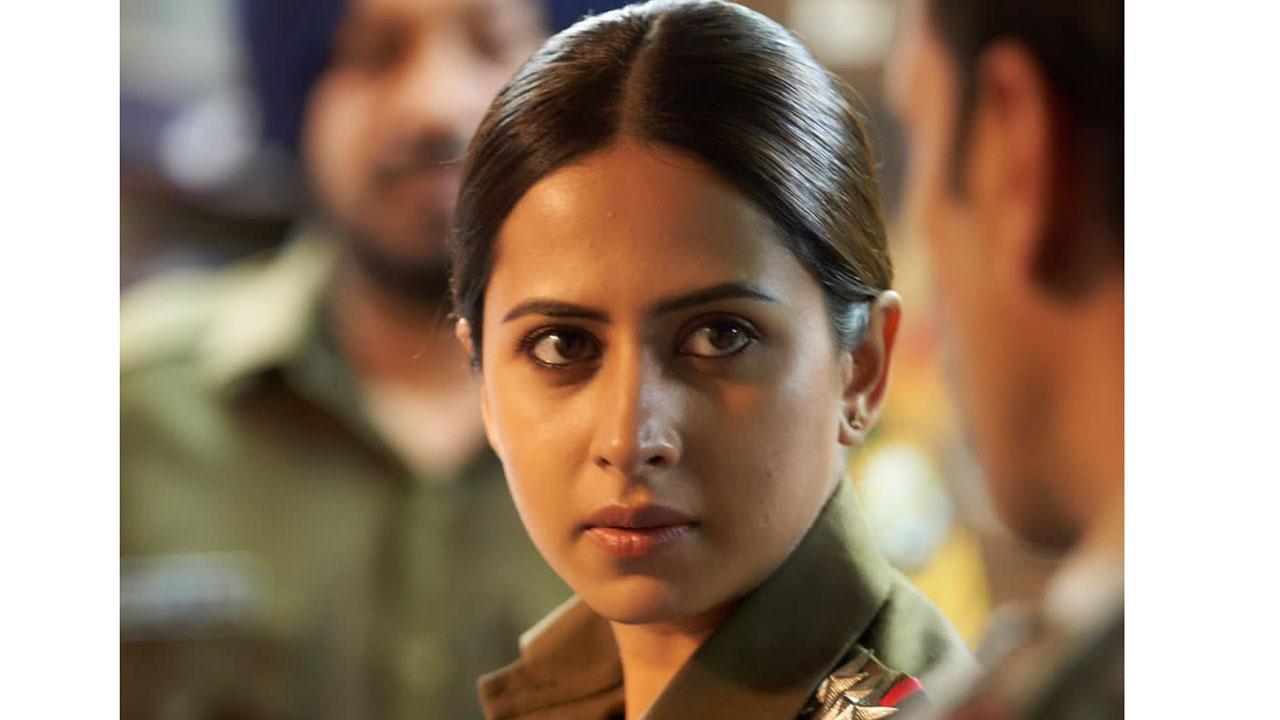 Sargun Mehta/PR image
The most- loved celebrity and heartthrob of Punjab with multiple music albums and films breaking all records, Sargun Mehta is all set to make her Bollywood debut with Akshay Kumar and Rakul Preet starrer Cuttputlli.
Sargun Mehta will be playing the role of a cop in the suspense thriller, speaking about her experience working with Akshay Kumar, she said, "He makes his co-actors feel so comfortable and you know Akshay Kumar is very easy to work with. Once you're on set it doesn't feel like Oh my God it's Akshay Kumar, he just makes you feel like any other co-actor. He is appreciative, he knows what to say and not to intimidate the other person and he gives you a free hand at improvising or doing as many takes as you want to. He makes sure that we all have dinner together, the entire cast so that there's like a good bond and on the next day on set it doesn't like seem Oh my God whom am I working with."
ADVERTISEMENT
The film marks Khiladi Kumar in his most loved avatar along with the proficient star cast including Rakul Preet Singh, Sargun Mehta and Chandrachur Singh.
Produced by Vashu Bhagnani and Jackky Bhagnani, Deepshikha Deshmukh and Pooja Entertainment, Directed by Ranjit M Tewari Cuttputlli unmasks the killer and decodes the mystery using Arjan's skills to understand the psyche of the murderer.
Tune into Disney+ Hotstar to watch Akshay Kumar starrer Cuttputlli as he races against time to save innocent lives from a serial killer. 
Also Read: Sadia Khateeb: People had their own perspective on 'Raksha Bandhan,' it's okay to have different views Do you think Kamal R Khan will avoid making controversial comments about movie stars post legal trouble?