Imphal East SP Maharabam Pradip Singh said that the blast occurred at around 6.00 am on Saturday and said that no casualty was reported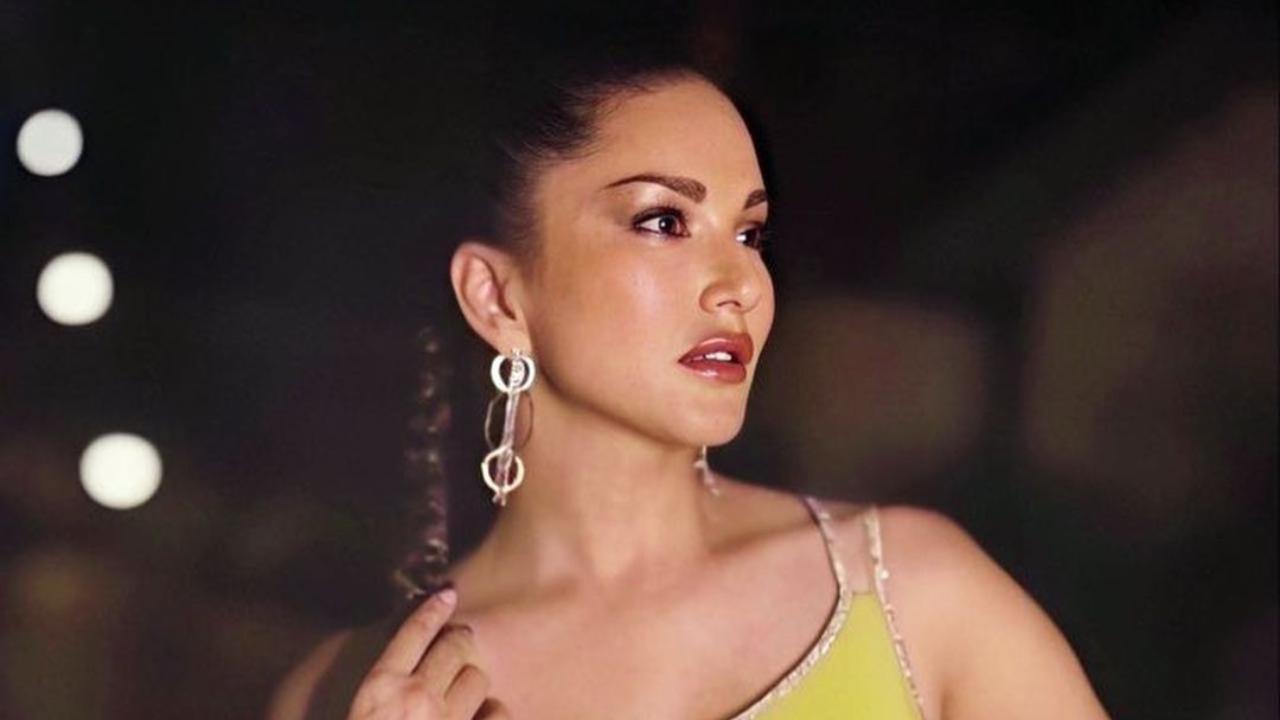 Sunny Leone. Pic/Instagram
A powerful explosion took place on Saturday near the venue of a fashion show event in Imphal which actress Sunny Leone is scheduled to attend on Sunday, an official said.
However, no injuries were reported in the incident that took place in Hatta Kangjeibung area of Manipur's capital. The blast took place only 100 metres from the venue around 6.30 am on Saturday. 
Imphal East SP Maharabam Pradip Singh said that the blast occurred at around 6.00 am on Saturday and said that no casualty was reported. "There is no report of any casualty. We suspect it to be an explosive device like a Chinese grenade which exploded in the middle of the field at the venue," he said.
It is not yet clear whether the explosion was caused due to an Improvised Explosive Device or a grenade, he said. No militant outfit has claimed responsibility for the explosion so far.
Also Read: Sunny Leone: He had his entire office at audition
(with inputs from ANI and PTI)