Mahesh Bhatt recalls the time he battled alcoholism and ended up spending a night on a footpath on Arbaaz Khan's chat show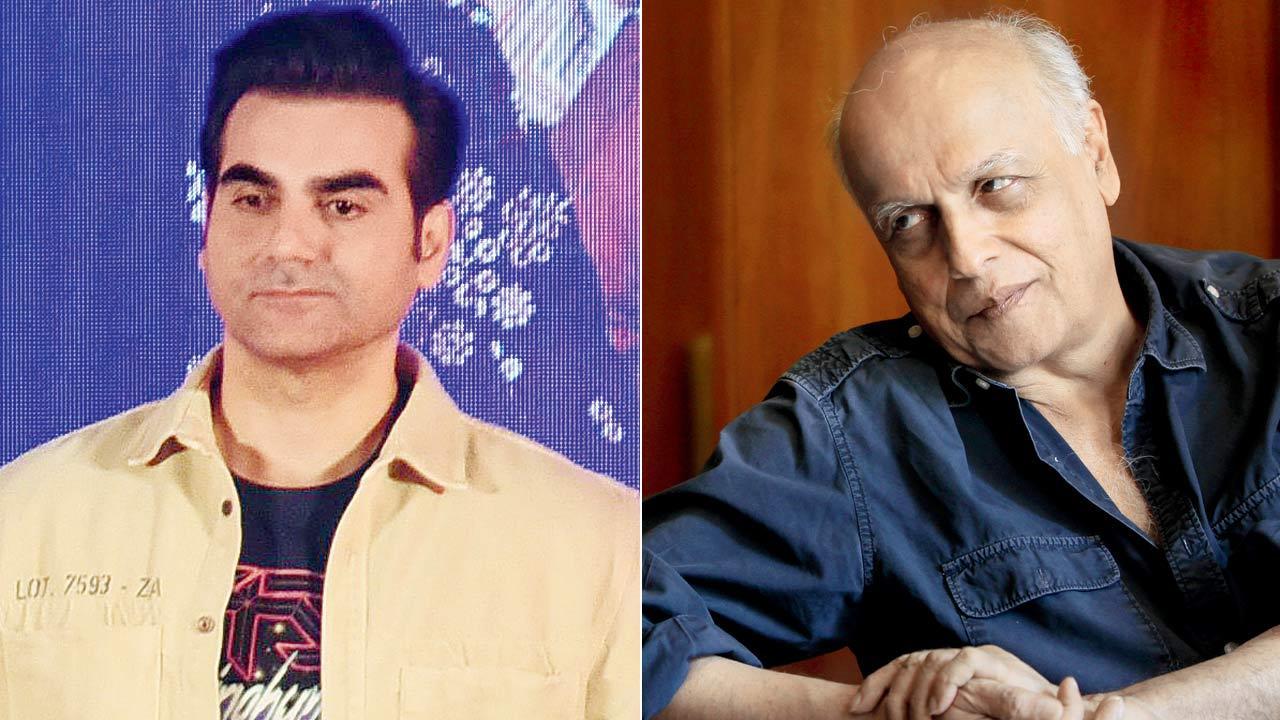 Arbaaz Khan and Mahesh Bhatt
Adopting sobriety
Mahesh Bhatt has recalled the time he battled alcoholism, and ended up spending a night on a footpath. Speaking to Arbaaz Khan on his show, he shared, "One day, I woke up and found myself sleeping on the footpath of JVPD scheme. My face was on the concrete, and dawn was just breaking. I had gone to a party and had fallen down on the road. I walked up to my house. Soni [Razdan] said, 'What happened to you?' I said, I don't know, I've become an alcoholic." It was when his daughter Shaheen was born that he realised he needed to mend his ways. "I went to the hospital, and was holding Shaheen in my arms.  I leaned in to kiss her, and got the feeling that she moved away. She couldn't bear the fumes of alcohol. [Perhaps] this is what I hallucinated. But, that [made me want to change]."
ADVERTISEMENT
Tale of two Indias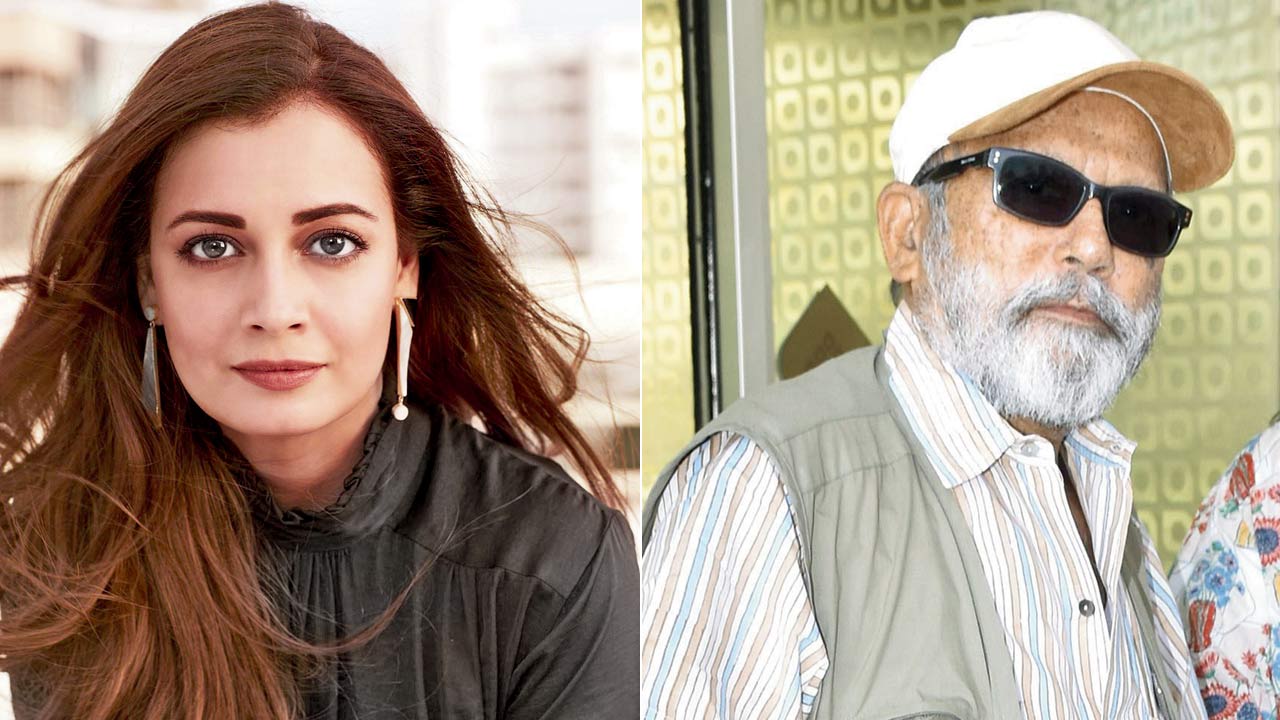 The trailer of the upcoming film, Bheed, which stars an ensemble cast, was unveiled recently. The film plays out in monochrome, and tells the story of Indians against the backdrop of the nationwide lockdown. It chronicles how the migrant workers were treated by authorities as they walked miles for days together to reach their homes. It portrays Dia Mirza's character as a privileged person who is stranded. Pankaj Kapur is seen as a bigot who refuses help from Muslims.
Naach na jaane...
Often criticised for his dancing skills, veteran actor Dharmendra decided to address the claims in a now-deleted social media post. Sharing a throwback picture of him dancing, he wrote, "I danced to everyone's tunes and yet people said, Dharmendra cannot dance." Jaaved Jaaferi responded stating, "When you danced with joy, the world danced with you too." Evidently, something irked the actor, who is seen in the project, Taj: Divided by Blood. He will play the role of Sheikh Salim Chisti in it.
Karan channels his inner Sima Taparia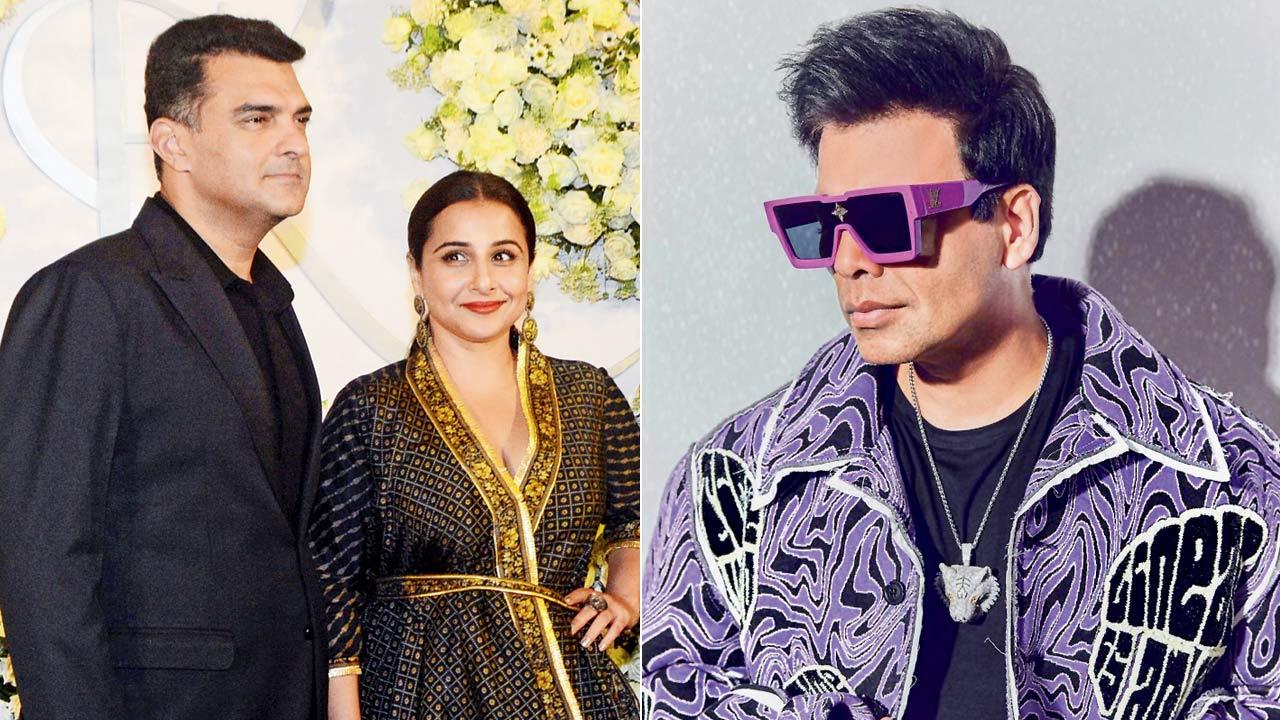 Vidya Balan recently shared how she and her husband Siddharth Roy Kapur first began dating. She stated that it was Karan Johar who paired the two together at his party. Speaking to a portal, she revealed, "Karan has played Cupid in this relationship. [At his party] Siddharth walked in, and because we had just watched [a] play together, we ended up having a chat. That's when probably something happened. Later of course, I got to know that Karan had wanted us to meet. This was an intentional invitation."
Rajamouli as director of Marvel film?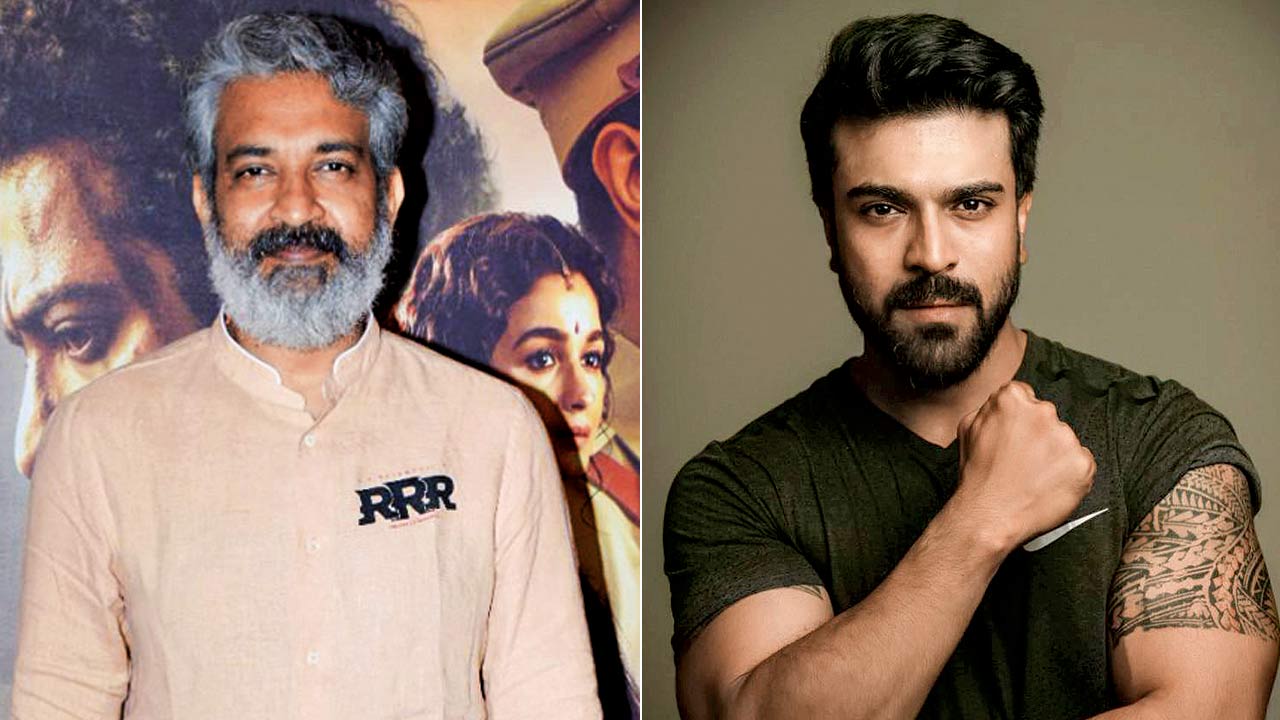 Ram Charan hopes his RRR director SS Rajamouli directs a Marvel movie. Charan is currently in the US to promote the period epic actioner, which is nominated in the Original Song category for Naatu naatu. He shared snippets of his interview with a website, online. Quizzed about Rajamouli's chances of directing a Marvel film, Charan said, "Wow. We are going to host a big party if that happens. I really hope that happens. It is for my director." Asked if he would like to feature in the Marvel or Star Wars franchises, the actor said he would want to be in "every film, in every country where people appreciate cinema". "I want to be in every franchise [that] people are watching and buying tickets for," he shared. 
Thank God for that!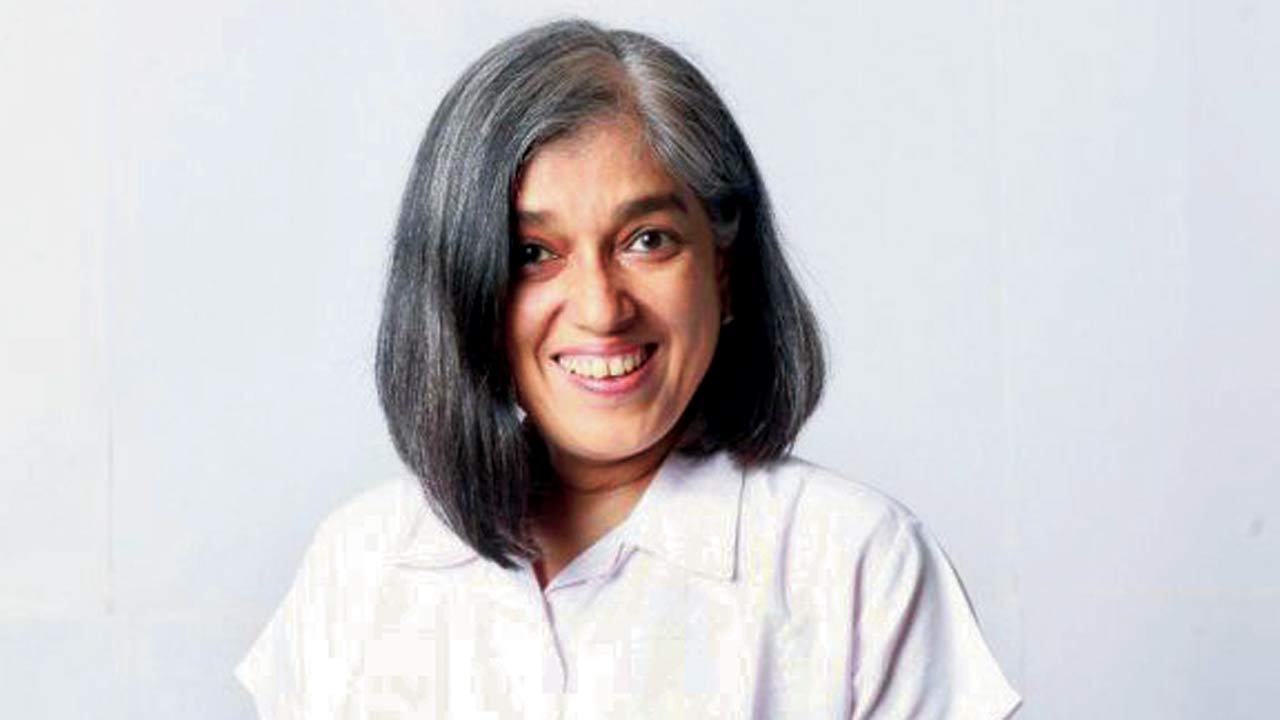 Veteran actor Ratna Pathak Shah has aptly pointed out that in the absence of comedy, her body of work would have comprised "tragic" roles alone. Pathak, who pulled off the iconic comic role of Maya Sarabhai in a TV show, said in a recent conversation: "I was on my way to becoming a great tragic actress. Thankfully, Idhar Udhar happened, and I was relieved of the weight of becoming this 'great actress', aspiring to do Lady Macbeth. It gave me the chance to learn. Comedy gave me the opportunity to acquire [new] skills." 
Ready for release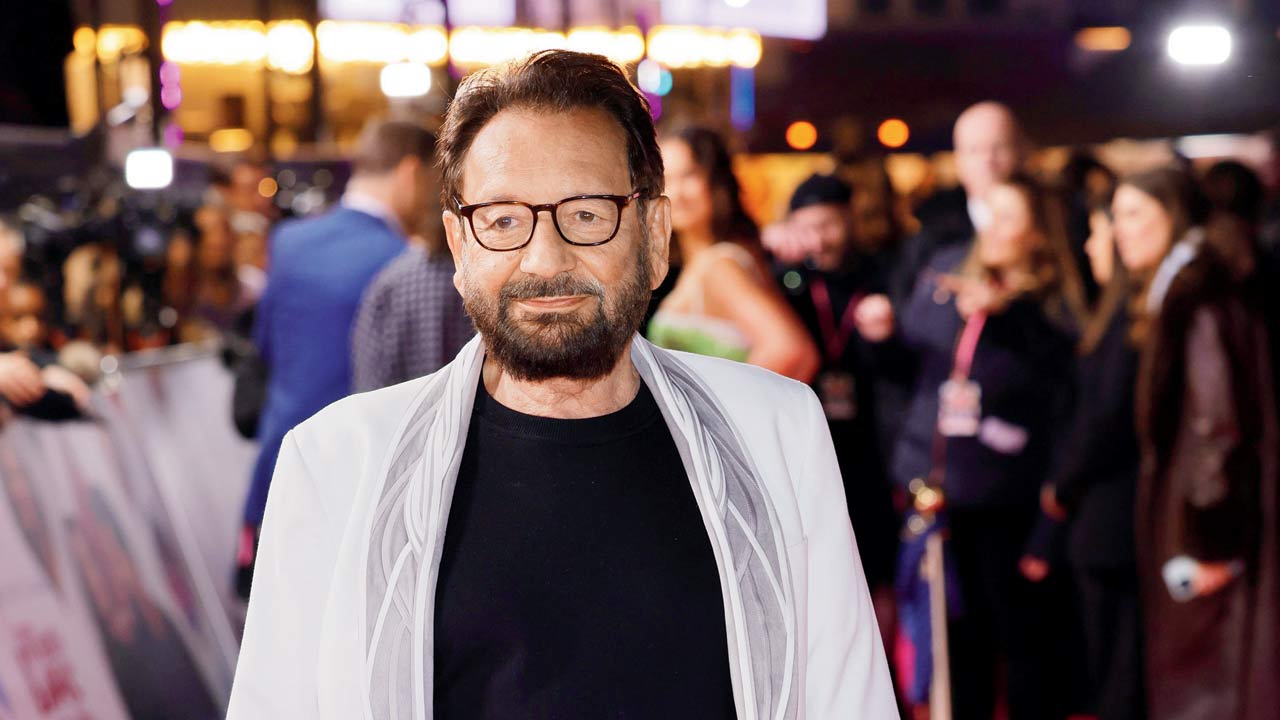 Filmmaker Shekhar Kapur's latest directorial venture, What's Love Got to Do with It, will release in theatres countrywide on March 17.  The British romantic comedy, which delves into how different cultures look at love and marriage, features Lily James and Shazad Latif in lead roles. The film's ensemble cast also includes Shabana Azmi and Emma Thompson, as well as music maestro Rahat Fateh Ali Khan in a guest appearance. It is about a modern British woman living in the messy world of 'right swipes' and 'online dating'. 
PC celebrates Asian culture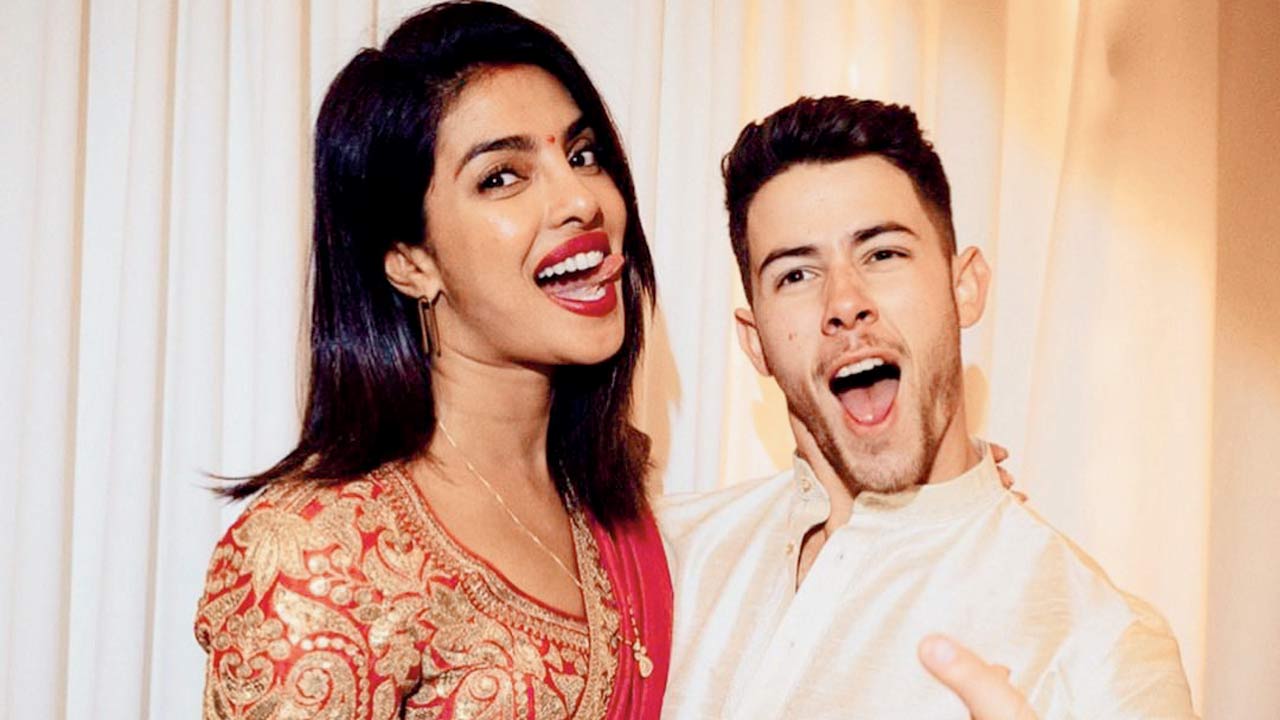 Priyanka Chopra Jonas and her American pop-star husband Nick Jonas are celebrating South Asian excellence. Speaking at the South Asian Excellence pre-Oscars celebration, where they highlighted the importance of celebrating the culture, she said, "To be able to look around me, and see my peers and colleagues who have hustled and pounded the pavement for years, and to be able to have them receive a moment that's just theirs, makes me cry." Nominated films at this year's ceremony include RRR, Turning Red, All that Breathes, The Elephant Whisperers and Everything Everywhere All at Once.