Ayushmann Khurrana will go on a solo US tour in July, when he will perform in eight different American cities.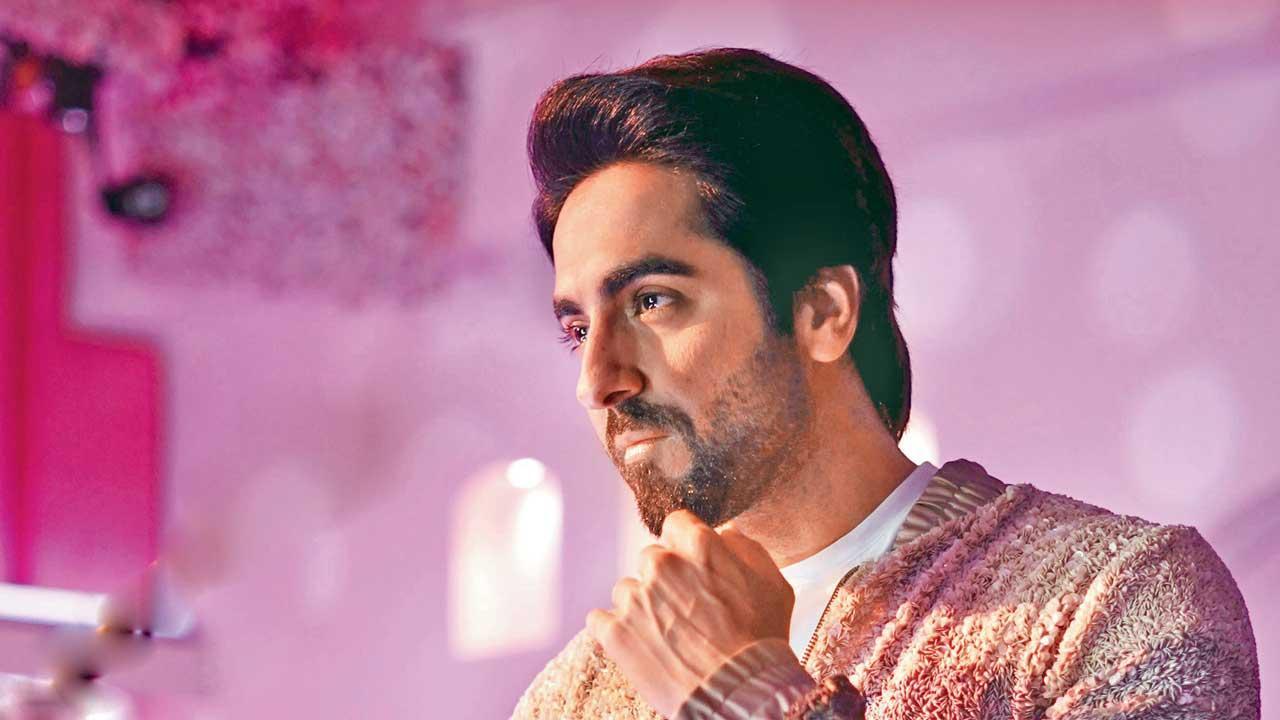 Ayushmann Khurrana
On tour
Ayushmann Khurrana is set for his solo US tour in July, where he is expected to enthral audiences in eight American cities with his music. The actor will tour Dallas, San Jose, Seattle, Washington DC, New Jersey, Atlanta, Orlando, Chicago in the USA, as well as Toronto in Canada, over two months. "Music has enabled me to connect with countless people and I constantly look forward to my live concerts because I get to experience this connection, first hand. I'm grateful that the world has come out of the debilitating pandemic and we are again doing things that are community experiences," he said, adding, "I was missing my live concerts because, as an entertainer, I only look to spread joy through my films and music. I felt that was taken away from me."
ADVERTISEMENT
Cost of a selfie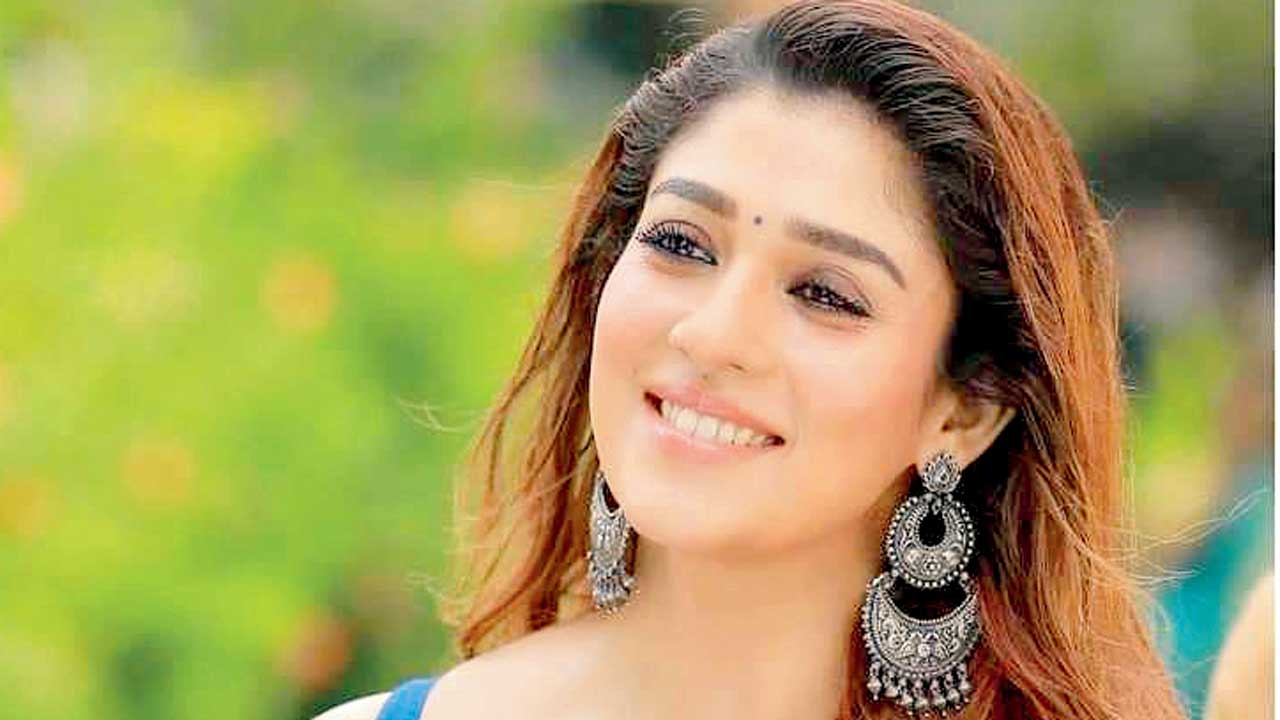 Nayanthara, along with her husband-filmmaker Vignesh Shivan, visited the Kumbakonam temple a few days ago on the occasion of Panguni Uthiram. A video clip has surfaced on social media, from their visit, in which Nayanthara can be seen threatening to break a person's phone who tries to film her. "One more time [if you film], I'll break your phone," she is heard saying. After Nayanthara warns the fan, one of her staff members can be seen requesting the people gathered there to not take out their phones. 
Foul play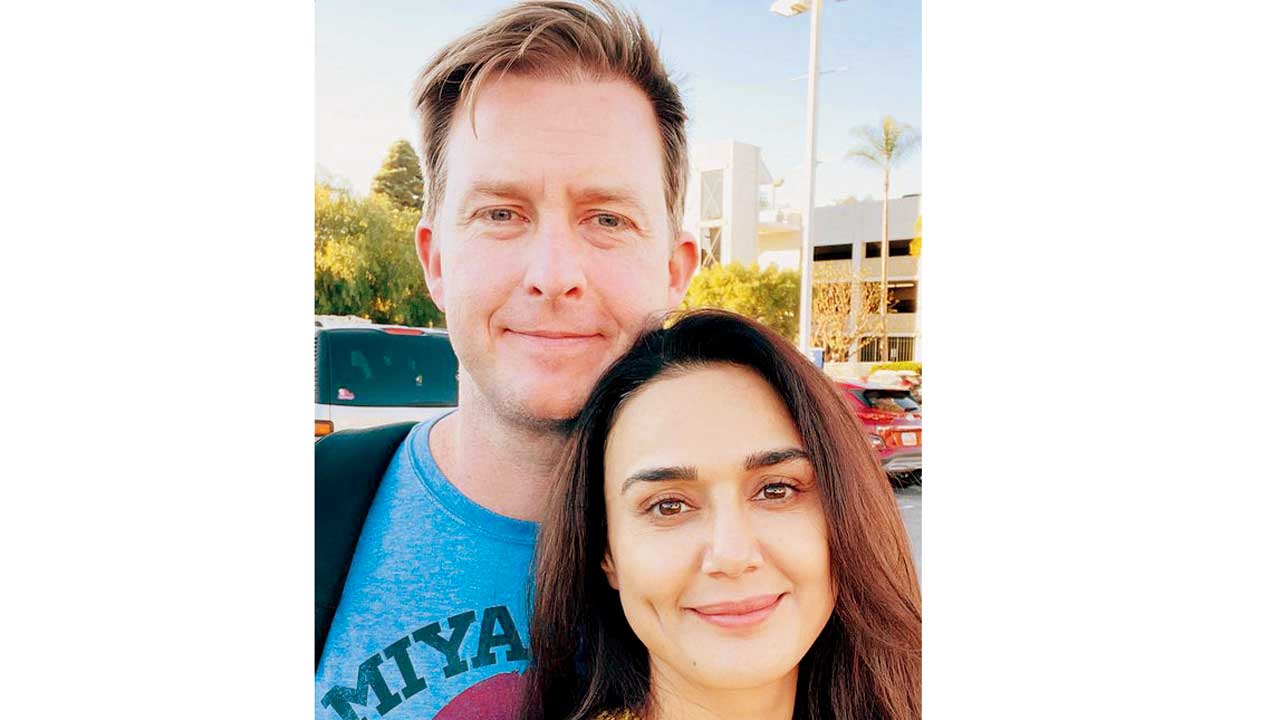 Preity Zinta has opened up about facing harassment on two separate occasions during her recent visit to the city, and said the incidents have left her "shaken". In a lengthy post on Instagram, Zinta revealed that a woman tried to take a photograph with her toddler Gia, but when the actor "politely" said no, the lady "suddenly scooped my daughter in her arms and planted a big wet kiss next to her mouth and ran off saying what a cute baby." Detailing the second incident, the Kings XI Punjab team co-owner said she was rushing to the airport when a disabled man started getting "aggressive" as she couldn't offer him money due to lack of cash at the time. A bevy of stars have come out in her support. 
The collab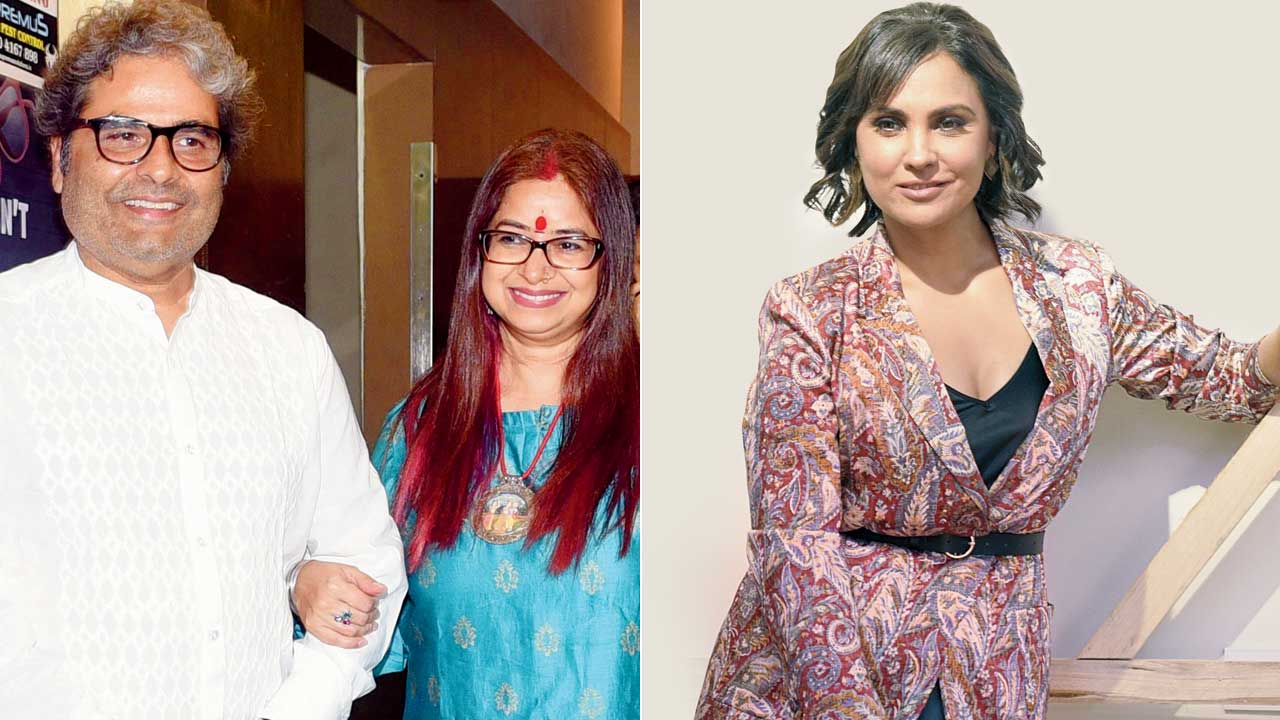 Lara Dutta said working with director Vishal Bhardwaj and singer Rekha Bhardwaj on the upcoming series, Charlie Chopra & The Mystery of Solang Valley, is a "dream come true". The web show is the official adaptation of Agatha Christie's novel, The Sittaford Mystery. The project marks the debut of Vishal into the long-format storytelling space. "Yes, you can manifest your reality," she wrote while expressing her gratitude for the opportunity.
Also Read: Arjun Kapoor backs a winner
No love, but no war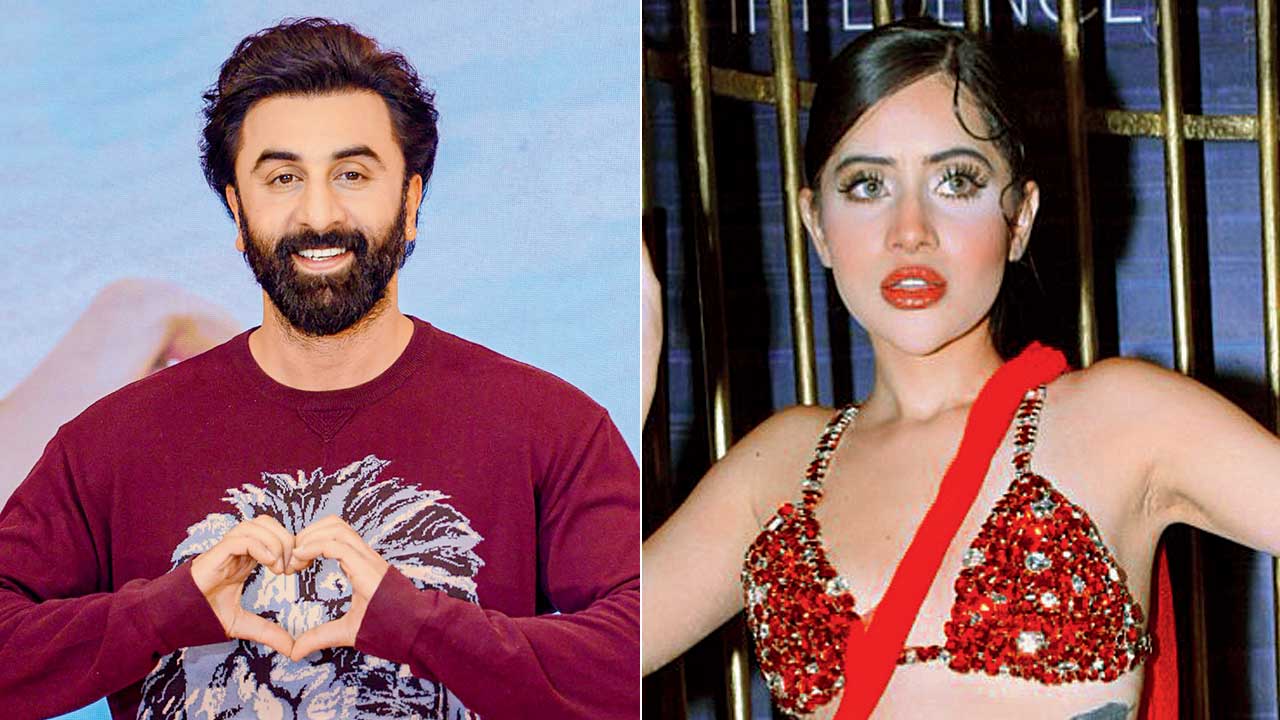 Ranbir Kapoor may have dismissed Uorfi Javed's sartorial choices as "bad taste", but the latter isn't ready to wage a war just yet. Responding to a report which claimed she told him to "go to hell", she alluded that her comments were misrepresented. "I was only joking [stating] that Ranbir bhaad me jaaye, but Kareena [Kapoor] ne tareef kar di. I was being sarcastic. Whatever Ranbir said was his point of view. I didn't find anything malicious in his statement," she shared. 
Words that sing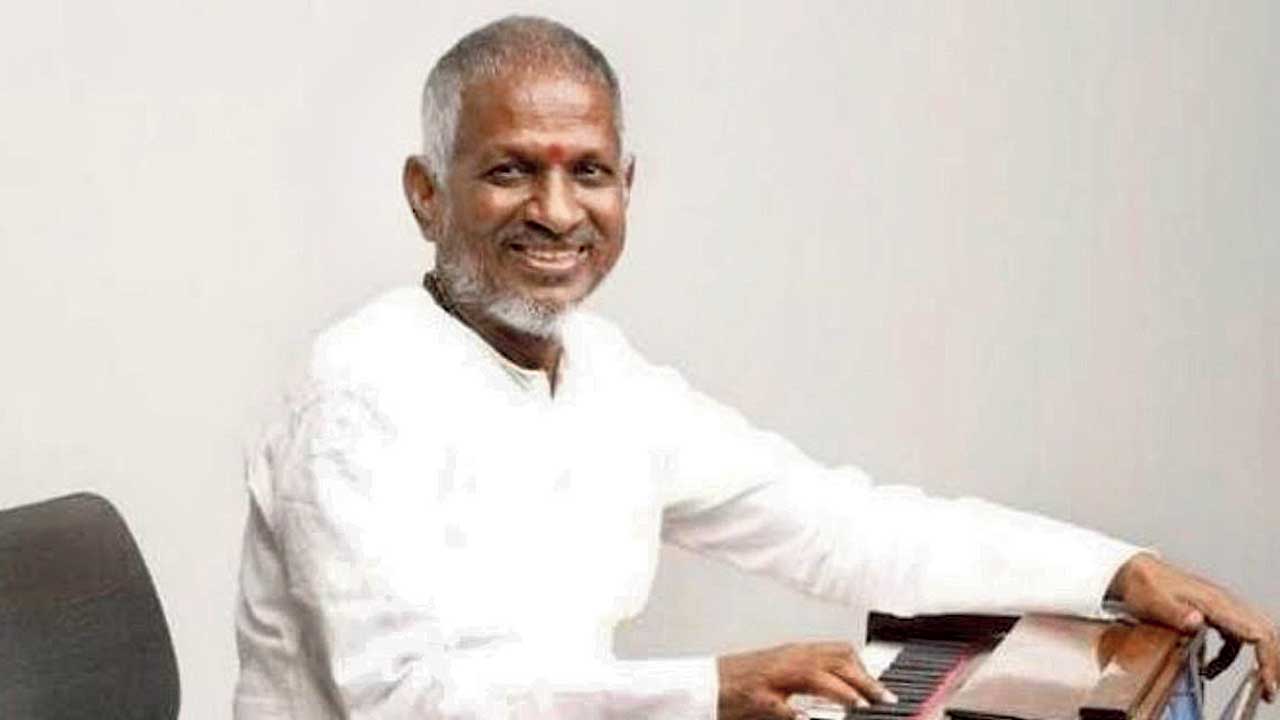 Lyricist Dr Sagar, who has worked with composer Ilaiyaraaja for the upcoming film, Music School, says, "Ilaiyaraaja is a big name in the music industry. I got a chance to meet him four years ago in Chennai for the Paparao Biyyala-directed musical film Music School, which has about 12 songs. I've had the privilege to be involved in seven tracks. And in a way, we could say that the dialogue itself has been moulded into poetry." The film is set to release in Hindi, Tamil, and Telugu, and it stars Sharman Joshi, and Shriya Sharan. 
Also Read: Taylor Swift, Joe Alwyn part ways after six years of dating
Love confessions!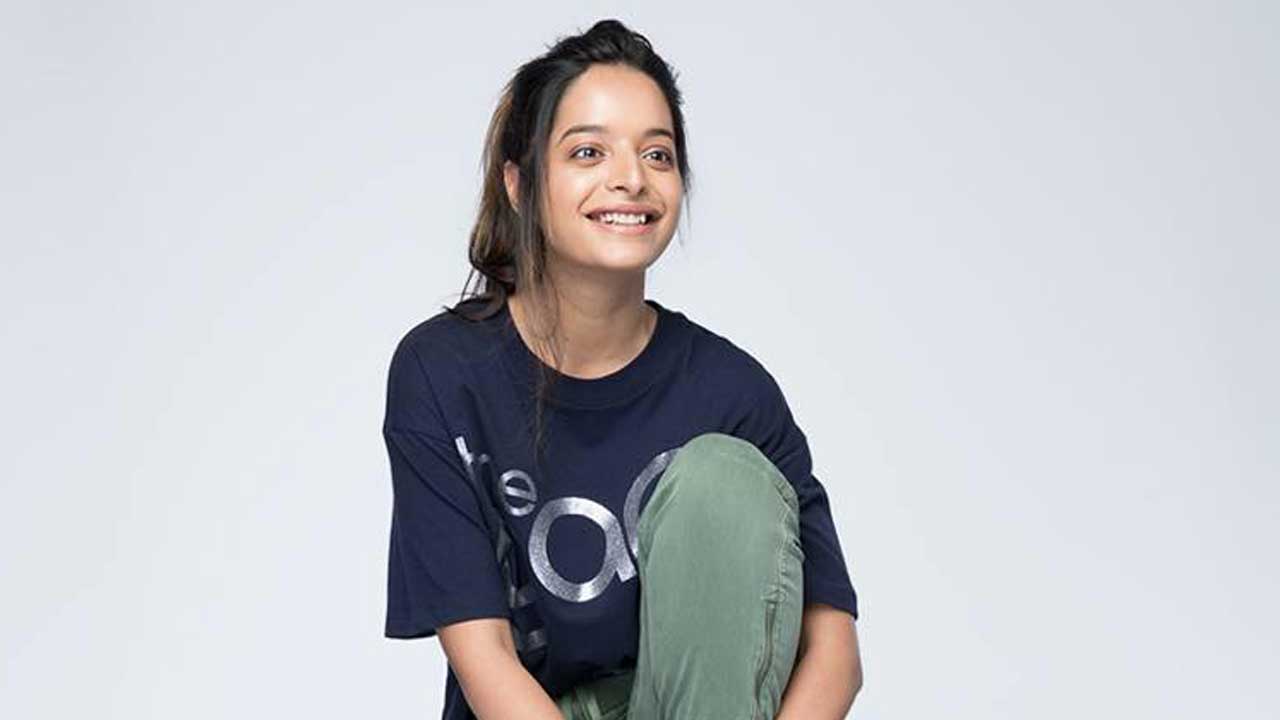 Singer Lisa Mishra, who was on a chat show recently, revealed that she would be interested in dating a Bollywood actor. Mishra, who has rendered songs like Tareefan  and Wakhra song, said, "I am open [to] dating Aditya Roy Kapur." With Karan Johar's couch enabling artistes to manifest their love-life, Mishra seems to be trying her luck on another chat show. Is Kapur listening?