Sources claim that everyone's favourite bhai, known to help friends in need without been asked, has opted to stay out of her mess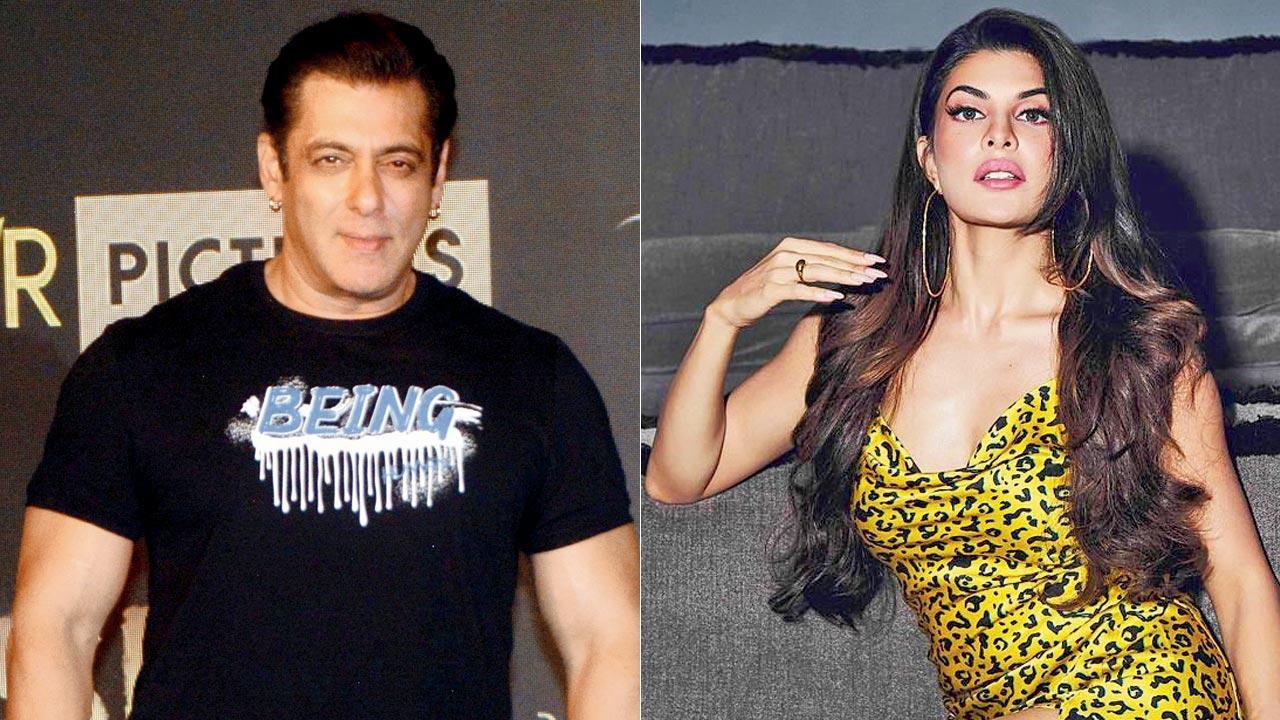 Salman Khan and Jacqueline Fernandez
It appears that Jacqueline Fernandez is finding herself rather alone as she tries to get out of the legal wrangle following her association with Sukesh Chandrashekhar. Most of her friends are said to be avoiding her after she was named as an accused in the alleged Rs 200 crore money laundering case. The latest is that Salman Khan is keeping a safe distance from her. Sources claim that everyone's favourite bhai, known to help friends in need without been asked, has opted to stay out of her mess. Apparently, the Dabangg Khan doesn't want to court unwanted controversies by getting involved in her case. "As it is, Salman himself been battling court cases for years now. Naturally, he wouldn't jeopardise that," points out a source. While Jacky's friends had warned her about getting involved with someone they didn't know anything about, she called him the man of her dreams. Well, those dreams have turned into nightmares for the actor now.
An action-packed grand finale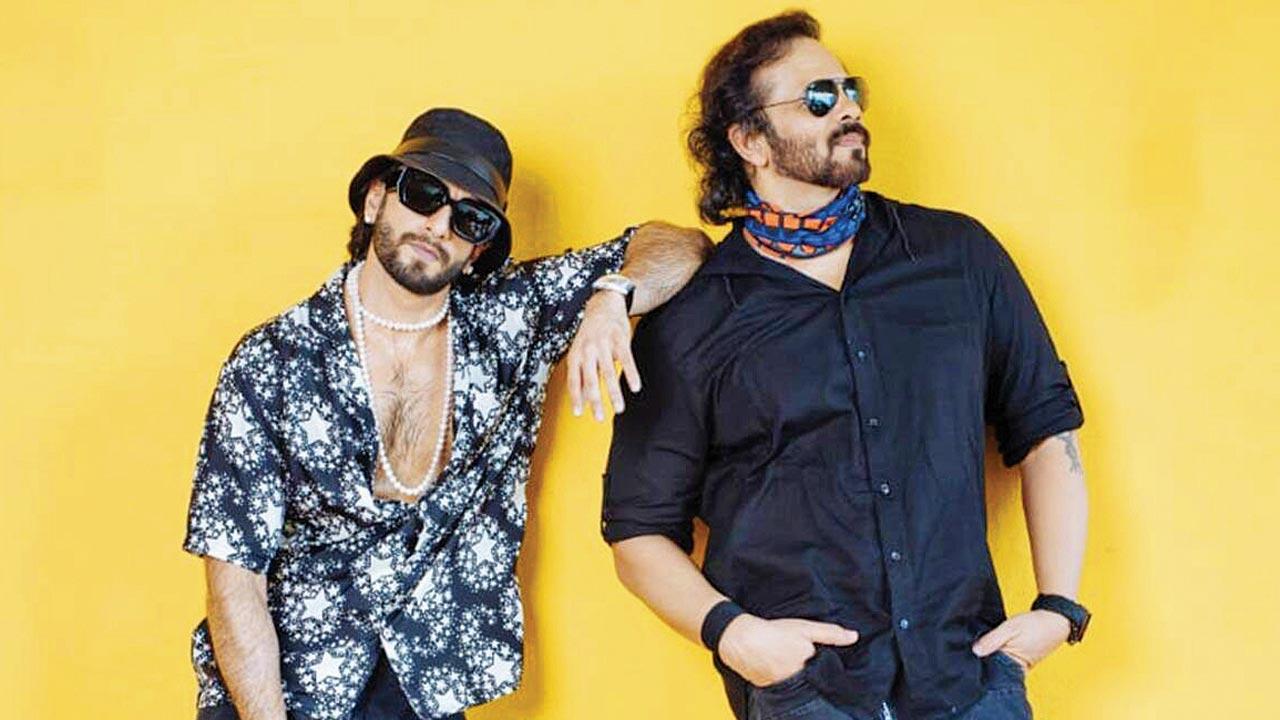 The 12th edition of Khatron Ke Khiladi, which went on air in July, is set to come to a close. Even though the finale stunt had been shot in Cape Town earlier this year, show host Rohit Shetty shot the announcement of the winner yesterday in Film City. Interestingly, the cast of the filmmaker's upcoming Christmas offering, Cirkus, led by Ranveer Singh,  also joined the marathon shoot of the grand finale. After all, it's not for nothing that Rohit has an image of a larger-than-life filmmaker with his equally larger-than-life entertainers. 
Also Read: Have you heard? Vicky Kaushal-starrer goes direct to OTT
An apt date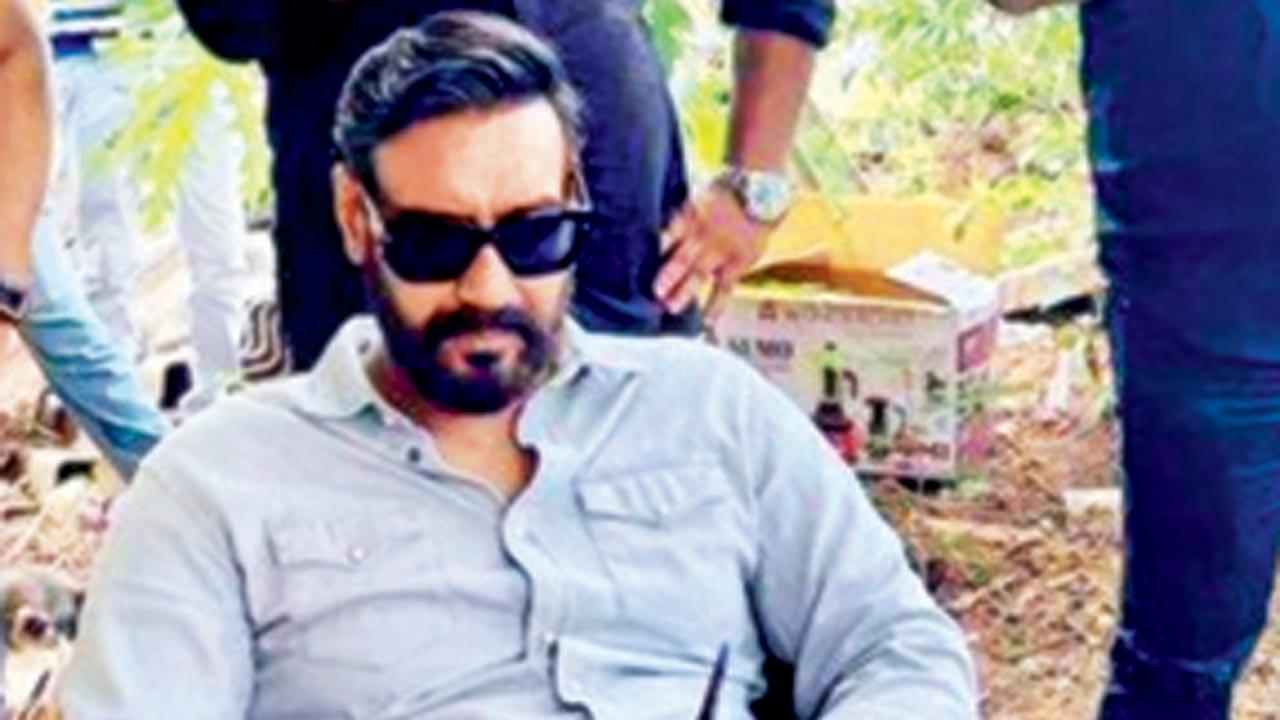 The makers of Ajay Devgn's Drishyam 2 have chosen October 2 to kickstart its promotional campaign. Reason being that his character Vijay Salgaonkar often quoted the date for having attended a satsang in Panjim with his family in Drishyam (2015). Interestingly, director Abhishek Pathak's team also calls October 2 as 'Drishyam Day'. The date has become synonymous with the thriller as several memes about the film flood social media on the day.
Sequel next year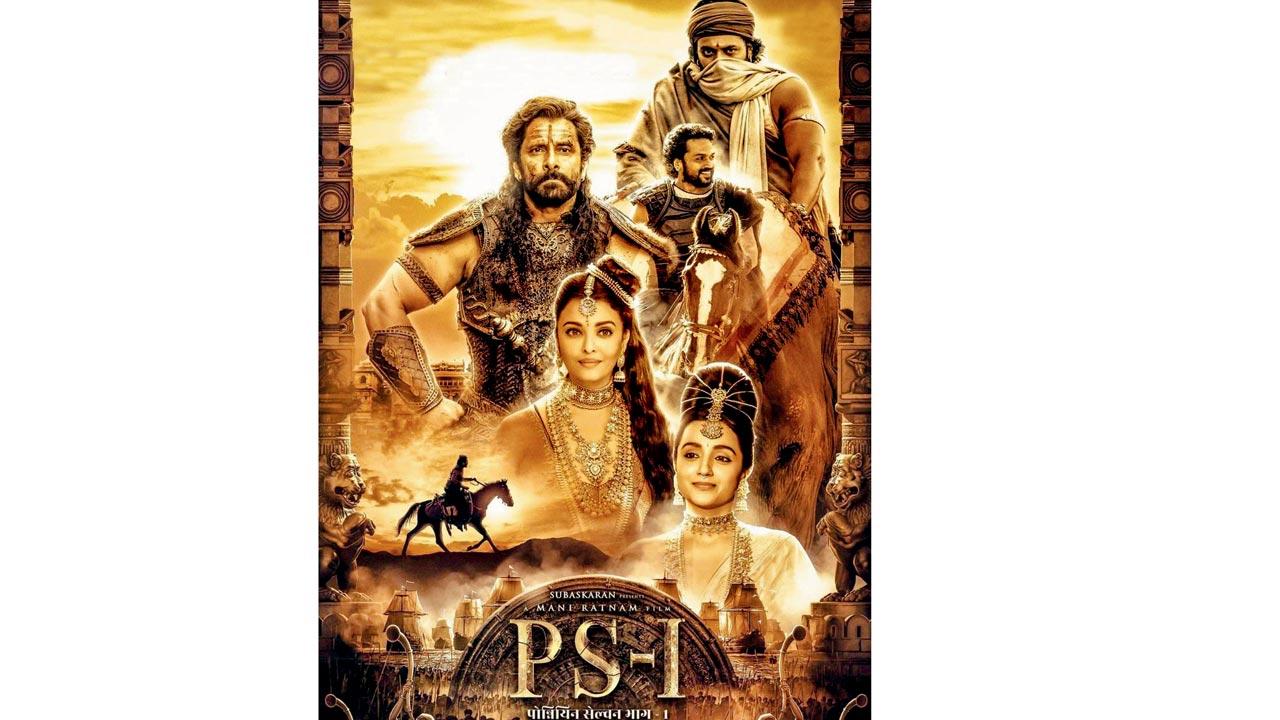 Even as Ponniyin Selvan: 1 (PS1) is slated to release on September 30, cinegoers are curious to know  when its second part will arrive in cinemas. Mani Ratnam, the director of the epic saga based on Kalki Krishnamurthy's 1995 novel of the same name, recently revealed that PS2 will be released within the next nine months. Starring Vikram, Aishwarya Rai Bachchan,  Karthi, Trisha, Sobhita Dhulipala and R Sarathkumar,  the story revolves around the great emperor Raja Raja Chola I, who ruled South India from 985 CE to 1014 CE. 
Special b'day for Vignesh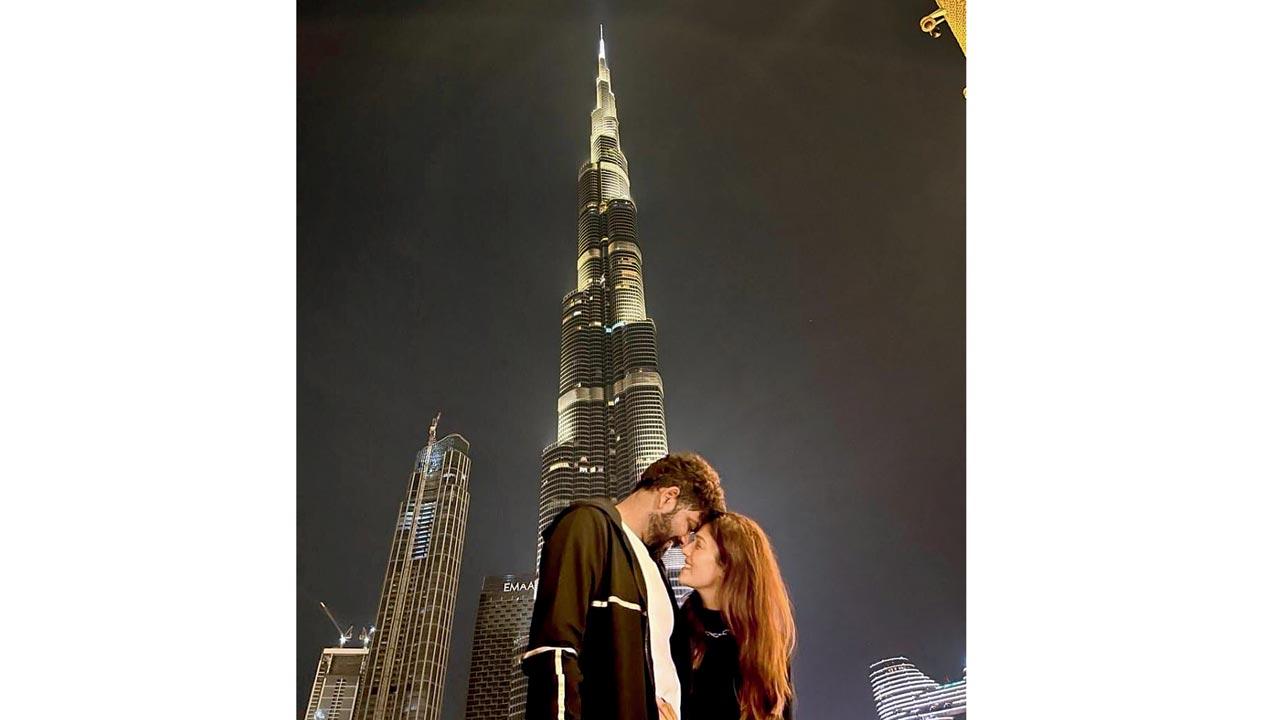 South filmmaker Vignesh Shivan celebrated his 37th birthday with actor-wife Nayanthara, mother Meena Kumari and sister Aishwarya in Dubai. Sharing pictures with them, Vignesh wrote, "A birthday filled with pure love from a loving family. Awesome surprise by my wife… my thangam… a dreamy birthday below Burj Khalifa with all my lovely people with me! Can't get better and more special than this. Always thanking God for all the lovely moments he gives me in this blessed life."
RK's Alia-dependency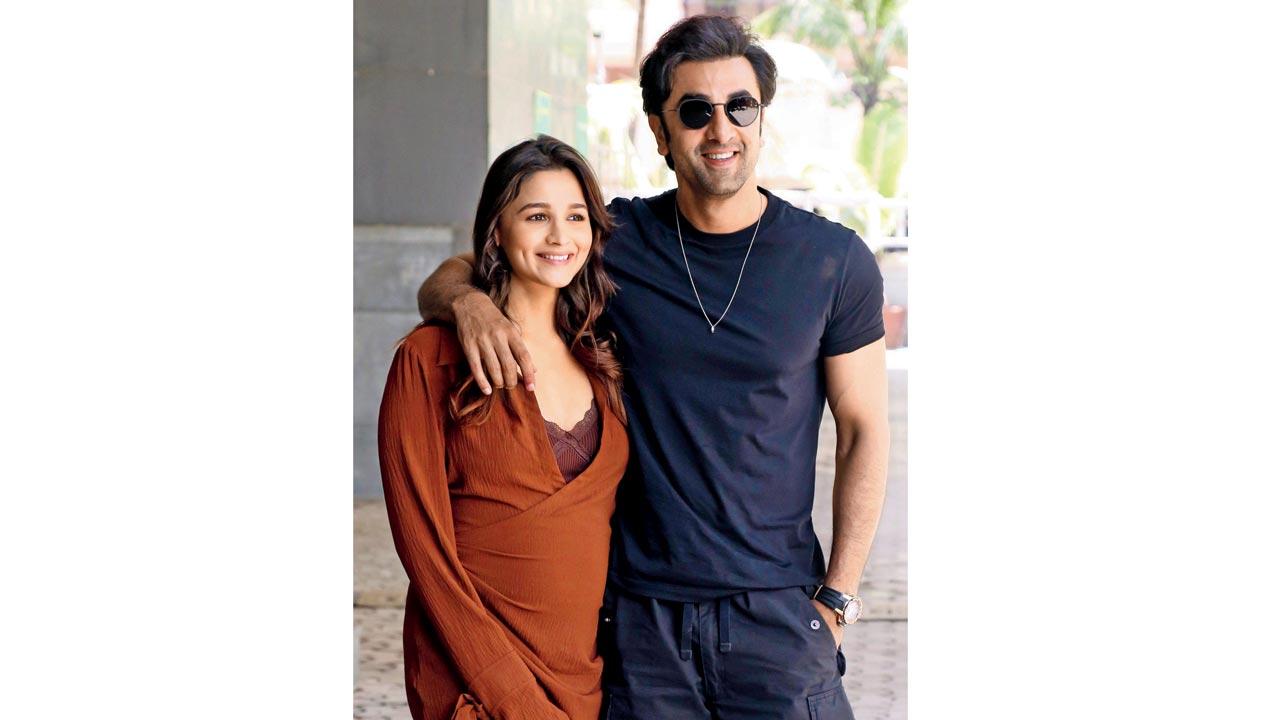 Irrespective of whether life imitates art or vice versa, the result can sometimes be sweet. Take the case of Ranbir Kapoor and Alia Bhatt. In their latest release Brahmāstra: Part One — Shiva, her character Isha says that the protagonist Shiva is incomplete without her. During a recent media interaction, she revealed that's the case in their real life as well. Not surprisingly, he admitted being dependent on her. Confessing that he often boasts about being independent and detached, Ranbir reportedly revealed, "I don't go to the bathroom or eat if I don't know where Alia is." Asserting the necessity of having her next to him, he added that it doesn't matter if they are not even talking, but she should just sit next to him. 
Exploring artistic locations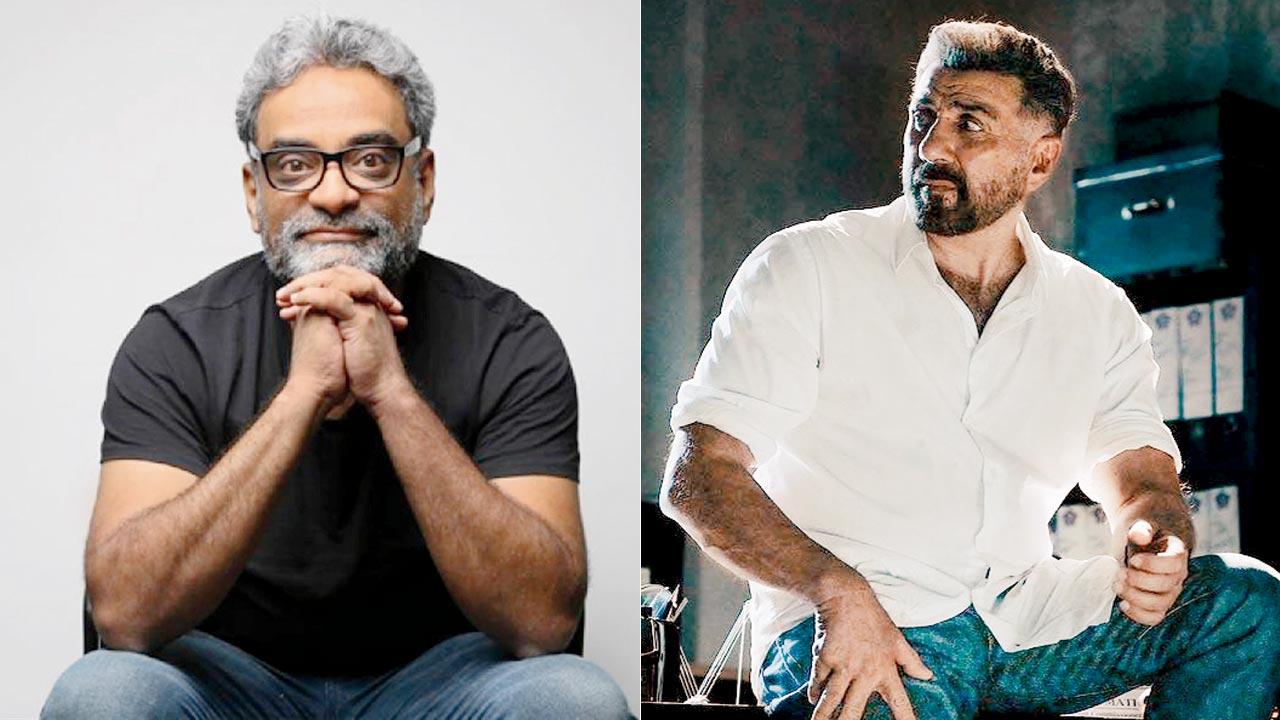 R Balki forays into the thriller genre with Chup: Revenge Of The Artist. The film also pays tribute to the late Guru Dutt, who was so shattered by the criticism to Kaagaz Ke Phool (1959) that he didn't direct again. Interestingly, the psychological thriller, starring Sunny Deol, Dulquer Salmaan and Shreya Dhanwanthary, is the first movie to be filmed in the JJ School of Art premises. Pleased to shoot at the prestigious institute that has given us several artists, Balki says, "Chup relates to the life of an artist, and the JJ School was a perfect location for us. It's one of the most stunning architecture we have in Mumbai." He adds, "We shot in Kipling's bungalow inside the campus. It was an unforgettable experience with tremendous support from the faculty and the management." 
Also Read: Have you heard? Karna on without Shahid Kapoor
Kirti, Angad get futuristic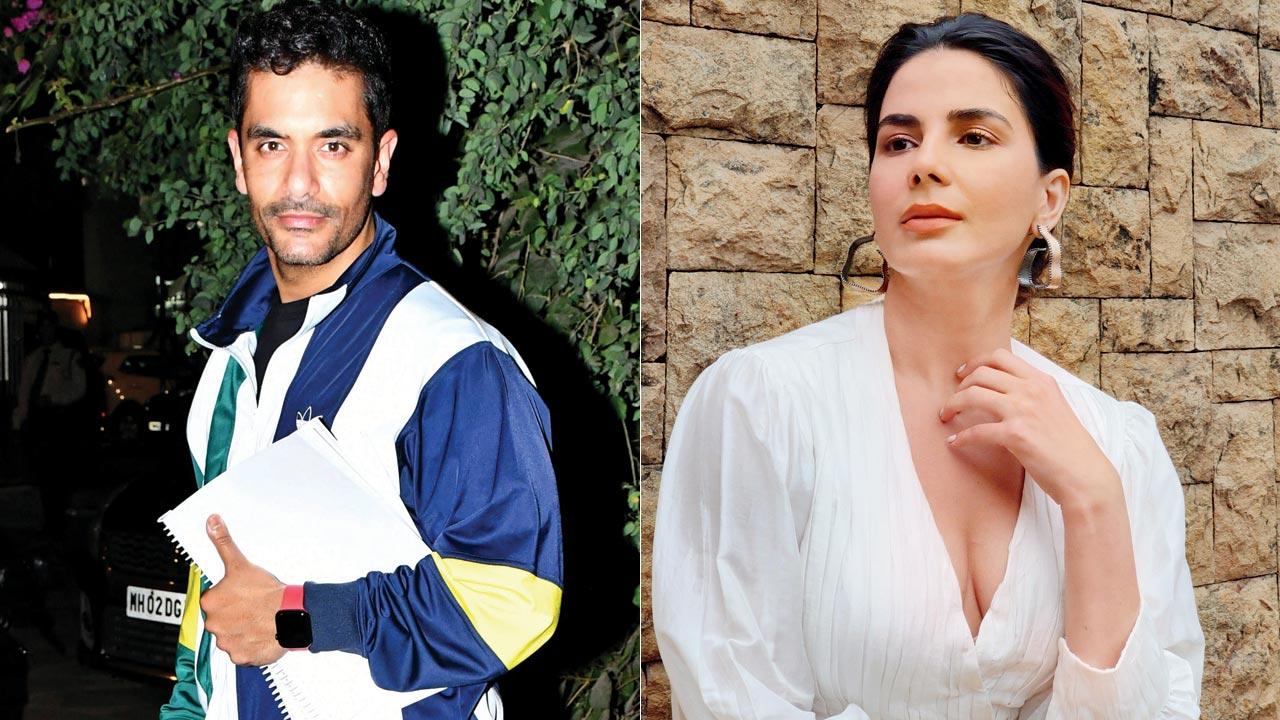 Over six years since Pink, Kirti Kulhari and Angad Bedi will soon share screen space again. This time around, for a short film with director Gaurav Dave. While Angad played the antagonist in Shoojit Sircar's 2016 film, he essays Kirti's husband in the high-concept project. The dramatic short revolving around a couple in a dystopian future also questions the impact of modern life and technology in our lives. Are you excited to watch Tamannah Bhatia beatboxing in `Babli Bouncer`?