After her successful venture in Hollywood, Deepika Padukone has now featured on the cover of a renowned international magazine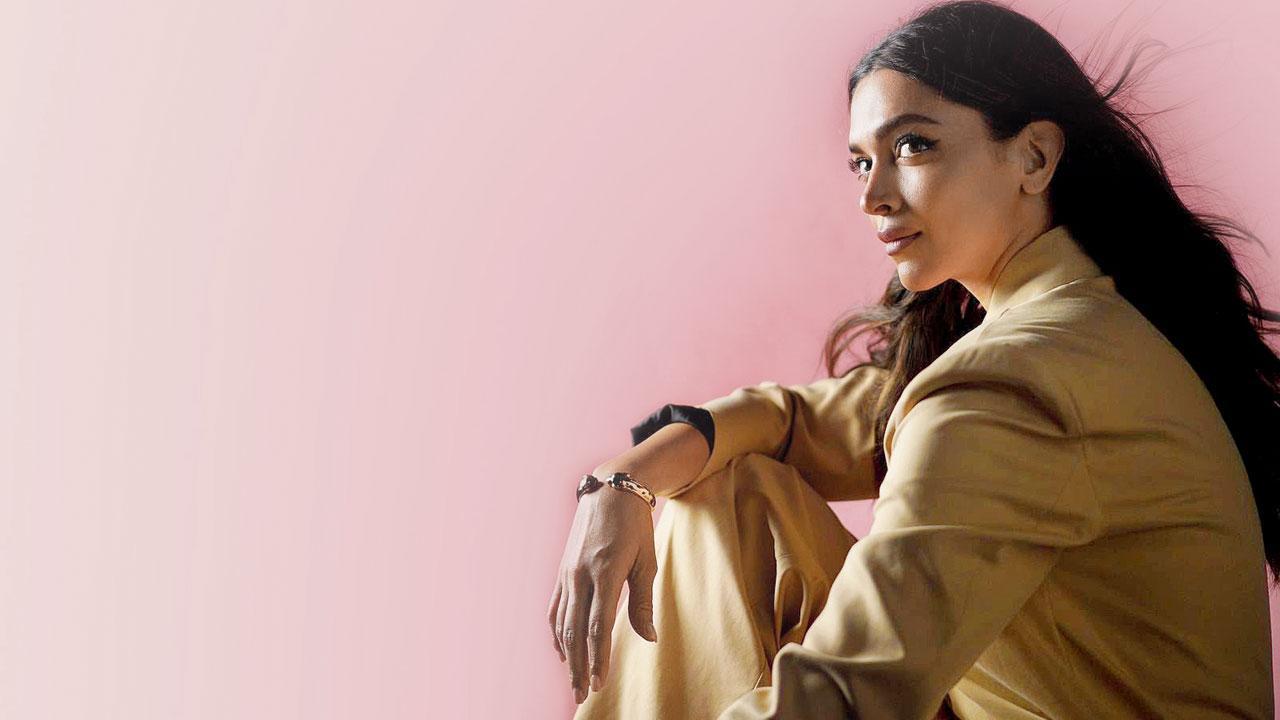 Deepika Padukone
Making a global impact
After foraying into Hollywood with XXX: Return of Xander Cage, being a jury member at the prestigious Cannes Film Festival, and a presenter at the 95th Academy Awards, Deepika Padukone is gracing the latest cover of a reputed international magazine. "My mission has always been to make a global impact while still being rooted in my country," she said in an interview to the publication. The actor, whose last outing, Pathaan, starring Shah Rukh Khan, created a new box office record for Hindi cinema on the domestic circuits and also in overseas territories, emphasised on the country's growing influence in the world. She avered, "Indian cinema has transcended borders and Indians are everywhere, so the fame goes wherever you go." Asked about what she hopes to achieve next, Deepika maintained, "This is India's moment. So how can I marry the best of the East and the West? There's the India with our roots, our heritage, our history, but there's also a new and young India that's emerging. It's these two Indias coming together that I find really fascinating at this moment."
ADVERTISEMENT
Also Read: Shah Rukh Khan treats fans with his picture as they miss it in 'Jawan' poster
Fresh jodi alert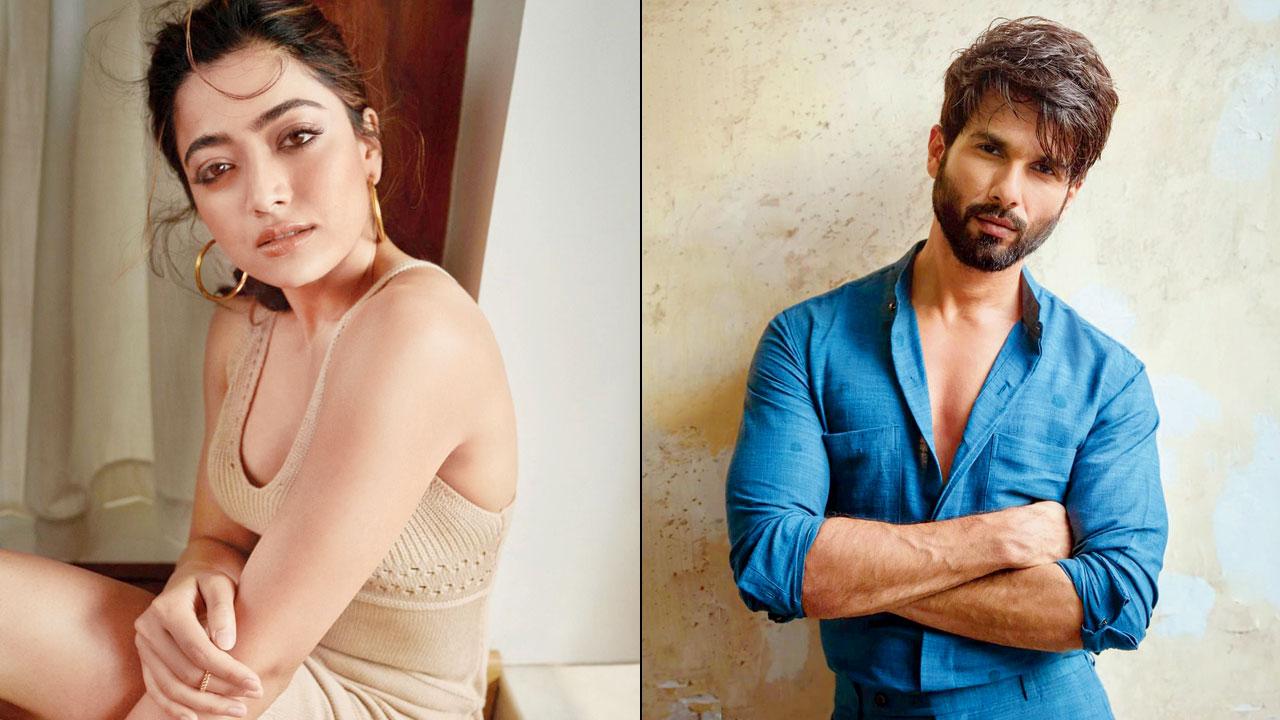 Rashmika Mandanna, who has wrapped up Animal with Ranbir Kapoor, has finalised her next film with yet another Kapoor. This time around, she is pairing up with Shahid Kapoor for his comic entertainer with director Anees Bazmee. Sasha plays a double role in the yet-untitled film being backed by Ekta Kapoor and Dil Raju. Incidentally, Rashmika was the first choice of  both producers, having collaborated with Ekta on her Hindi debut, Goodbye, and Dil Raju for Varisu. Not only did the producers deem her perfect for the part, she also makes a fresh pairing with the Farzi actor. This quirky narrative with a good dose of action and featuring an ensemble cast is slated to go on floors this year.
Preity gets nostalgic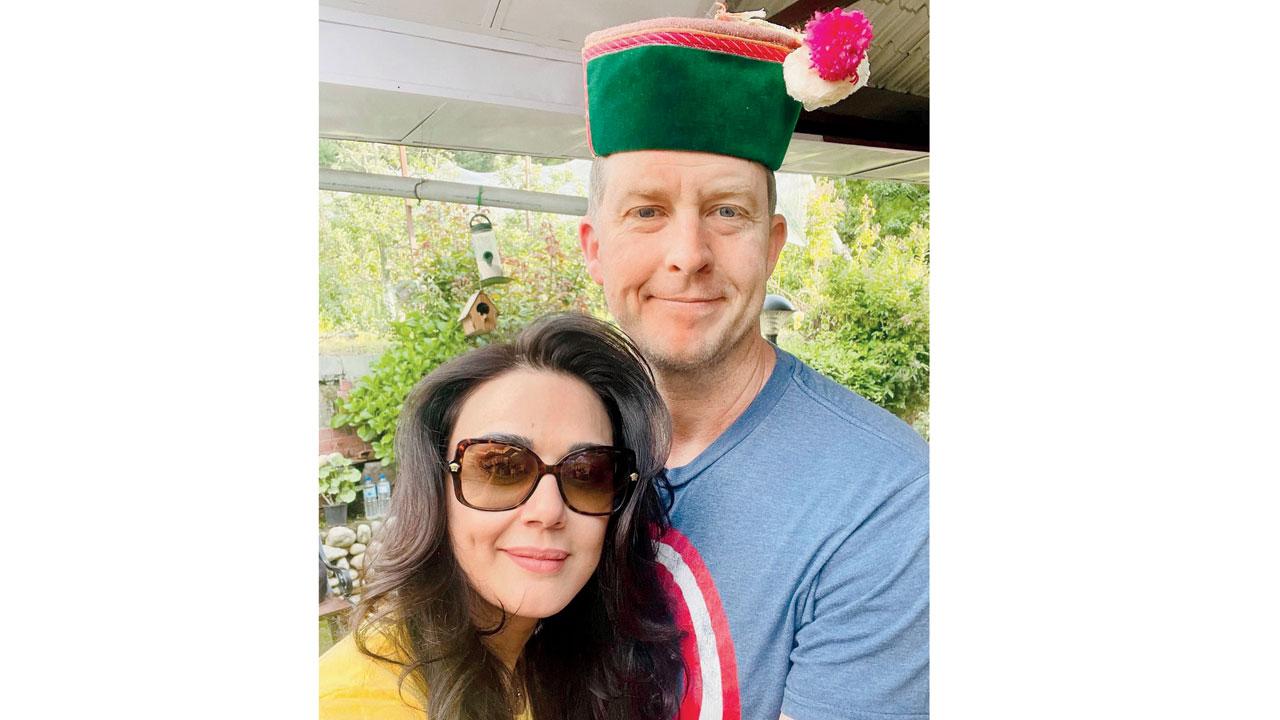 Preity Zinta recently took a trip down memory lane. The actor, who would visit Hateshwari Mata Temple in Hatkoti, Shimla, when she was a little girl, revisited her childhood with husband Gene Goodenough, their kids, Jai and Gia, and her family. Sharing a video on social media, she wrote, "Now that I'm a mother, it's only natural that the first temple my kids visited was this incredible and ancient one. I'm sure Jai and Gia will not remember this trip. So, we will have to come back again."
Cop once more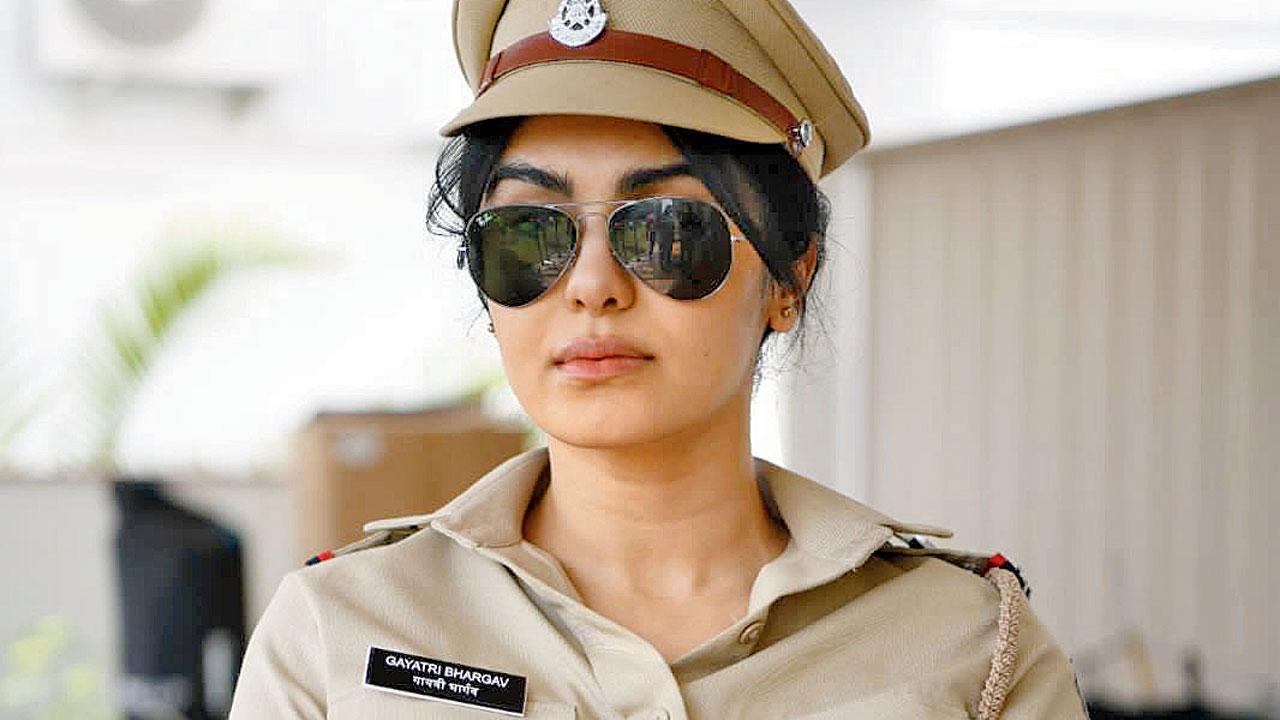 Even as The Kerala Story continues to make news and money, Adah Sharma is gearing up for her next. Titled The Game of Girgit, director Vishal Pandya's thriller starring Shreyas Talpade is based on the infamous blue whale challenge, which became a major point of discussion as it led to the youth performing various hazardous tasks and some even ending up dead in the course of playing the game. Having played a cop in Commando 2 (2017) and Commando 3 (2019), Adah says, "Gayatri Bhargav is a different kind of cop. I had a great time playing the role differently, this time around."
Also Read: Parineeti Chopra, Raghav Chadha to get engaged on May 13, actor's engagement dress will be made by THIS designer!
Forging a new partnership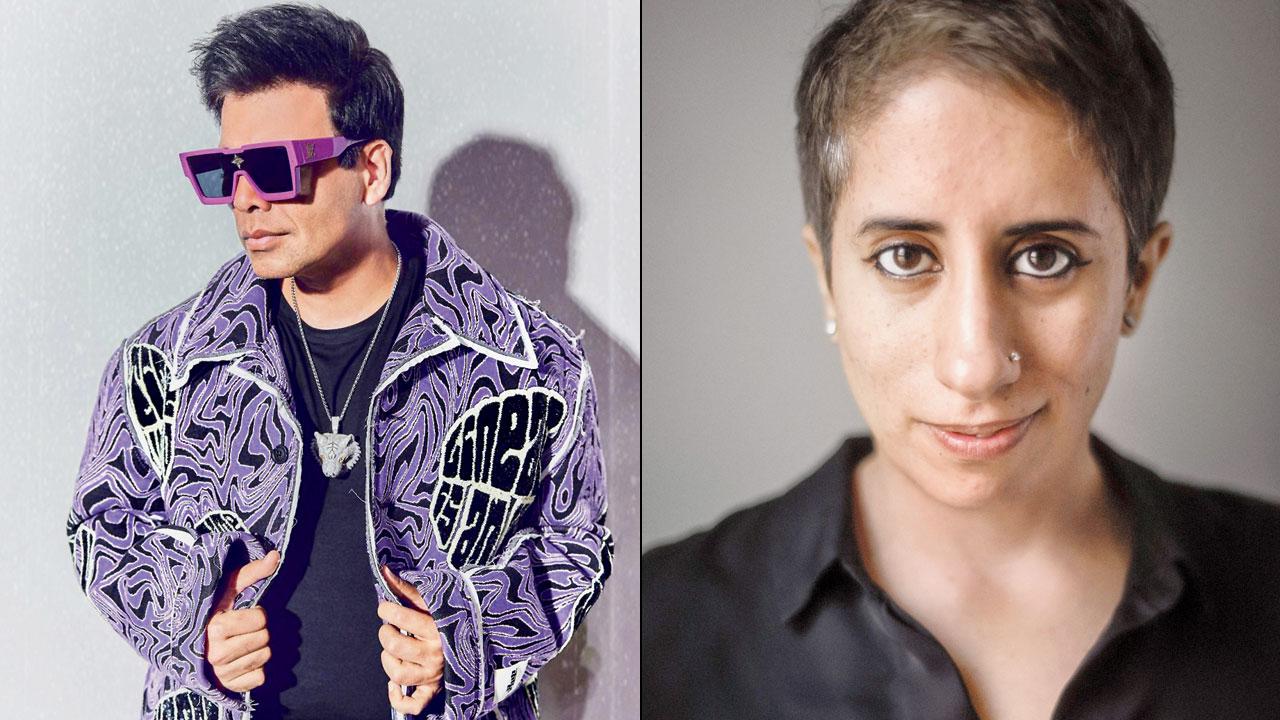 A decade ago, Karan Johar opted to back Guneet Monga's production, The Lunchbox, as one of the distributors. Now, the two are joining forces to deliver fresh and compelling content to the screens. Having always believed in the power of storytelling to inspire, entertain, and challenge audiences, KJo said, "With this alliance, we have the opportunity to bring together our shared passion for creating innovative content and telling stories that resonate with people from all walks of life." Excited about a first-of-its-kind collaboration, Guneet added, "We believe that by combining our respective strengths and perspectives, we can push boundaries and deliver innovative and compelling stories that will capture the hearts and minds of audiences everywhere."
Batting for special sportstars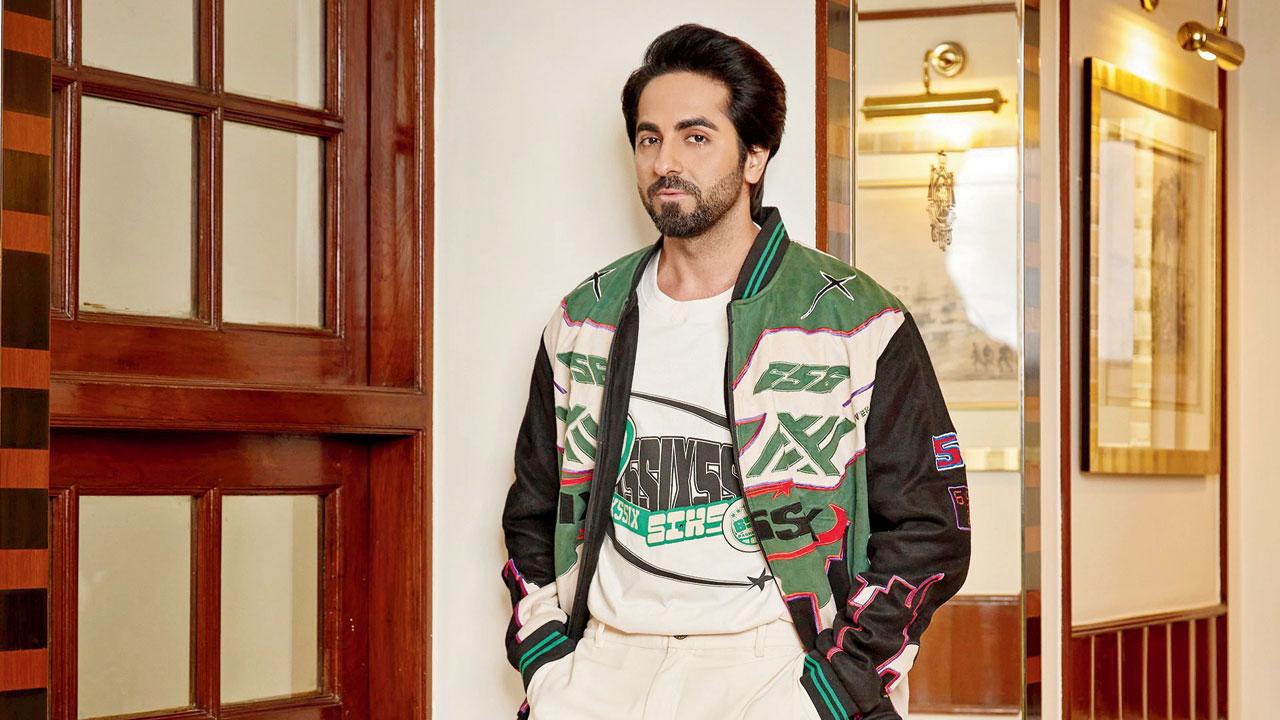 Ayushmann Khurrana, who is the national ambassador for UNICEF, has now been roped in to galvanise India to cheer for our athletes headed to the Special Olympics this summer. "In my life and through my work, I have been fortunate to meet many outstanding people, who, with their grit and determination, have shown the world that the potential for human beings to achieve greatness is limitless," he said. Calling them "talismanic personalities" who have set the example for others to be inspired, he added, "The Special Olympics Bharat Team is one shining example. I wish all the participants of this team the very best for the World Summer Games being held in Berlin, Germany, this year. I know they will make us all proud!"
Back to express gratitude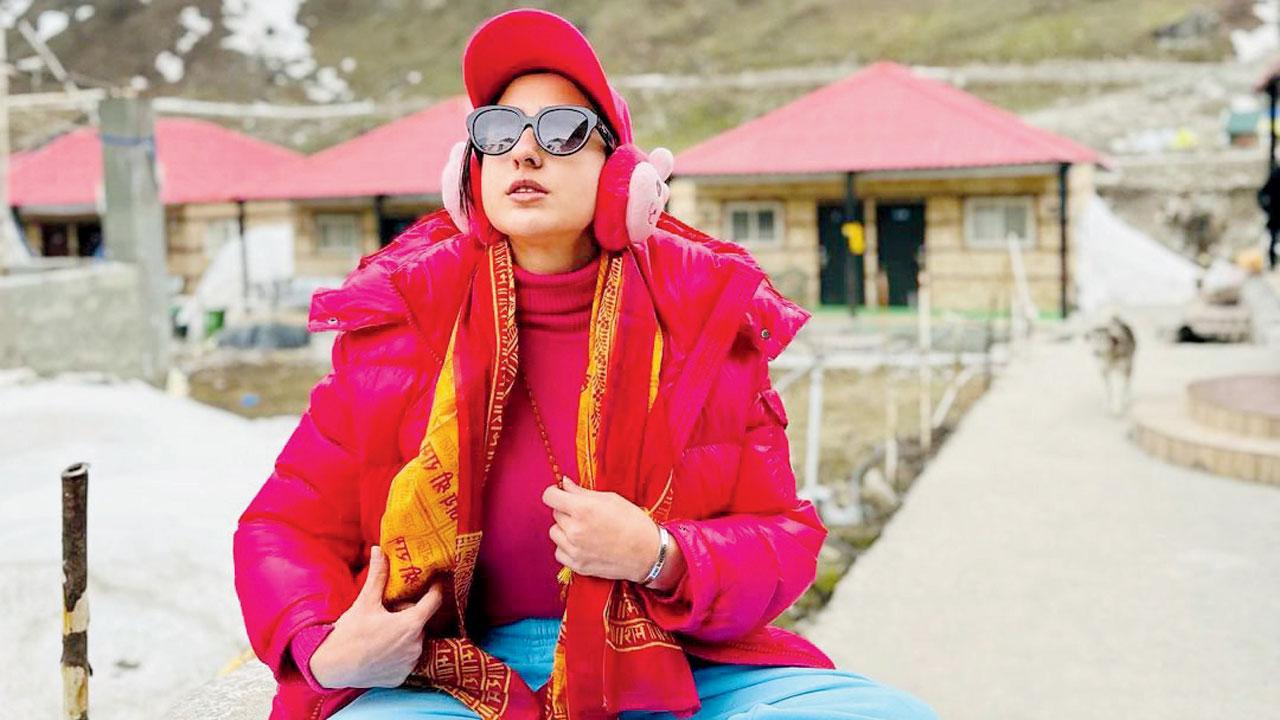 Over four years since Kedarnath (2018), Sara Ali Khan headed to the landmark location of her debut film earlier this week. She shared a series of pictures from the temple town, which she first visited to shoot Abhishek Kapoor's directorial venture co-starring the late Sushant Singh Rajput. She wrote, "The first time I came to these places — I had never faced a camera. Today, I can't imagine my life without it. Thank you Kedarnath for making me who I am and giving me all that I have." Sara concluded her post, saying, "Very few people are lucky enough to come to you, and I'm full of gratitude and appreciation that I can come back to just thank you."
Priyanka's revelations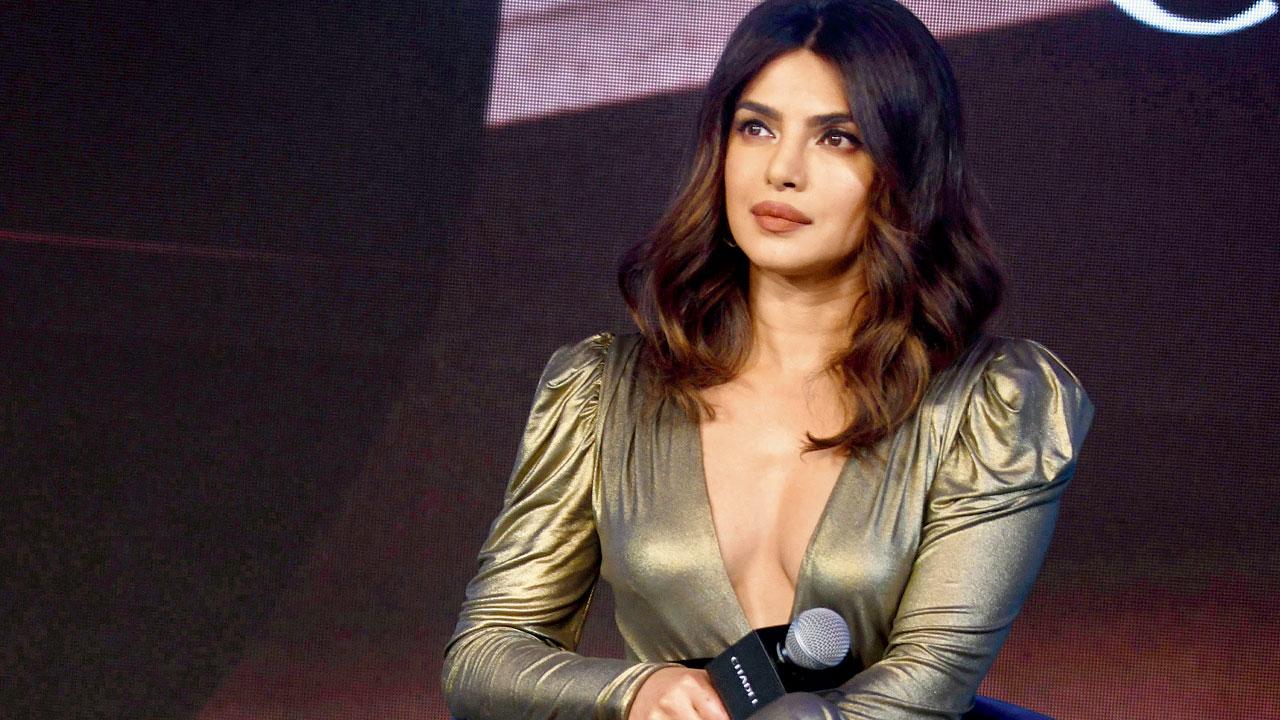 Priyanka Chopra Jonas recently revealed that she felt like a 'doormat' in her previous relationships, before she met Nick Jonas. The actor recalled that she would always act like the 'caretaker' and sideline her own priorities to make sure the other person was 'propped up'. Priyanka said, "It was normalised in my brain for so long that I ended up giving the power in such a skewed way that I never stood up for myself. I'd literally become like a doormat and I was like, that's fine because that's what women have been told for such a long time; that our role is to glue the family together or you've got to make your man feel comfortable when he comes back home."