Actor Raj Arjun spills beans on playing the orthodox, narrow-minded father in 'Natkhat'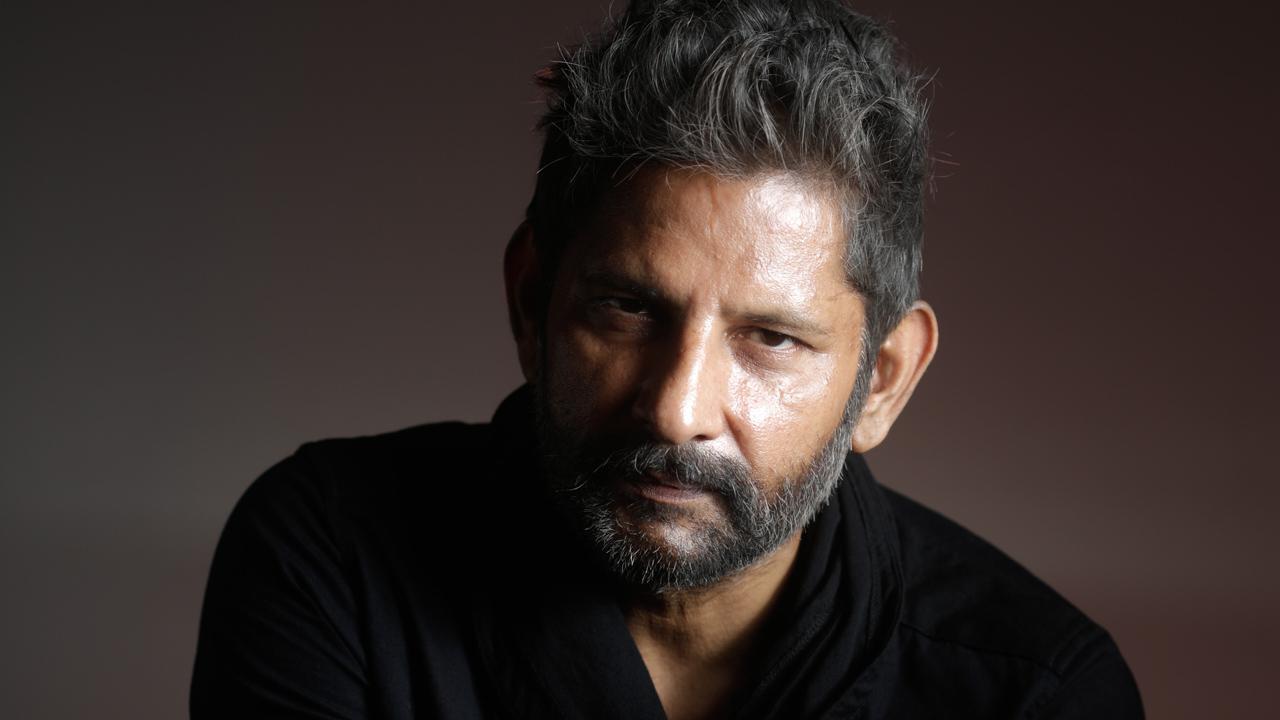 Raj Arjun (Photo/PR)
Actor Raj Arjun, best known for his versatile roles in films like 'Secret Superstar', 'Rowdy Rathore', 'Shabri', 'Raees' and south films like 'Dear Comrade', 'Watchman', was recently applauded for his character in the short film 'Natkhat'. The Shaan Vyas directorial, won the top prize at the third edition of Best Of India Short Film Festival 2020, which makes it eligible for Oscar nomination. As the film is released digitally on July 24, Raj talks about his journey.
On playing the narrow-minded father in 'Natkhat', he says, "I am playing Ravindra, who is a rude, narrow-minded, orthodox and follows what he has seen in his times and is reluctant to adapt or change. He is just one of those men you wouldn't like to be around!"
Sharing his views on the subject of the film, he reveals, "It's about the consequences of your actions, just like the saying 'you reap what you sow'. When people say that patriarchy doesn't exist anymore I feel like that's not true because it does, and we need to work harder on achieving and living in a society where equality is not just the dream but the reality."
Adding about his working experience with Vidya Balan, who plays a pivotal part in the film, he states, "It was a great experience. Vidya is really genuine and I've known her since 'Secret Superstar', so it was easy for us to get along."
On sharing about his learnings from the film, he adds, "I wouldn't say I have learned something specific. As in my opinion, you learn from the things, the experiences that you've had in life. And learning from movies is subconscious. It's not in your control and you don't realize it."
Two of his other short films - 'Pilibhit' and 'The Miniaturist of Junagarh' are travelling around the world in different festivals and garnering a lot of appreciation.
Also Read: After OTT premieres, film fest in your living room