Santhy Balachandran who has been part of Malayalam cinema was recently seen in 'Gulmohar'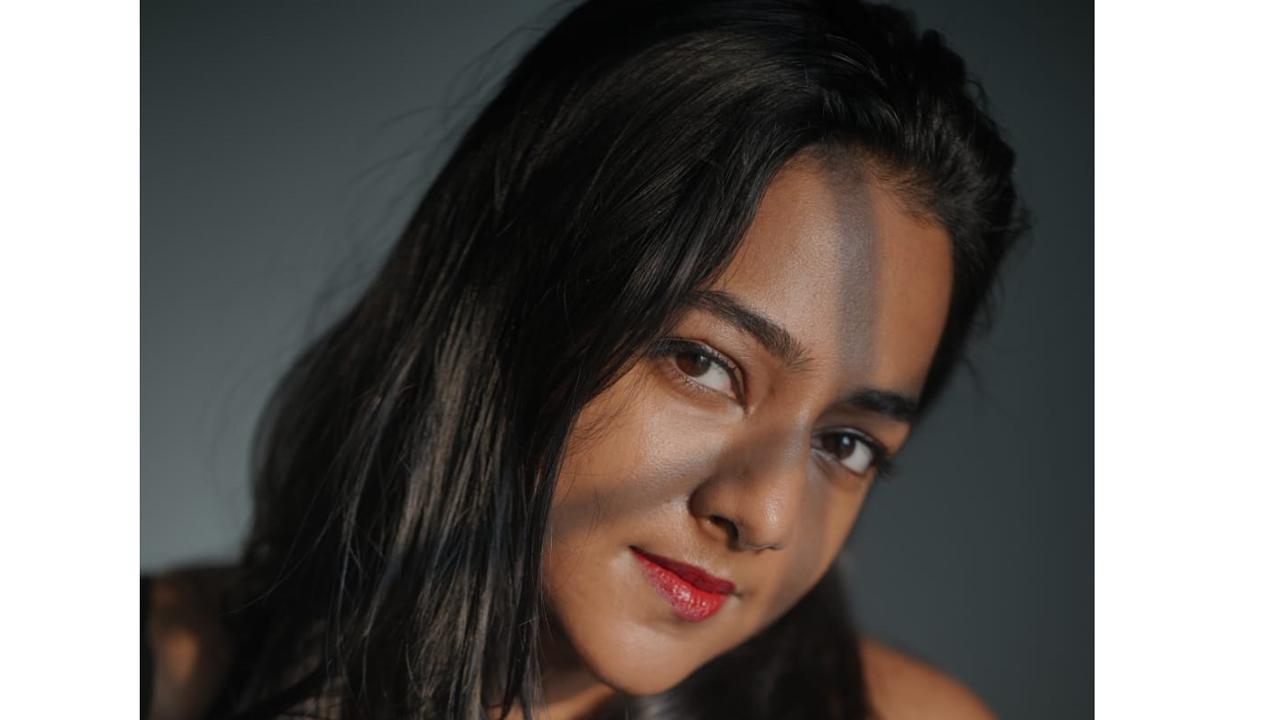 Pic: PR
Santhy Balachandran who has been part of Malayalam cinema was recently seen in 'Gulmohar' featuring Sharmila Tagore, Manoj Bajpayee, Amol Palekar, Talat Aziz, Simran and others. The film was directed by Rahul V. Chittella. The actress shared her experience working on the project and future plans in a conversation with mid-day.com. Read on to know more!
How did Gulmohar come In your way ? 
ADVERTISEMENT
Gulmohar happened via auditions. Dilip Shankar casting approached me to audition for Reshma. I sent in a self-taped video and then had online meetings and readings with the director and cast.
Having worked in Malayalam cinema what differences did you find while filming for a Hindi film?
I believe good actors everywhere are committed to their craft and show a spirit of generosity towards their co-actors while working on scenes. This is true across languages. Growth comes from trying new things. And for any actor, putting themselves in new situations and diverse environments is key to evolving their skill set. Gulmohar  was an opportunity to do this for myself. Having studied Hindi all through my school years, it was exciting to finally use the language on screen. I thoroughly enjoyed working on a Hindi film, and I hope to keep exploring more work in Hindi and other languages.
What memories of Gulmohar will always be with you ? 
Without doubt the people I got to work with. The director Rahul Chittella made a conscious effort to create a sense of community on and off set, and the actors and crew took his lead as an example. We all had plenty of time to get to know each other and learn from each other — the memories from this set are warm and special.
Also Read: Krishna Shroff: I used to be timid and shy, I had an immense shift in my mindset Are you excited for Gaslight?